Hallux Valgus Orthotics Toes Holder for Goodnight Bunion
Type: Orthotics
Location: Hallux Valgus Foot
Material: PVC
Color: Beige; Blue
Feature
1. Gently realigns tight tendons and muscles in your foot while you sleep.
2. Hallux valgus is refers to the thumb phalanges and more than 15 degrees between the first metatarsal joint.
3. Hallux valgus caused by many things, such as genetic, often wearing high heels, pointed shoes.
4. Make great toe excessive valgus. In addition, patients with flat feet is easier to form a thumb hallux
valgus.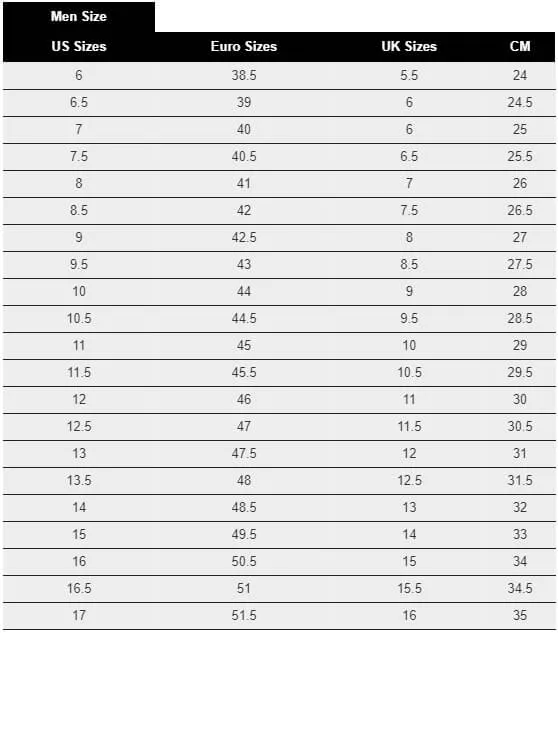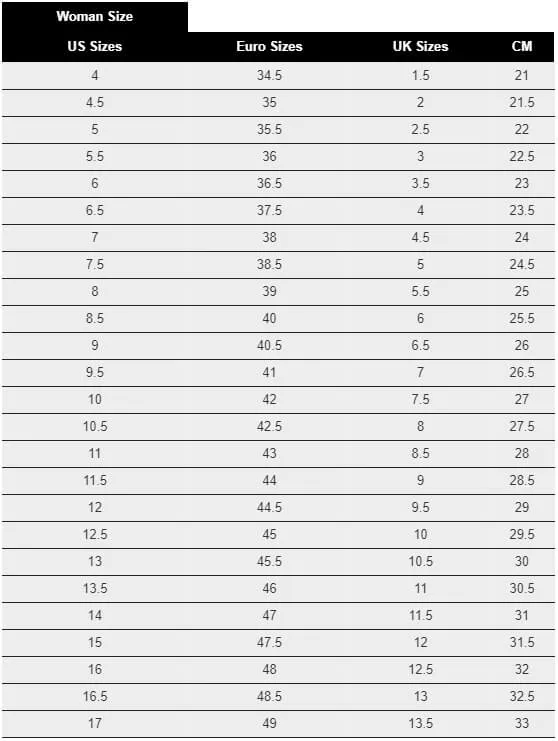 Robert Schneiter
( Verified Customer )
Insoles geeks and those who manage it go way beyond to see that the customer are treaded well, and represent their product they have to sell, thank all of you.

Carol R
( Verified Customer )
They had a unusual size Birkenstock shoe insert that even the company store no longer carried.

Micheline Delorme
( Verified Customer )
My order of two pairs of sandals was delivered on time. I have bought these sandals before and I love them.

Jason Oland
( Verified Customer )
Great insoles don't even have to trim them they fit perfect with great arch support

Patricia Feimster
( Verified Customer )
Staff from the InsoleStore provided recommendations, through email, based on the information I gave about the pain I experience from my flat feet and over pronation. I purchased ??The PowerStep Plus??. I was able to complete my 4 mile hike with no pain.

Reid
( Verified Customer )
So happy to find the Birkenstock leather insoles. I've used them in my walking boots for years. I like the bit of cushion they offer and the 3/4 length leaves plenty of room for my toes. I'll definitely order from you again.

Lona Watson
( Verified Customer )
I ordered the wrong insoles and they were so helpful making the exchange. I was quite surprised to get a real live person! Will definitely order again, saved about $25.00 here rather than my shoe store. Thank you!

Jody Millette-Larned
( Verified Customer )
I've been getting my insoles from Insoles geeks for 5 years now and have always been happy with their products and service. Absolutely recommend.

LUCKY FLORES
( Verified Customer )
The original New Balance insoles were discontinued, but the new ones not only look exactly the same as the original, but are just as comfortable. As always, Insoles geeks always delivers quickly and with no hassles. Definitely recommend to everyone.

Janette Christiansen
( Verified Customer )
I love this store...I can find what I'm looking for easily. Fast easy check out. Quick delivery.