Foot Splint Straightener Toes Bunion Corrector for Right Left
S:One toes: 7.8*10.5 cm
M: Double toes: 8.6*11.3 cm
L: Three toes: 9*10.8 cm
Note: Pls choose your size(S,M,L)
Package: 2pcs (right and left) Double Toe-Toe Straighteners, often called Budin Splints gently realigns your flexible toes back into their proper location.
A great treatment option for overlapping toes, crooked toes, hammer toes, claw toes, mallet toes or after a hammer toe surgery.
A simple and easy solution to straighten your toes.
Trim with scissors for an exact and customizable fix. Clean with soap and warm water.
Latex-free. One size fits all. Universal right/left.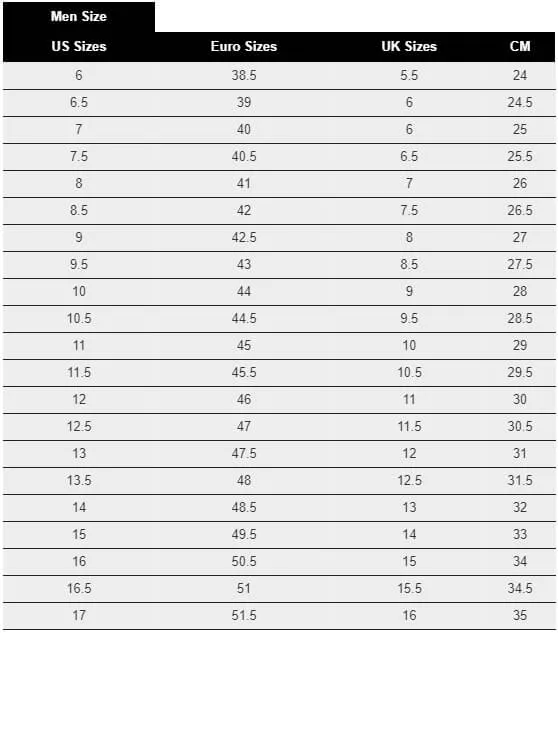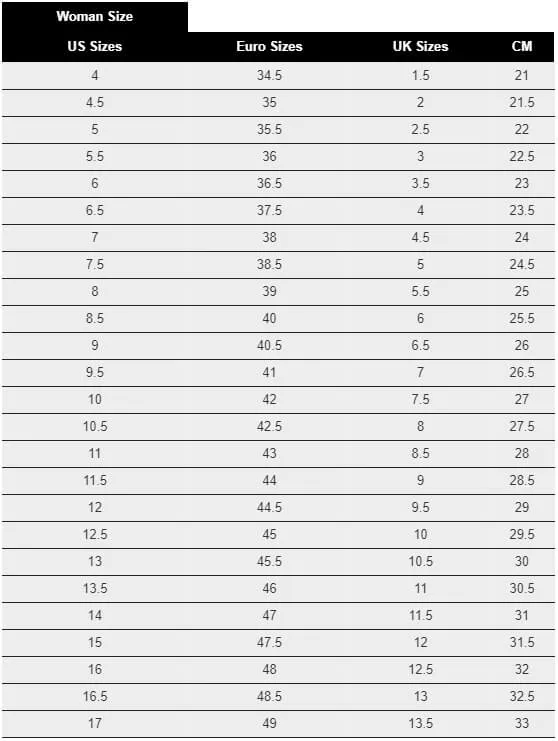 Molly Davis
( Verified Customer )
My podiatrist wanted to fit me for a $600 custom orthotic. I??m so glad I decided to go done research before committing to that! The orthotic I bought from Insoles geeks feels amazing! My heel pain is gone and I saved so much money!

E.M.
( Verified Customer )
Ordered two Spenco insoles that arrived in a timely manner. The website was easy to navigate with good info to help me make a decision. After ordering I was kept informed with tracking info. Shipping was free which was a plus. The insoles fit nicely into my shoes and I am very pleased with my purchase and experience. I would definitely shop again at InsolesGeeks.com.

SBS
( Verified Customer )
I make a yearly purchase of Powersteps here, and transfer my old ones to lesser used shoes.

Paul Swetland
( Verified Customer )
Ordering what I needed was easy and was received very quickly. I appreciate that. I have been using the inserts for a year and was looking forward to receiving a new set for my shoes.

Dc
( Verified Customer )
Th website is fairly easy to shop from. The only thing is that the descriptions for high or low arch supports should be better defined. For example, in the product description it will say for any arch type but then when you look at the details it specifies for high arch. That's confusing and potentially misleading.

Christopher Carey
( Verified Customer )
Exactly what I needed to support my kness which were hurting from shoes with no real sole support. So they arrived, I cut the inserts quiete easily to my size and snuggily fit them in. From the reinforced heal and raised arches my knees were feeling fitter no time. And I'm back to enjoing long walks with great support. Nothing like Spenco's under your feet.

Arline Ritz
( Verified Customer )
This company??s reliability and top quality products have earned my repeat business!

Michelle Englehart
( Verified Customer )
This is my second insert. It has made a big difference in controlling my plantar fascitis. Thanks!

Joe Rodriguez
( Verified Customer )
Great prices & quality products, Fast delivery service , Always buy from the insolestore

ANNIE R
( Verified Customer )
Good quality insole, fast shipping!