Replacement Mercurial Superfly 8th 9th 10th 11th Fg/ag Ortholite Soccer Insoles
Size: 37 36 39 38 40 41 42 43 44 45 46 47
Color: blue, light orange, orange red, black, fluorescent yellow, rose pink, blue-green, green, orange (Random color)
Thickness: 5mm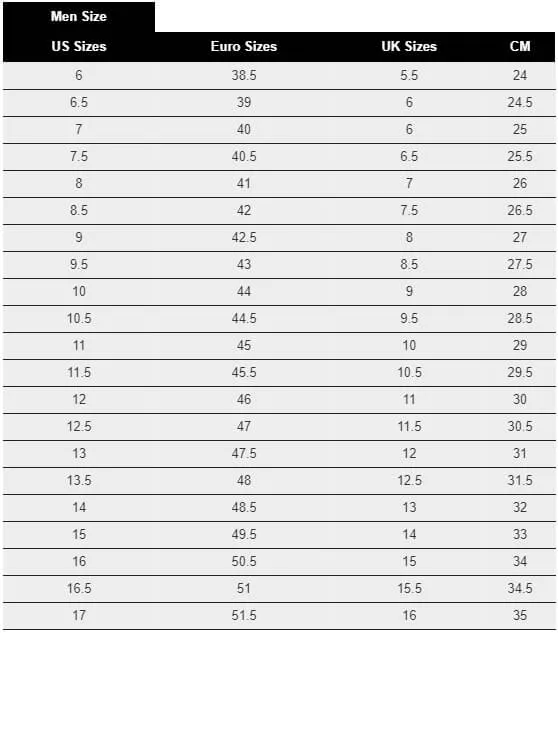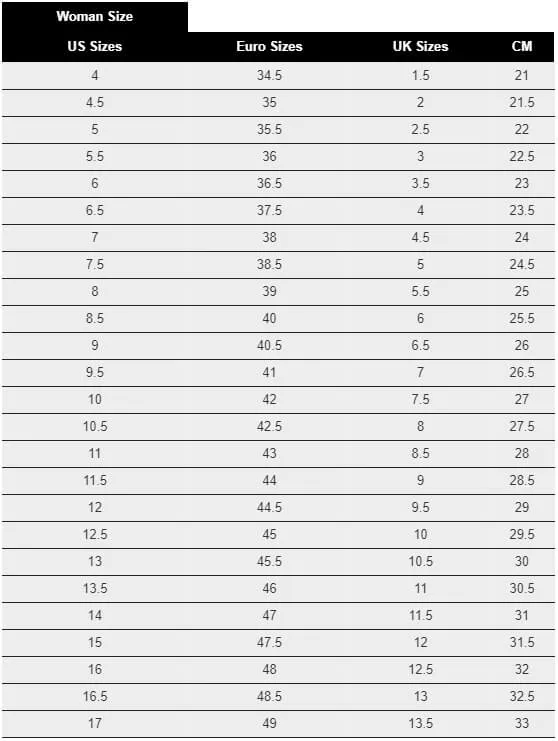 Kyle P
( Verified Customer )
The Birkenstock insoles that I purchased are good but I will go with the sole next time they are about more comfy.

Susan Dixon
( Verified Customer )
I love your products for my arthritis in top of my foot, collapsing the arch. Your socks really support my feet and help with the pain. I love them... and pretty colors too!

Craig W
( Verified Customer )
I wanted a specific replacement insole. I found them quickly aided greatly by the pictures. I just received them and they are exactly what I wanted.

Daniel Bachtelle
( Verified Customer )
Outstanding

Elena Belsuzarri
( Verified Customer )
everything is great when i need something for my feet your are my first choice. Thank you

Jason Oland
( Verified Customer )
Great insoles don't even have to trim them they fit perfect with great arch support

David Parker
( Verified Customer )
The store has a wide array of products, with the only thing missing being the original "sof sol" 3/4 length arch support. The Spenco orthotic 3/4 length is the closest I've been able to find, and this seems to be working well for my feet. The site is easy to navigate and the company does a very good job with orders and delivery and returns. Quite pleased. DP/Bel Air, MD

Andrew F Ligas
( Verified Customer )
I developed a somewhat minor case of plantar fasciitis late last year. I have purchased five pairs of orthotic insoles since then. Your Sorbothane Ultra Graphite Arch Support Insoles work the best for me. I just ordered a second pair.

Walter Stalnaker
( Verified Customer )
NEED A LITTLE LIFT IN HEEL TO KEEP ANKLE FROM RUBBING IN BOOT. prefer leather. Purchased one pair and they worked very well.

Diane Bellavia
( Verified Customer )
I needed insoles but was very skeptical about ordering them on-line, worried about quality and whether they would fit properly or not. Well, I will say that the quality is great and they fit perfectly! Thank you !!