Replacement Under Armour UA EVA Football Shoes Insoles IGS-8533
Item: Under Armour Soccer insole
Color: Blue,Red,Black,Gray
Material: EVA
Size: EUR 42.5
Logos printed: as pictured
Thickness: 4mm
This eva football shoes insert best replacement for Under Armour soccer.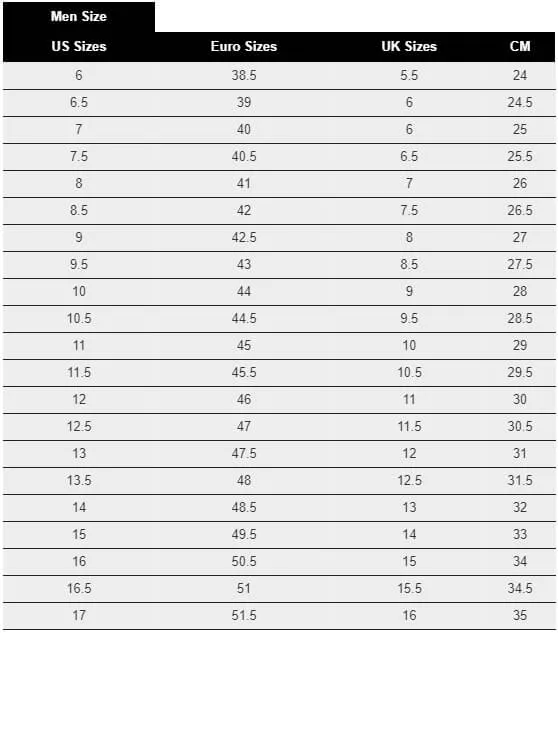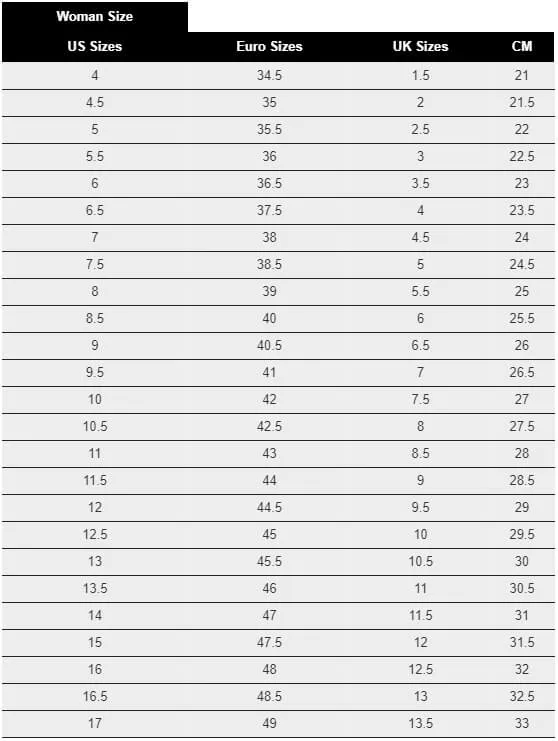 Parker D
( Verified Customer )
Extremely pleased with my experience with InsolesGeeks.com. I had ordered a package which was unfortunately stolen from my front porch. Customer support was very helpful with getting a replacement order sent to a more secure location for me. Will definitely be ordering from them again. Great customer service is everything!

Chris Whitney
( Verified Customer )
Fast and easy

Rod Stormshak
( Verified Customer )
Always easy to navigate on the site and find what I am looking for. Customer service was very helpful when one of my orders was thought to be lost but only tracking was not updated.

Paul D. Jackson
( Verified Customer )
Mine was a GREAT - and sometimes rare experience in just getting what I need. I was looking for Orthotics for my arches and to prevent recurrence of the highly painful fascia or fasciitis (spelling?) long ago recommended by my orthopaedic surgeon and other health professional. They have proved effective but were suddenly illusive to find and/or well beyond ususal price range. Some had only one pair my size, etc. TheInsole Store got me the 4 pair in blazing speed, reasonably priced. What more could a boy ask for? Foot happily ever after, Paul J.

David Weaver
( Verified Customer )
Prompt delivery across the Pacific and the package arrived in good order. Quality product that is making a difference to my foot well-being right away.

Steven Ault
( Verified Customer )
I have placed several orders before and have never had any problems. The items I have purchased I am still using, great quality.

Caroline Donnelly
( Verified Customer )
Bought the 10 second 3810 insole. Amazing support!! Seems to be very well constructed. Time will tell but so far I am very happy. Very expensive but my feet are worth it. If they stop working I??m done for.

G.Ayigah
( Verified Customer )
Great product.

Ken
( Verified Customer )
Easy ordering, very good price and same day shipping. I'll update the review when I get the product.

GIK
( Verified Customer )
I wear a size 15 shoe, but I still have no trouble finding a wide variety of suitable insoles at InsolesGeeks.com.