Replacement SAUCONY Form Fit Insoles
Color:Black,Green,Purple,Sky Blue
Size:US5---US13
Material:Boost
Saucony Formfit 8mm Offset Insoles, Saucony Formfit 6mm Offset Insoles,saucony Formfit 4mm Offset Insoles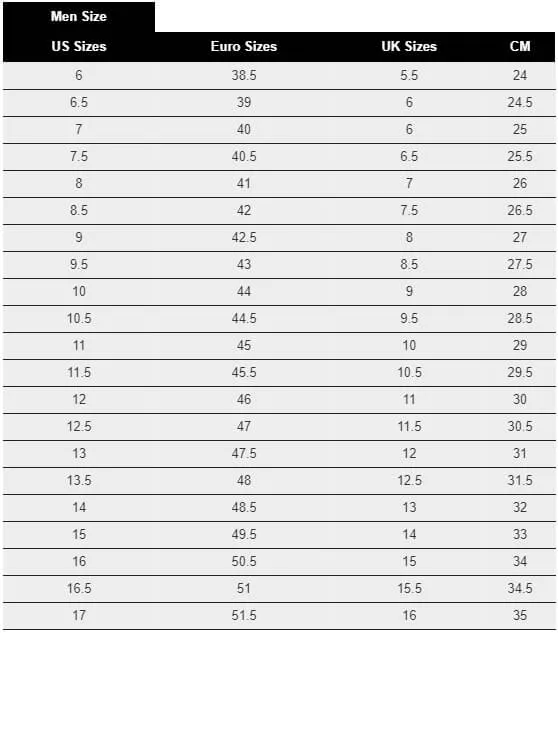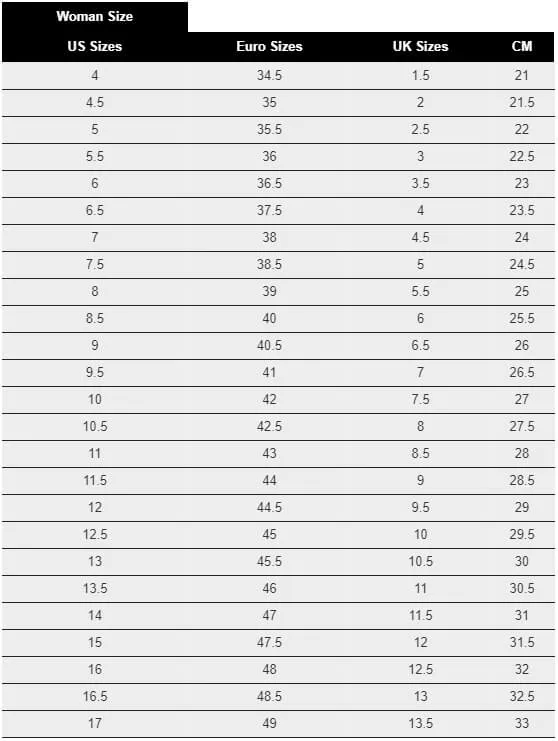 Customer Mike Vieth
( Verified Customer )
the store was easy to navigate and products very good.

Larry
( Verified Customer )
Great selection and service at Insole. The Stlflx soles are excellent, very good support design and gave new life to lightweight shoes/ boots in land of cacti!

Bernice Svedlow
( Verified Customer )
Fast and convenient m!

Janette Christiansen
( Verified Customer )
I love this store...I can find what I'm looking for easily. Fast easy check out. Quick delivery.

Paul D. Jackson
( Verified Customer )
Mine was a GREAT - and sometimes rare experience in just getting what I need. I was looking for Orthotics for my arches and to prevent recurrence of the highly painful fascia or fasciitis (spelling?) long ago recommended by my orthopaedic surgeon and other health professional. They have proved effective but were suddenly illusive to find and/or well beyond ususal price range. Some had only one pair my size, etc. TheInsole Store got me the 4 pair in blazing speed, reasonably priced. What more could a boy ask for? Foot happily ever after, Paul J.

Patricia Harrington-Albright
( Verified Customer )
Recently learned I have high arches. The power step high arch insoles have changed my life! Insoles geeks has a good selection and good prices on all your insole needs.

Glenn Bright
( Verified Customer )
Great product! Quick and easy ordering!

Tim Travis
( Verified Customer )
Best insoles ever

Gayle Wiegers
( Verified Customer )
Wear my innersoles everyday so have bought several pairs so don't have to take out of shoes. These are more comfortable than prescription orthotics I wore for years.

Tracey Alderson
( Verified Customer )
Love this brand - so comfortable. I gave 4 stars because it took awhile to arrive.