Replacement SAUCONY EVERUN Black Insoles
Type: SAUCONY EVERUN Insoles
Color: Black
Size: 41/42.5/44/44.5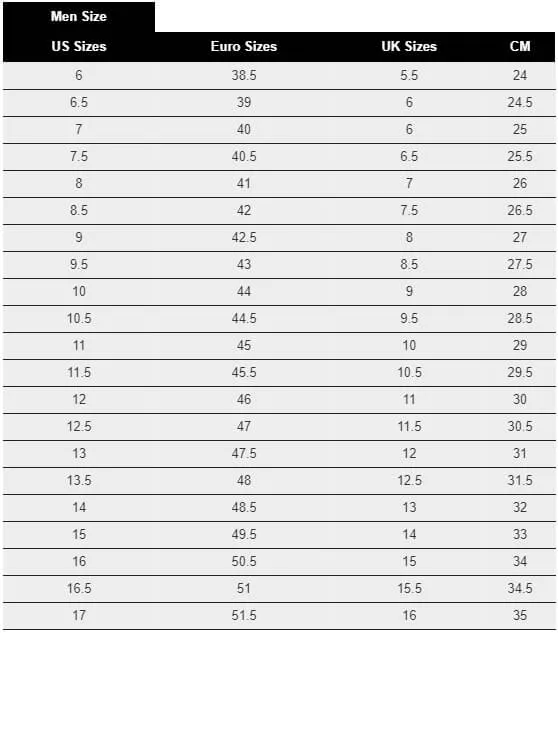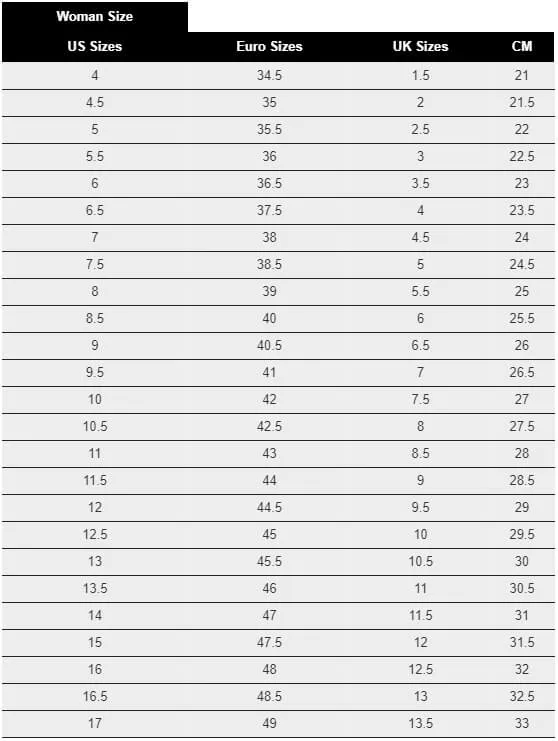 Oscar Jaeger
( Verified Customer )
It was easy on the company's website to find what I needed and the company promptly shipped what I needed.
Pamela Krochmal
( Verified Customer )
The site was easy to use and you had just what I wanted. I placed the order and had my sandals quick. Thank you!!

QueenK
( Verified Customer )
I recently ordered a pair of PowerStep Pinnacle Plus insoles and a pair of PowerStep Sandles. I have been using PowerStep insoles for years. They help the health of my feet. I have only had the sandles for a couple of days, but I like them so far. I am 80 years young, and my feet have been good using these insoles. I call them my tender tootsies, they deserve the best.

Ganella Osborne
( Verified Customer )
My order arrived early and my feet feel so much better now have joint pain and it hurt to walk but not now thank to in sole

Barbara_N
( Verified Customer )
Great service and selection! I have been buying from them for over 5 years. When I need new shoe inserts, I simply reorder from Insoles geeks. Always a great selection, helpful information on the website. Fast reliable service.

Vinh Mullery
( Verified Customer )
Thanks for the quality product and prompt service; however, we dislike the FEDEX delivery. The FEDEX website implies, with caveats, that the delivery will be dropped off at a local pickup location if the recipient is not at home. So the delivery sat outside our door until we contacted a neighbor to pick it up. Why didn't FEDEX drop the delivery off at the drop site as implied on their caveated website?

Dan Murphy
( Verified Customer )
Easy to use website. Have ordered before. Great range of product. What I have ordered is top quality, delivered promptly. Thanks!

Larry Jones
( Verified Customer )
Great selection, good prices, and delivery. I have ordered several times, and I??ve always been pleased.

Mary
( Verified Customer )
Both the orthotics and the planter fascitis sock are working very well

Janet B
( Verified Customer )
I bought both Birkinstock Insoles - Love them both - they have helped my feet so very much - actually I am getting ready to order more - Thank you