Replacement Nike Run Easy Soft And Supportive Insoles
SKU : IGS-8528
Size : 35-47
Color : Random (Green,Light green,Gray,Red...)
Thickness : 5mm
Aterial: ortholite
Ideal For:
Shoe type: Athletic, Boots, Casual, Everyday, Hiking, Backpacking, & Military Boots, Sneakers
Activity type: Basketball, Tennis, and Court Sports, Gym & Workout, Running, Walking, Standing, Casual, Hiking & Outdoors, Industrial, Construction, & Work
Arch type: Low Arch
Pain relief: Achilles Tendinitis, Arthritis, Arch Pain & Arch Strain, Flat Feet & Fallen Arches, Foot Fatigue & Soreness, Heel Spur, Plantar Fasciitis, Shin Splints
Insoles designed to support the foot and minimize impact shock during high-impact court sports activities such as basketball and tennis.
Basketball, Tennis, & Court Sport Insoles are primarily designed to absorb much of the impact shock that results from running and jumping repeatedly, especially on hard surfaces. In particular, insoles for court sports feature gel or foam padding at both the heel and under the ball-of-foot, the two parts of the foot that experience the most impact shock from running and jumping. Additionally, these insoles feature a built-in arch support to prevent your arches from collapsing under strain, and minor to moderate cushioning to alleviate pressure on the feet while standing and moving.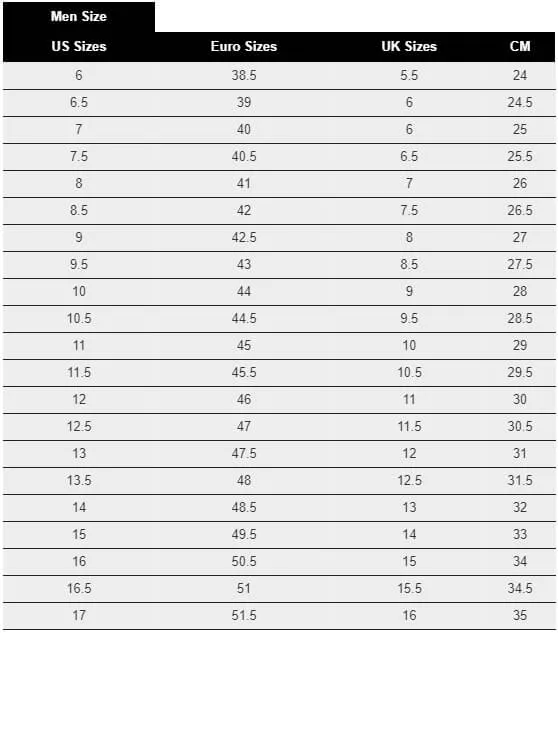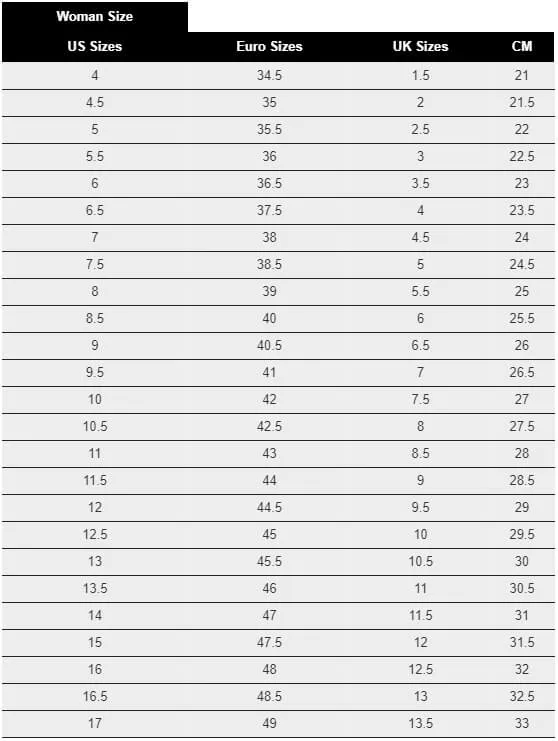 ROBERT VAYO
( Verified Customer )
Very high quality materials and workmanship. Great arch and metatarsal support. My only dislike is the width of the insole. I have compared it to the insoles from my Saucony running shoes, Salomon hiking shoes, and Giro cycling shoes, and the ICEBUG Slim medium insoles are 4-6 mm wider in the heel and forefoot (even 2-3 mm wider than Keen insoles, which are notoriously wide), making them difficult to place into my shoes (especially cycling shoes, which I bought them for). Trimming the width is far more difficult than trimming the length, but is necessary to prevent creases from forming along the edges

G.Ayigah
( Verified Customer )
Great product.

Nancy Gray-Conti
( Verified Customer )
This is the second pair I have purchased and they are wonderful for my flat feet. Makes walking comfortable again.

Melanie Karsh
( Verified Customer )
I used to pay a fortune for prescription custom made orthotics. Then my shoe repair person recommended Spenco inserts and the rest is history. I have problem feet, mostly due to arthritis, and I have already had two foot surgeries. Now I use inserts religiously and provide them to family and friends the moment anyone complains of sore feet. Insoles geeks makes ordering quick and easy

Jeanetta Clampitt
( Verified Customer )
Last month I bought a pair of insoles for myself and my husband. He had been complaining of knee pain. I am on my feet 8-10 hours a day 3-4 days a week and had developed the outer foot pain. We both noticed an immediate improvement in our ability to walk without pain. I just bought another pair for each of us and will continue to use your insoles for quite a while to come. Thanks!

BETH MILTNER
( Verified Customer )
Love the Holiday arch support and wear them in all my casual shoes. Have a large foot (long & narrow women's size 12) so need to fill up space when forced to buy men's sneakers. This insert does just the trick.

Mary Cox
( Verified Customer )
I asked for help choosing the appropriate insole, and got what turned out to be extremely good advice. My new insoles not only make my feet very happy, they also make my ankles, knees, and hips happy. I had no idea that the correct insole could make such a difference. I am very grateful.

Chuan Pang
( Verified Customer )
Professional and timely. Very helpful customer service and fast shipping with easy ordering.

Linda Barksdale
( Verified Customer )
I have not received my order, as I just placed it yesterday. The website was easy to use, and I was able to go directly to the insoles I needed!

Mark Coyle
( Verified Customer )
They were great!