Comfort All Air Zoom in High Elasticity EVA insoles
Item: EVA with zoom air insoles
Material: EVA and Zoom air
thickness: ball 6mm; heel 11mm
Front color: black, Back color: random
Size: EUR 37-38-39,40-41,42-43,44-45,46-47-48
Fit for all kinds of sports shoes, AJ shoes, nike kyrie shoes ect.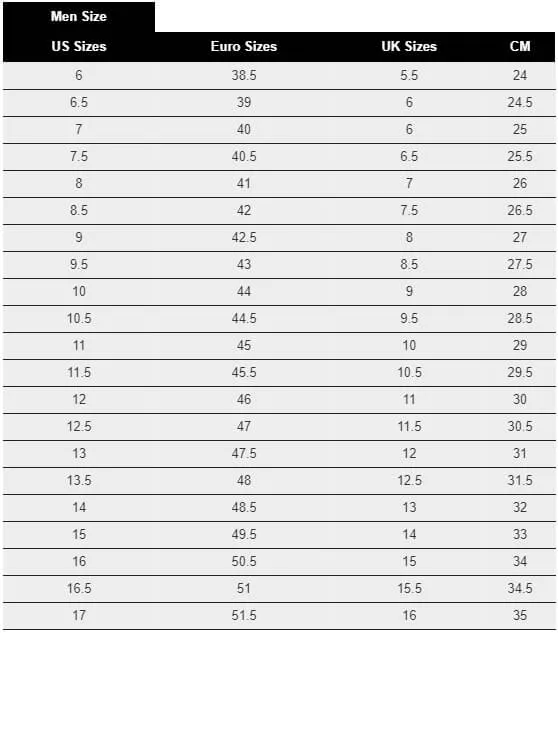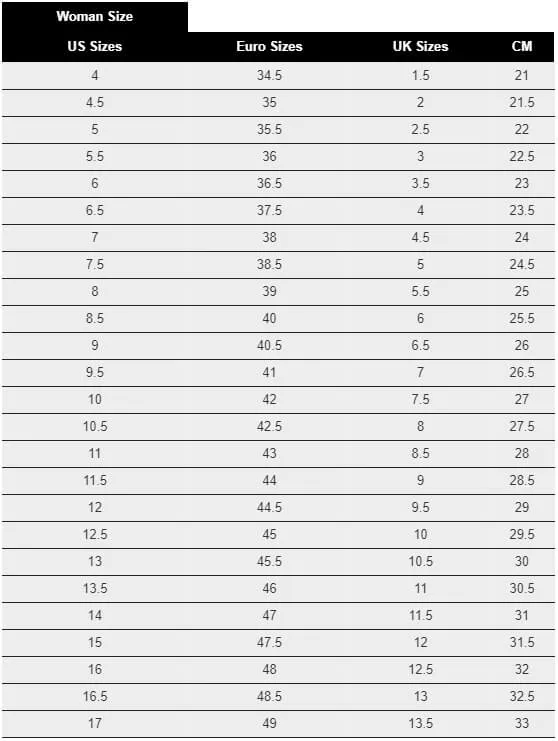 Jody Millette-Larned
( Verified Customer )
I've been getting my insoles from Insoles geeks for 5 years now and have always been happy with their products and service. Absolutely recommend.

Alex NoVa
( Verified Customer )
Always happy with my purchases from this merchant

Sharon Cabral
( Verified Customer )
Good prices and fast shipping. I??ve had foot surgery and these are the only inserts my surgeon allows her patients to wear. Spenco Run walk.

John Orndoff
( Verified Customer )
I had Plantar Fascitis (sp) and could barely walk or sleep without pain. These insoles allowed my pain to go away. I won??t wear a pair of shoes without them. I now own 4 pair.

HARLEY AULTMAN
( Verified Customer )
THESE INSOLES WORK GREAT FOR ME

David Smith
( Verified Customer )
Ordered my new flip flops and they were better than I thought they would be. They are something that I can wear out and not be embarrassed to wear. You never know until you see them in person. They have really good support for my planner fasciitis.

Donald Uhl
( Verified Customer )
Easily installed in my shoes, very comfortable. Have already decreased my foot pain. Thank you ThinsoleStore.com

Claudia Pennington
( Verified Customer )
I love how quickly I received my order. Your website was easy to use! I will order my insoles from InsolesGeeks again! Thank you!

Smoothie
( Verified Customer )
Great selection, fast shipping, good prices, all quality. The place to go for insoles.

Kurt Kaufman
( Verified Customer )
Product was exactly what I wanted, and it was delivered ahead of schedule????..thanks!