Comfort Nike Boost in EVA insoles
Item: EVA with Boost insoles
Material: EVA and Boost
thickness: ball 5mm; heel 11mm
Size: EUR 35-36 37-38 39-40 41-42 43-44 45-46 47
Fit for all kinds of sports shoes, AJ shoes, nike kyrie shoes ect.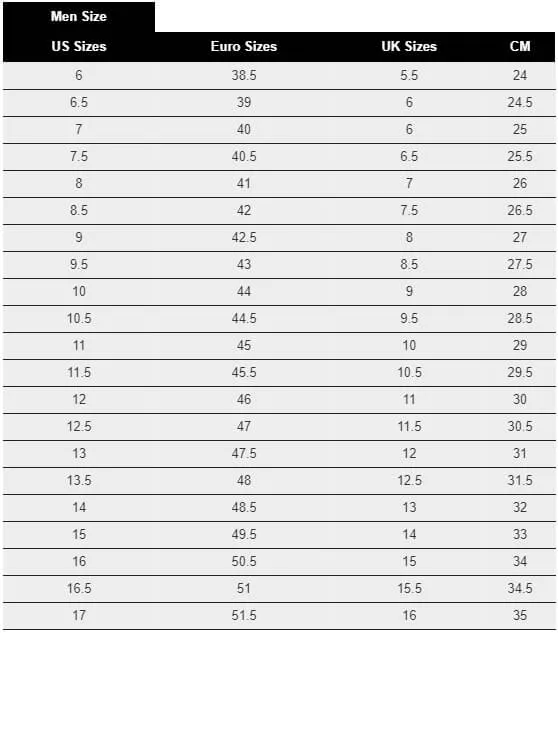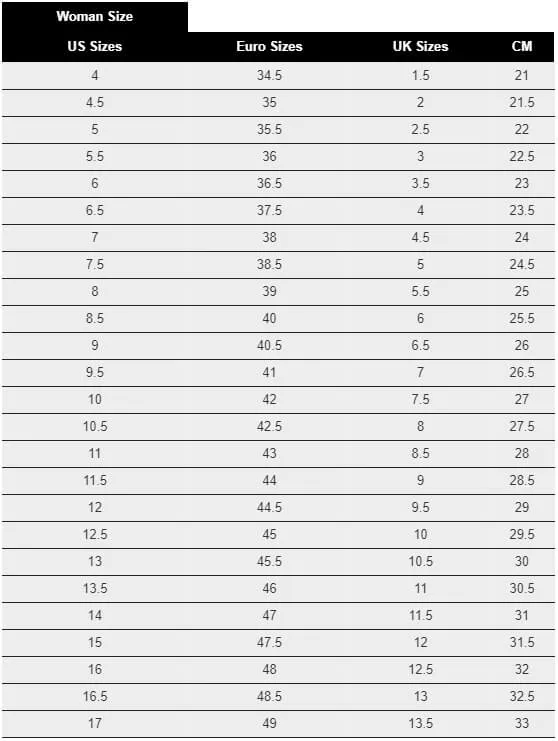 Richard Trayler
( Verified Customer )
InsolesGeeks had the products I wanted, at a very competitive price, and shipped in a very timely manner. This is the 3rd time I have ordered from this business and I highly recommend it.

Thomas Varhol
( Verified Customer )
Website was a little tough to navigate when signing up for a one-click account. But Kara called me from customer service and was VERY HELPFUL in getting me to the right place and confirming my order. Thanks so much! Best, Thom V

Robert Gillis
( Verified Customer )
Five Stars! Things could not have gone any smoother...the online ordering from a well constructed website, timely emails that my order had been received and shipped, accurate feedback from the tracking system, and on-time delivery with all contents in perfect condition. Thank you!.

Consumer Name
( Verified Customer )
These are the only flip flops I have ever worn that don't hurt my feet. I recently visited Greece and wore them every day with no pain.

Darren C Thomas
( Verified Customer )
Excellent product

Lynne Freeman
( Verified Customer )
Fast delivery. High quality insoles that work to relieve pain and provide comfort. Hard to find items delivered to your door.

Brad Holloway
( Verified Customer )
I found out about Insoles geeks on the Rokslide forum. Hunters were commenting on insoles that worked for them in their hunting boots. They said Insoles geeks was a good place to shop. I was pleased with my purchasing experience on Insoles geeks web site.

Debra
( Verified Customer )
It was easy to navigate the site and find the items I was looking to get. The order was received in 3 days! I ordered socks, pressure pads and insoles. All three fit and where very comfortable. I highly recommend InsolesGeeks.com

Diana Wickham
( Verified Customer )
Got exactly what I wanted and in a timely manner. Should have ordered the orthotics months ago. You made it easy and your price was fair. I

Lorraine Gunther
( Verified Customer )
Easy to order and excellent product.