Replacement Jack Purcell 1970S CONVERSE COMFORT WEDGE ZOOM Ortholite Insoles
Type: CONVERSE COMFORT WEDGE insoles
Color: White
SIZE: 36.5 37 37.5 41 41.5 42.5
Thickness: 5mm
Material: Zoom & Ortholite
Replacement Shoe Insoles for NIKE CONVERSE JACK PURCELL 1970S, ONE STAR, Chuck Taylor All Star II Lunarlon, all kinds of sport shoes.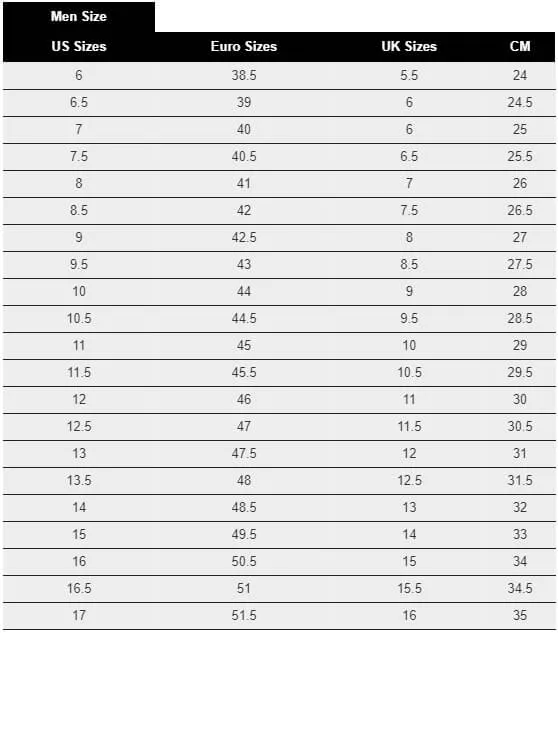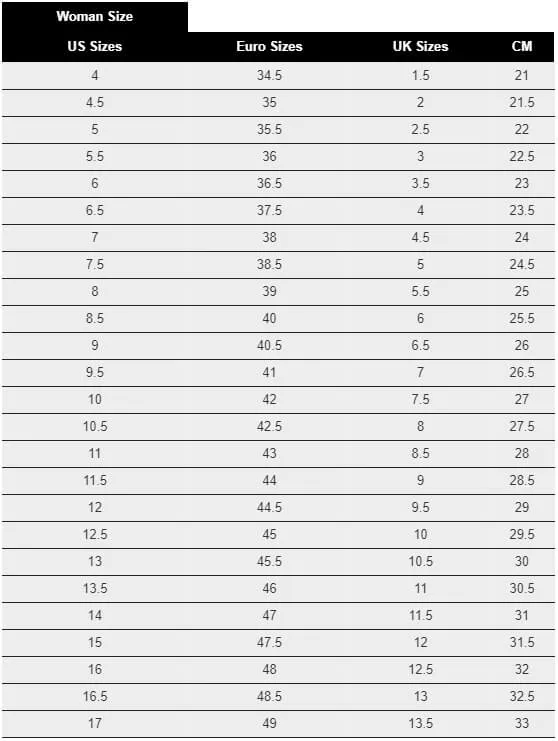 Michelle
( Verified Customer )
I love that the website breaks down foot conditions and pain to help find the proper insoles. My insoles have been shipped very quickly. I can't wait to try them!

Billy Stanford
( Verified Customer )
As always Insoles geeks came through again. I have ordered several insoles for running and have never been disappointed. Fast reliable and great quality every time. Thank you.

Steven Anderson
( Verified Customer )
I wear size 15 shoes, and needed some insoles for a pair of dress shoes. First was a certain company that starts with Dr., but they stop at size 14. Google it, and your company shows up. Problem solved? Yes, and I will be a customer for life.

Bobby White
( Verified Customer )
Very helpful good product

Preston Dupuy
( Verified Customer )
Excellent product and exactly what I was looking for. I didn't need to trim the insoles, simply slide them into my shoes and go.

Judy In Disguise
( Verified Customer )
ordered 2 pairs of Oofos - the only flip-flop my achy-breaky feet can tolerate - I was happy to find size 5 (my old ones are size 6)

Nancy Lynds
( Verified Customer )
I have order from here about 5 or 6 times. Always arrive very quick. Only one issue and when I called it was taken care of immediately. Very impressed and will keep ordering from Spenc

Brenda Dague
( Verified Customer )
Love my Oofos!

Kimberly Pishioneri
( Verified Customer )
Was told I needed foot surgery five years ago. Do not mind the idea of surgery but insoles have made my feet feel fantastic until surgery is inescapable.

Lamar Acevedo
( Verified Customer )
Love the insoles. My feet feel awesome. Great service and quick delivery