Replacement Air Zoom All Pad 8mm AJ12 Basketball Shoes Insoles
Type: AJ12 insoles air zoom
Thickness: 8mm
Size: 24cm 25.5cm 27cm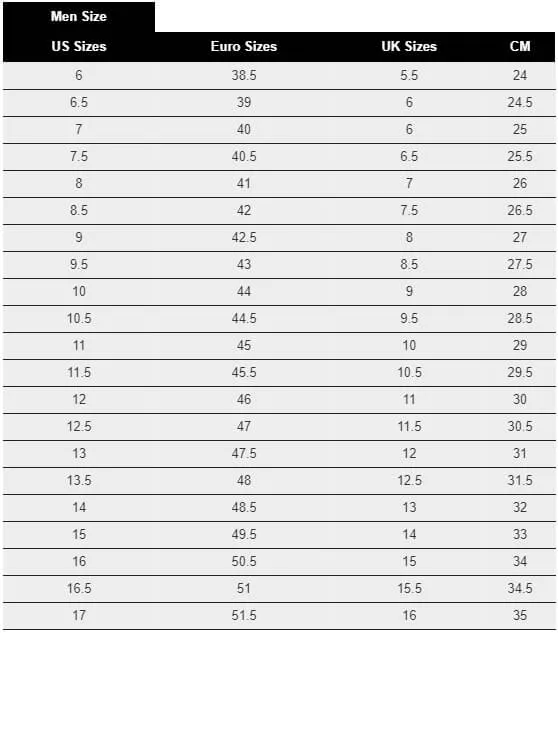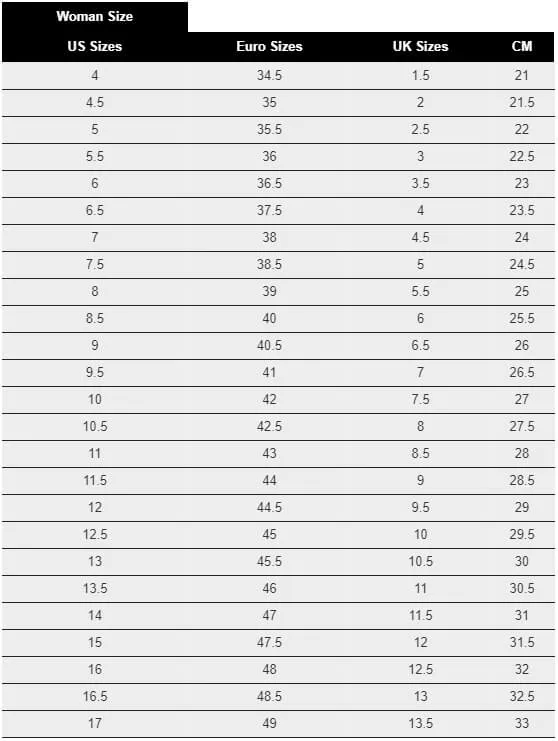 Nancy Hollenbeck
( Verified Customer )
The online site was very helpful in getting the insoles I needed that weren't available elsewhere. I've already received a notice my order shipped and it was just yesterday that I placed it!

Judy Fry
( Verified Customer )
Talked with customer service. Very helpful. Shoes are great and fit good. Will order again.

Ingrid Burke
( Verified Customer )
I have Morton's neuroma and bought 4 of these...I even have them in my slippers. They are great!

Customer
( Verified Customer )
Products ere excellent, customer service superior, will do business again!

Linda Jacques
( Verified Customer )
Website user friendly, easy to order, great description of products. Unfortunately, the shoes were too big (I need a 9.5) I will be returning them, I feel like I might trip as my foot is not snug and slides out when I walk.

Mary Ann Sheldon
( Verified Customer )
I ordered the wrong height arches. InsolesGeeks encouraged me to return them and order the right height. They were very helpful and I got a $1.80 refund because my 2nd pair were less expensive! Very impressed with the store's customer relations.

Kathleen Vecchio
( Verified Customer )
Efficient and timely service for the insole that best corrects my pronation.

Robert Yorio
( Verified Customer )
Always have what you??re looking for, orders are handled promptly and quick delivery

Donald Haehnel
( Verified Customer )
I ordered 2 sets of insoles to fit different size shoes. Both helped my heel pain immediately. The size 10 fit perfectly in size 10 shoe. The 9.5 is just a hair short in my 9.5 golf shoes

Susan Dixon
( Verified Customer )
I love your products for my arthritis in top of my foot, collapsing the arch. Your socks really support my feet and help with the pain. I love them... and pretty colors too!