Air Zoom Ball Pad for DIY Repair DUNK SB, Kobe 11 ZK11, AIR JORDAN AJ Basketball Shoes Insoles
Type: Ball Air Zoom
Size: Manual measuring the following size, will be in a little deviation.
#1: Ball ZOOM 8.5*5.8CM Thickness 6.8MM
#2: Ball ZOOM 9*6CM Thickness 8MM
#3: Ball ZOOM 9.5*6.5CM Thickness 6.8MM
#4: Ball ZOOM 10*6.5CM Thickness 6.8MM
#5: Ball ZOOM 10.5*7CM Thickness 5.5MM
#6: Ball ZOOM 9*6CM Thickness 5MM
#7: Ball ZOOM 8.5*5.8CM Thickness 8MM
(When you place the order please leave a note that the size you need)
This Air zoom pad for repair insoles or DIY your shoes pad.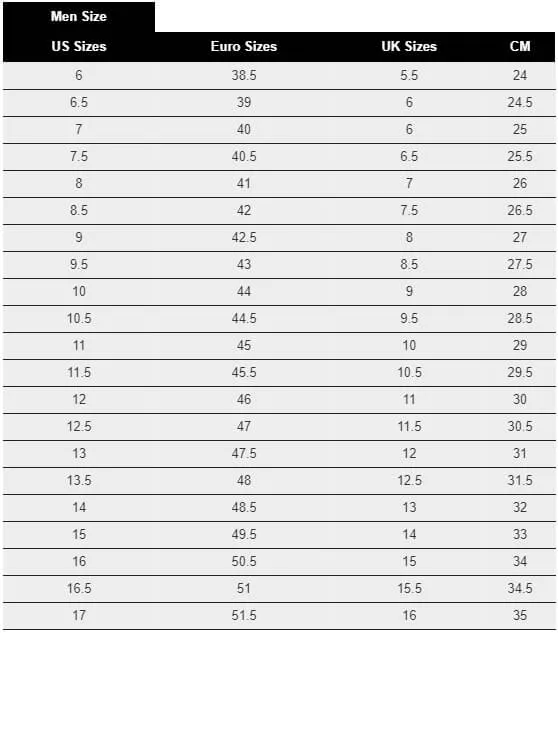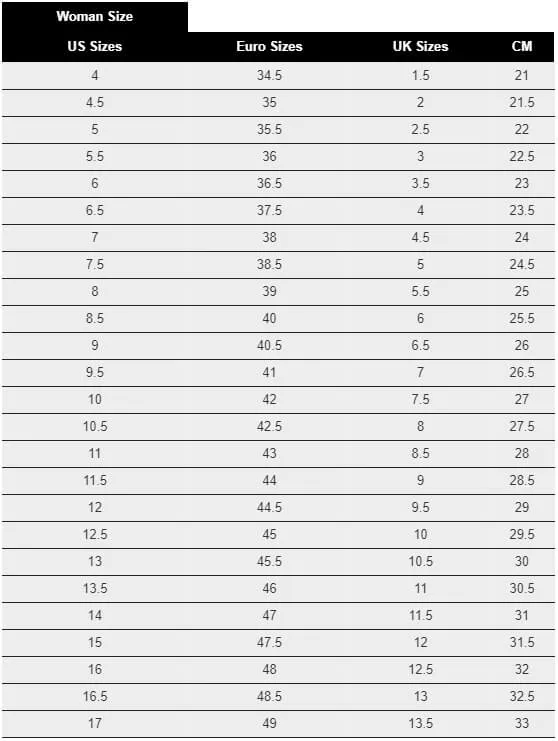 Christopher Carey
( Verified Customer )
Exactly what I needed to support my kness which were hurting from shoes with no real sole support. So they arrived, I cut the inserts quiete easily to my size and snuggily fit them in. From the reinforced heal and raised arches my knees were feeling fitter no time. And I'm back to enjoing long walks with great support. Nothing like Spenco's under your feet.

SUSAN FROMM
( Verified Customer )
I wanted to order a heel lift over Christmas...however they did not have my size. They said that they would notify me when it would come into the site. They did exactly that, an email arrived yesterday telling me that they were available now. Great company....I would have been checking their site over and over, but they promised to notify me and they did. so I did not have to do that.!

Memrie Kimmel
( Verified Customer )
Very fast turnaround and reasonable shipping charge.

Allie Stevens
( Verified Customer )
Bought birkenstock insole. Successfully reduced metatarsal pain allowing me to hike 20 klm. Shipment arrived as scheduled.

Cindra Gray
( Verified Customer )
I was looking for a different insole but apparently it??s no longer available. Your service was great and free shipping was awesome.

Raymond Schmelter
( Verified Customer )
Shoes are very comfortable. Delivery from east coast to Arizona was unbelievably fast. Will definitely buy from this company again.

Barbara_N
( Verified Customer )
Great service and selection! I have been buying from them for over 5 years. When I need new shoe inserts, I simply reorder from Insoles geeks. Always a great selection, helpful information on the website. Fast reliable service.

Mike Titus
( Verified Customer )
You guys rock! Fast Service. You were out of size 11, but 10 is better than nothing. I can't imagine you sell too many of these

Donald Church
( Verified Customer )
I've worn out the soft pads on the bottom of my feet and these insoles are a life savor for me!!

Jean-Louie Picarazzi
( Verified Customer )
Just what I needed