Comfort ZOOM Air Cushion All Pad DIY Shoes Insoles
Type: AIR ZOOM Insoles
Color: transparent
Material: Air ZOOM
Size: 35-44
XXS(35-36)---23.5cm,XS(37-38)---24.5cm,S(39-40)---25.5cm,M(41-42)---26.5cm,M(43-44)---27.5cm,XXL(45-46)---28.5cm
Thickness: The ball 5 mm, the heel 8 mm
Features:
1. The AIR cushion insoles, sports can disperse the foot pressure
2. No matter how extrusion, it has a strong back to stretch
3. Filled with inert gases, rents the foot blood circulation
4. Comfortable, cushions, can be washed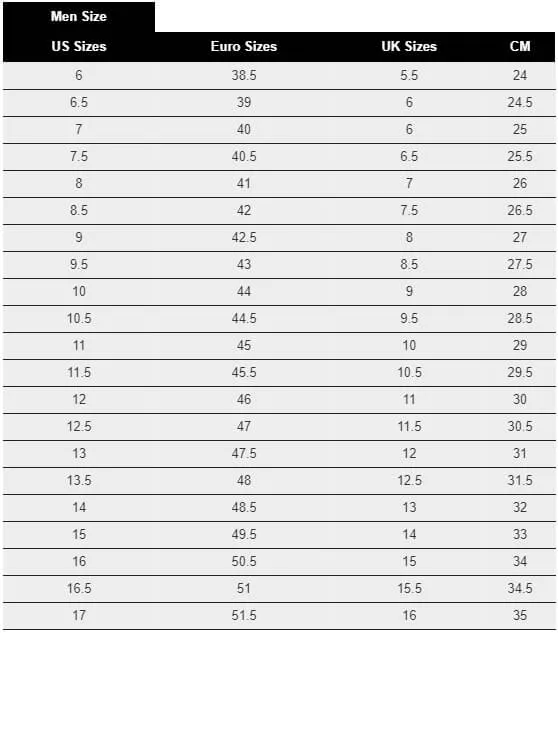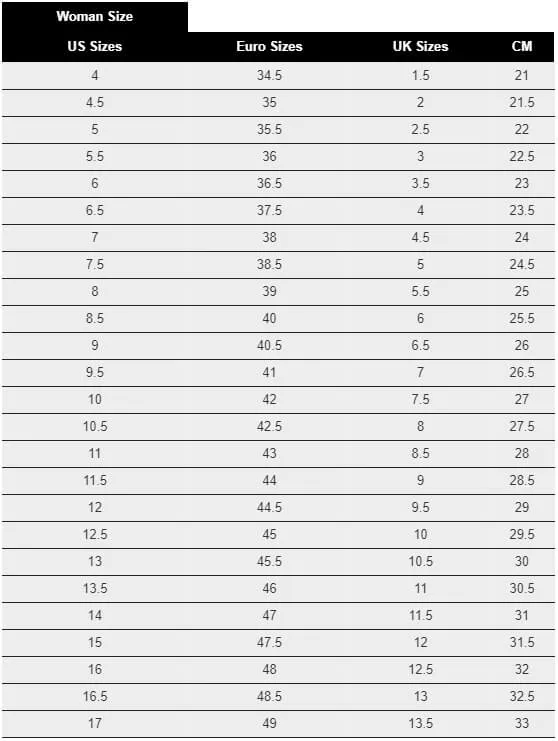 Desiree Zillmer
( Verified Customer )
Product as described with fast delivery. Excellent overall transaction.

Steve S
( Verified Customer )
This is my fourth pair and they are wonderful heat them up let them mold to your feet and the way you go. I had plantar fasciitis I've spent hundreds on orthotics and they don't fit like these do. The shipping is fast and free so order a pair today and start walking in comfort.

Robert Abma
( Verified Customer )
Quick delivery, great variety of insoles. I finally found the one that's right for me. Good prices also

Eric From
( Verified Customer )
Insoles work well for me. I used them to provide some relief to toe numbness when bicycling long distances. They definitely helped. Delivery was fast. All good.

Cary C
( Verified Customer )
These insoles are decreasing my foot pain dramatically, totally worth the money.

FREDERICK MENARD
( Verified Customer )
Perfect selections for foot problems.

N.J.
( Verified Customer )
I am very pleased with my experience with Insolestore. My concerns and questions about selecting the correct insole were answered quickly and thoroughly. I was impressed with the professionalism and knowledge on selecting the correct insole for my problem. I highly recommend Insolestore.

Lisa
( Verified Customer )
Simple to order, fast delivery and a good price on the Powerstep insole I wanted.

Anne D.
( Verified Customer )
Insoles geeks has a great selection of insoles, and I've been able to find just the right ones for my feet (Morton's toe, low arches, and suppination). They work as well as my previous custom orthotics. My orders have been filled and shipped promptly. The store's customer service staff knows their products and has been helpful in guiding me to the right choices. I once had to make an exchange, and it was handled promptly and courteously. So glad I found this company!

Joe Harzinski
( Verified Customer )
My doctor had put these in my shoes years ago and it made a difference. Thanks to your company I can buy them online and enjoy the comfort!