Comfort ZOOM Air Cushion All Pad DIY Shoes Insoles IGS-8180
Type: zoom air insoles
Color: white and transparent
Material: Synthetic rubber
Size: 36-45
US 5(36-37)23CM
US 6(38-39)24CM
US 7(40-40.5)25.5CM
US 8(41-42)26.5CM
US 9.5(42.5-43)27.5CM
US 10(44-45)28.5CM
Thickness: The ball 5 mm, the heel 8 mm

Features:
1. Made from synthetic rubber, maximum damping cushion
2. Strong resilience, can quickly recover
3. Air cushion filling inert gas, more comfortable, breathable
4. Sports special air cushion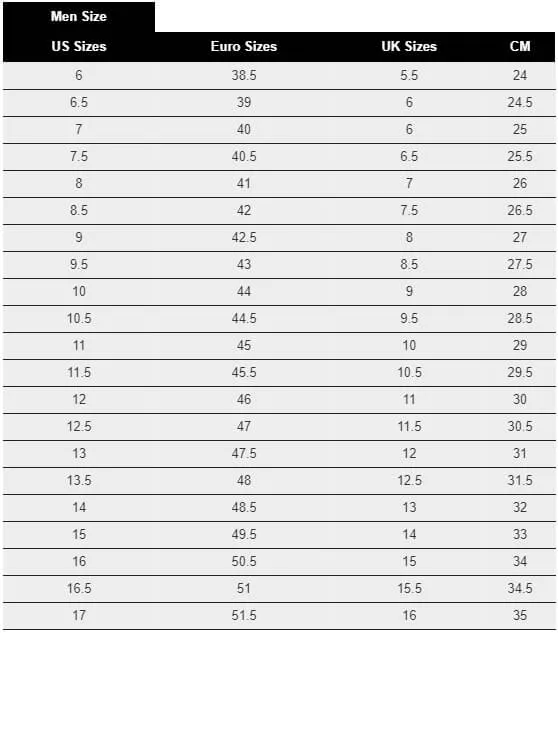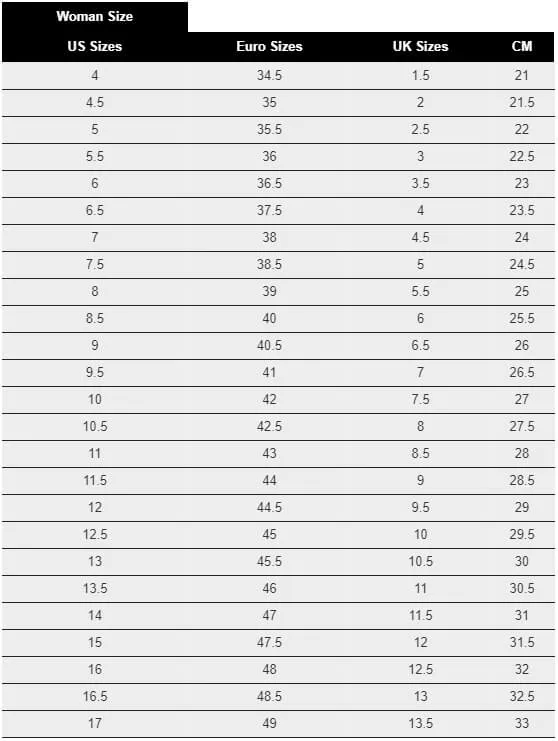 Phillip Rosselli
( Verified Customer )
Excellent service from an excellent company.

Anne D.
( Verified Customer )
Insoles geeks has a great selection of insoles, and I've been able to find just the right ones for my feet (Morton's toe, low arches, and suppination). They work as well as my previous custom orthotics. My orders have been filled and shipped promptly. The store's customer service staff knows their products and has been helpful in guiding me to the right choices. I once had to make an exchange, and it was handled promptly and courteously. So glad I found this company!

Christina Gee
( Verified Customer )
I just ordered two Clearly Adjustable heel lifts. I order one previously and love it. I placed it under the inner sole of the shoe. It stays in place and made a big difference in how my hip and back side feel. I was in pain and the pain is now practically gone. I am constantly on my feet at work and this product helps me alot.

Jo Elg
( Verified Customer )
I have purchased from Insoles geeks several times and have never had an issue. Delivery has been timely. I will purchase from Insoles geeks again.

William King
( Verified Customer )
fair pricing large selection

Lisa
( Verified Customer )
Simple to order, fast delivery and a good price on the Powerstep insole I wanted.

Marilee Bolam
( Verified Customer )
Had what we wanted and shipped it right away. I gave 4 stars instead of 5 because the promised coupon code did not work.

Jerry Burns
( Verified Customer )
I first hooked up with Insoles geeks in February 2009 and have made several purchases since then. I purchase Powerstep inserts and am totally satisfied not only with the product I an satisfied with the ease of ordering. I am 74 years old and thanks to Insoles geeks and their products I can and still do walk six miles every day.

Mary Cheng
( Verified Customer )
The customer service reps were super helpful in giving product advice to me. However, the shipping time seems somewhat long, and I have not received my package yet.

William Kupstas
( Verified Customer )
Service always top notch.