Comfort Air Zoom 3/4 Pad DIY Repair Shoes Insoles
Size: 21cm, 23cm
Thickness: 5.5mm
ZOOM AIR Cushion Insole adapt to all kinds of running shoes, basketball shoes, casual shoes, including basketball shoes, football shoes, badminton shoes, tennis shoes, tennis shoes, running shoes, casual shoes, shoes, shoes, outdoor climbing shoes, boots, etc.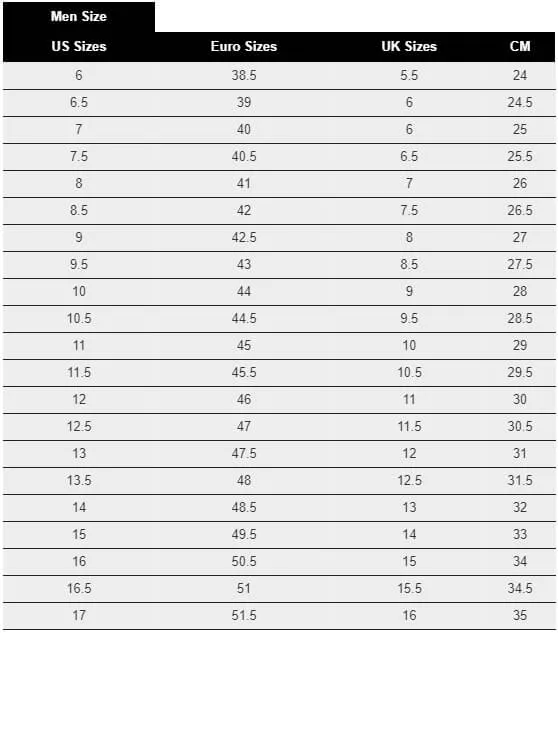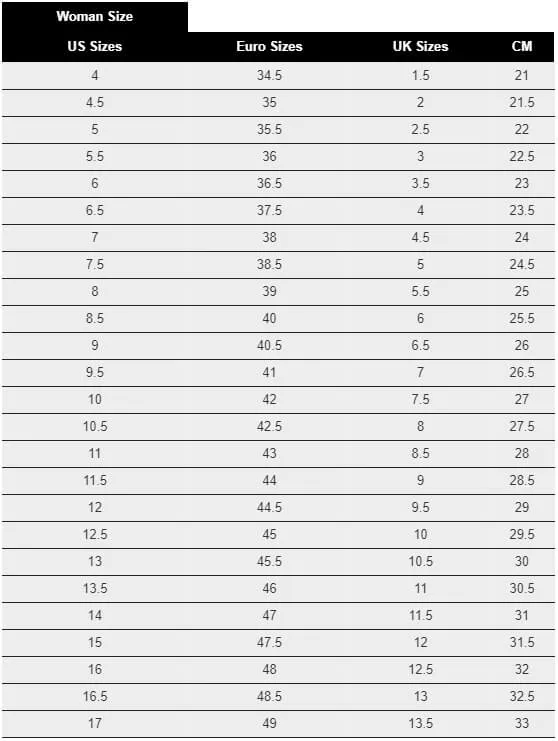 V.K.
( Verified Customer )
Thanks to the InSoleStore's wide selection of different brands, I was able to try several different styles until I found the perfect one for my needs.

Gretah Dussart
( Verified Customer )
Got the inserts, which I love but was confused as I got email around same time telling me that "was out of stock"?

JoAnn Waltenberger
( Verified Customer )
They Help make my feet and legs feel better

Barbara Miller
( Verified Customer )
I have ordered for many years. I had spoken to the owner, long ago. Only place I would trust. Never buy in the store, because I like them so much. Purchased for gifts, even. Blessings, always.

David Palmer
( Verified Customer )
Extremely fast shipping. Thank you.

Margaret A
( Verified Customer )
Great website with very detailed descriptions. I needed replacement insoles for my well worn UGG slippers. My purchase arrived quickly and the merchandise quality was above my expectations. I will definitely buy from this company again.

Tiel Villani
( Verified Customer )
Always the best price and the fastest delivery!

Nancy Bernhardt
( Verified Customer )
Insoles geeks is quick, easy, ships on time.

David Ross
( Verified Customer )
Fast shipping, Excellent product! Glad to see an Extended Size in stock

David Thompson
( Verified Customer )
Excellent website, clear, easy to navigate, found exactly what I was looking for, ordering straightforward, arrived quickly, well-packaged product (Though I would have preferred non-plastic mailer). I liked the free shipping. Very satisfied.