Puppy Zoom Aj11 Sole Air Cushion Diy Accessories Repair Basketball Air Cushion Insoles
Size:M9-11 Length 243MM /M12-13 Length 253MMM6-8.5 Length 230MM
Note: air cushion can not brush treatment agent (corrosive), can not be heated (will be overheated bulge, melting), otherwise it will leak air bulge, we are not responsible for Oh.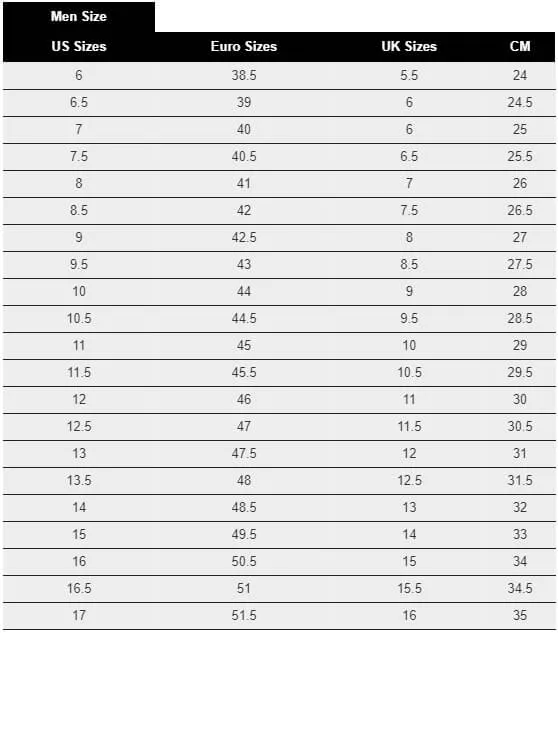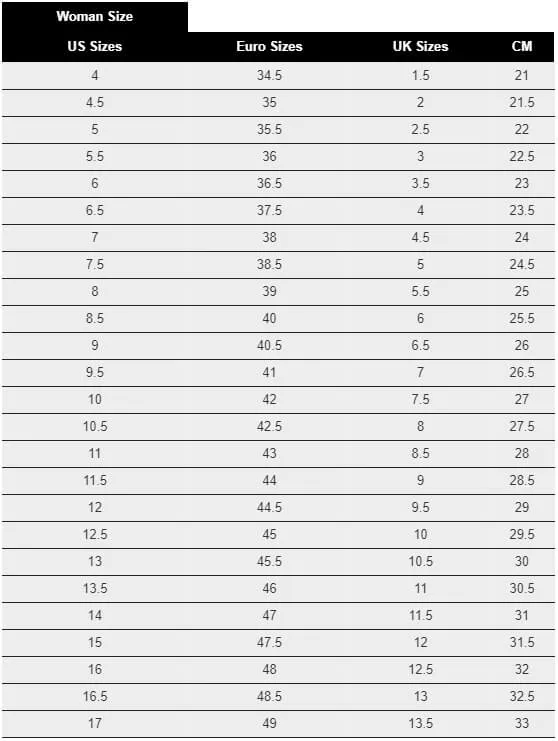 Pete Quattro
( Verified Customer )
Easy to order from

Anthony C Brinkley
( Verified Customer )
Came on time.

Rhonda Fiorillo
( Verified Customer )
Always so quick with delivery. Yes .save my feet.

Marshall Newman
( Verified Customer )
Excellent. I made my order online and then realized the product I ordered might not work for me, so I called. Insoles geeks's customer service was incredibly helpful, providing information not on the website,checking in the warehouse for an alternative and revising my order to make sure I received a product that worked. Thank you! Highly recommended.

Carlray Edwards
( Verified Customer )
Fast shipping, reasonable prices, excellent product and no hassle. Thanks!

Ann Fox
( Verified Customer )
I had never heard of InsolesGeeks until I was trying to find a Vionic style that is a favorite and out of stock in my size everywhere else. Not only did I find it here, it was on sale for 1/3 off and free shipping! I ordered it on May 3 and it arrived on May 7. I am totally happy with this purchase and would buy without any hesitation from this site again. Thanks! Ann Fox, Davidson NC

Lorbor58
( Verified Customer )
East to use site. Had exactly what I was looking for that I bought elsewhere 37 yrs. ago!

Michael Portney
( Verified Customer )
easy to use online. Customer service responds quickly complete with valuable information.

MSmith
( Verified Customer )
It is a good product, but it didn't work for me. I was impressed with the speed of service, accuracy of order, etc. and would shop at Insoles geeks again.

Michael Miller
( Verified Customer )
The ordering process was easy and delivery was timely. However, I wish I knew more about the products as I am not sure what I ordered solves the problem. Last year I had plantar fasciitis and while what I ordered has helped, I am not sure it has solved the problem.