Comfort Air Zoom All Pad DIY Repair Shoes Insoles
Size: S M L XL XXL
S:24 cm (38.5-39.5, 39.5 a little short)
M:25.5 cm (40.5-41.5, 41.5 a little short)
L:27 cm (42-43.5, 43.5 a little short)
XL:28.5cm (44-45.5, 45.5 a little short)
XXL:30.0cm (46-46.5, 46.5 a little short)
Thickness: 8mm
ZOOM AIR Cushion Insole adapt to all kinds of running shoes, basketball shoes, casual shoes, including basketball shoes, football shoes, badminton shoes, tennis shoes, tennis shoes, running shoes, casual shoes, shoes, shoes, outdoor climbing shoes, boots, etc.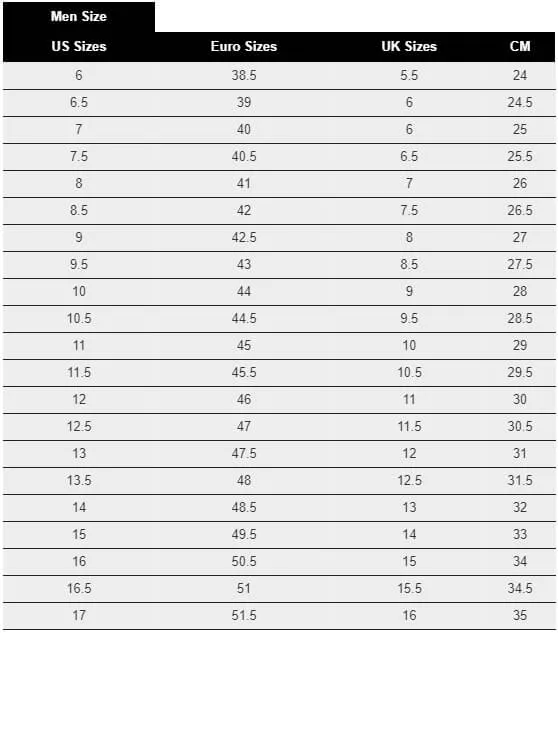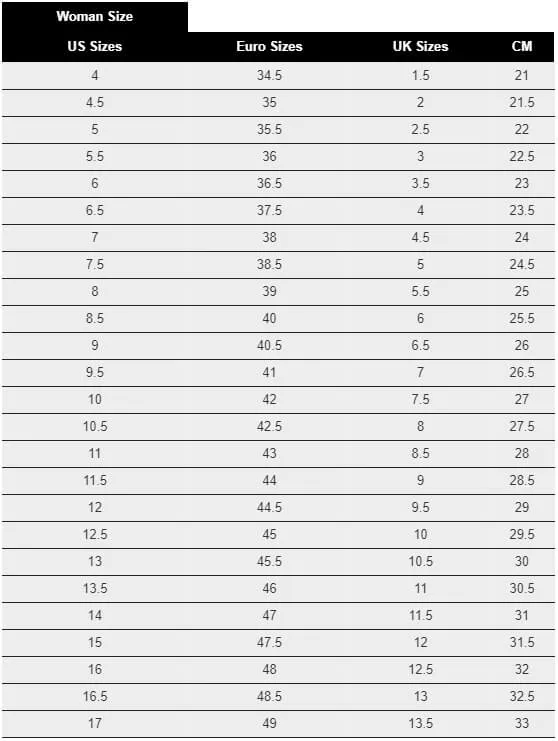 Susan Sudhalter
( Verified Customer )
The 3810 are great. I now have no problems with my (metatarsal) ball of foot area any more. My boyfriend just ordered a pair to try.

Andy Newton
( Verified Customer )
Always have the products I need and service is really good. The web page ordering is painless!

Lisa
( Verified Customer )
Delivered as promised. Excellent product.

Mark Coyle
( Verified Customer )
They were great!

Robert Arnold
( Verified Customer )
I have placed several orders with Insoles geeks over the years. Their selection is amazing and I can't ever beat their price elsewhere. The breadth of the selection allows you to find exactly what your feet need among many brands and styles. Even in the current crisis, my order showed up in the mailbox less than a week later. My feet are thankful.

Reid
( Verified Customer )
So happy to find the Birkenstock leather insoles. I've used them in my walking boots for years. I like the bit of cushion they offer and the 3/4 length leaves plenty of room for my toes. I'll definitely order from you again.

Donald Haehnel
( Verified Customer )
I ordered 2 sets of insoles to fit different size shoes. Both helped my heel pain immediately. The size 10 fit perfectly in size 10 shoe. The 9.5 is just a hair short in my 9.5 golf shoes

Steven Vaughn
( Verified Customer )
I am grateful that there are online stores that provide products for proper footwear. As I have aged old injuries and the wearing of shoes that did not suit my feet have caused chronic foot pain. InsolesGeeks.com is my choice for foot products that work with reliving my foot pain.

Denise Marshall
( Verified Customer )
I love them. It has helped my knees and my back. I will order more after the holidays. Then I can have a pair in both of my pairs of shoes

Hec Delacerda
( Verified Customer )
I needed new insoles for my good athletic shoes. I tried 2 other companies' insoles but the ones I got from InsolesGeeks fit better and were more comfortable from day one.