Air Zoom Heel Pad for DIY Repair DUNK SB, Kobe 11 ZK11, AIR JORDAN AJ Basketball Shoes Insoles
Type: Heel Air Zoom
Size: Manual measuring the following size, will be in a little deviation.
#1: ZOOM 4.2*5.6CM Thickness 10.5MM
#2: ZOOM4.5*7.2CM Thickness 10.5MM
#3: ZOOM5*8CM Thickness 10.5MM
#4: ZOOM5*8CM Thickness 8MM
#5: ZOOM5*9CM Thickness 7.8MM
#6: ZOOM4.5*7.2 Thickness 7.8MM
#7: ZOOM4.5*7.2 Thickness 5MM
#8: ZOOM4.2*6.5 Thickness 5MM
#9: ZOOM5.5*10 Thickness 14MM
(When you place the order please leave a note that the size you need)
This Air zoom pad for repair insoles or DIY your shoes pad.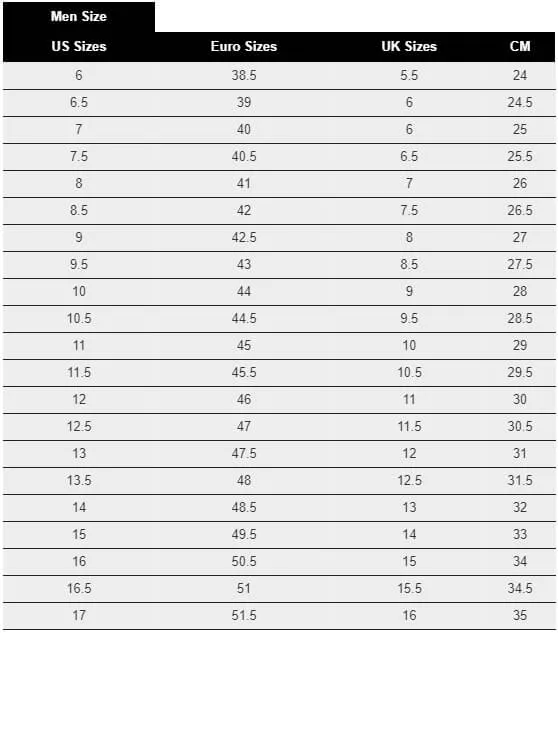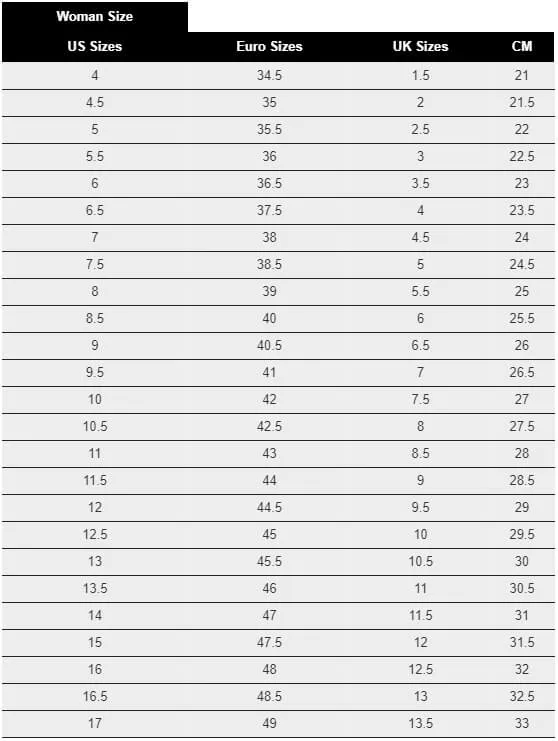 L. Lengyel
( Verified Customer )
Items came quickly and were as described. My feet are loving it. Thanks

DWine
( Verified Customer )
Got these per request for son in law. He knew they would fit and relieve his feet while working. I'm pleased that he is pleased with the gift.

MLSFLA
( Verified Customer )
Fast service and great selection So far my favorites have always been available

Karen Woolson
( Verified Customer )
I did not get what I ordered. I ordered the full soles and got the 3/4 sole.

LINDA ELLIOTT
( Verified Customer )
Everything was great. I never give out 5 stars. The free gift you sent (a pedometer) which I ended up paying shipping for, did not work and rattled when turned upside down.

Jerry Burns
( Verified Customer )
I first hooked up with Insoles geeks in February 2009 and have made several purchases since then. I purchase Powerstep inserts and am totally satisfied not only with the product I an satisfied with the ease of ordering. I am 74 years old and thanks to Insoles geeks and their products I can and still do walk six miles every day.

Doug Hazelton
( Verified Customer )
very comfortable being diabetic these help my feet

Kurt Foerster
( Verified Customer )
Great website- easy to use; & quick delivery! What more can you ask for ?

Theroux
( Verified Customer )
I ordered my insoles on Thursday with free shipping, and they arrived today,(Saturday). Super fast!! Thanks people!

Carol Wickham
( Verified Customer )
I am pleased with the product and easy instructions if needed.It came promptly.