Air Zoom Heel Pad DIY Repair Kobe ZK10 AJ Basketball Shoes Insoles
Type: Heel Air Zoom
Thickness: 14mm
Size: Manual measuring the following size, will be in a little deviation.
#1 -- Yellow 7.5*9cm
#2 -- Yellow 6.8*8cm
#3 -- Blue 7.5*9.5cm
#4 -- White 8.2*10.3cm
#5 -- White 8.5*11cm
#6 -- White 8.8*11.7cm
#7 -- White 89.3*12.5cm
#8 -- White 6.1*7.3cm
#9 -- White 6.8*8cm
#10 -- White 7.8*9.5cm
#11 -- White 7.5*8.9cm
(When you place the order please leave a note that the size you need)
This Air zoom pad for repair insoles or DIY your shoes pad.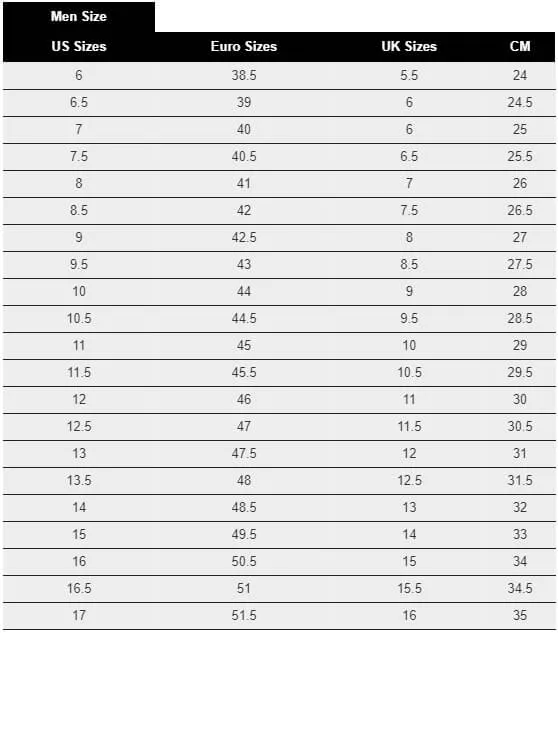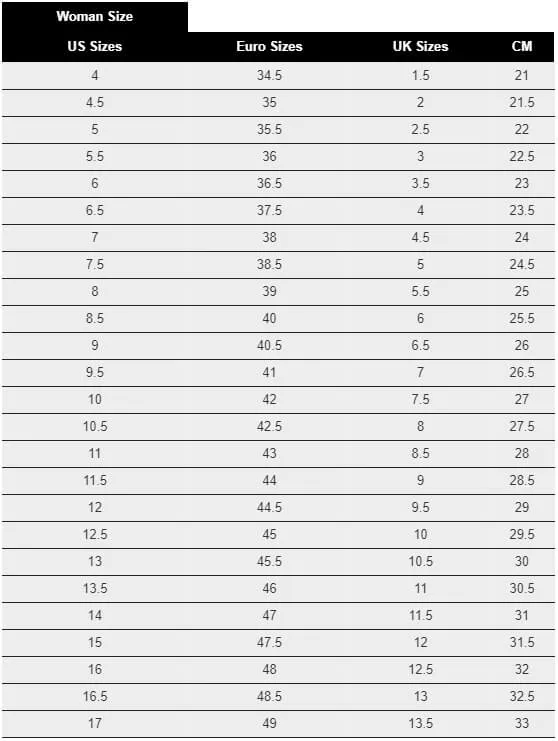 Marilia Milner
( Verified Customer )
Quick reliable practical

Tom
( Verified Customer )
Everything went seamless. Product arrived quickly. No hiccups. No problems.

Victor Valdez
( Verified Customer )
I was pleased with the product and pleasantly surprised that it arrived several days before promised.

Pat
( Verified Customer )
Website easy to order from. Prices reasonable. Accurately and quickly filled order. i have used them for a number of years always happy with them.

Christopher Frey
( Verified Customer )
Fantastic service. Super quick turnaround time and always the best prices!

Gloria Wilkins
( Verified Customer )
Appreciated the quick response and secure shipping.

David
( Verified Customer )
I have talk to Kara several times and the first ordered came in and it was the wrong order. So I called back and talk to Kara and told her that they were wrong. She sent me a return postage for that order and I sent her pictures of the insoles that I have and she reorder my insoles and the next day they were on the way. Kara did advised me that I would get reimbursed for the the pair after they received them back. I am very proud of how Kara responded to me. Every time I call in everyone is very respectful and I am glad to do business with them.

Elaine Klett
( Verified Customer )
I've said it before but it bears repeating, The InsoleStore.com provides fast service, and a good product at a reasonable price. I bought Original Power Step Orthotics. They're a better quality than the $700 Lab-made pair that my foot doctor ordered for me, and a whole lot less expensive. Thank you!

Jessie Conkright
( Verified Customer )
V satisfied

Kate Woerpel
( Verified Customer )
I am thrilled with the aqua blue Women's OOFOS flip flops! I love the color and they fit well! They are so comfortable! I ordered and they arrived quickly. Thank you!