Nike KOBE XI 11 Zoom Lunarlon Basketball Shoes Insoles Replacement IGS-8566
Item: KOBE 11 Zoom Lunarlon insoles
Material: zoom lunarlon
Color: Black ,Red
Size: US5.5-US12
Thickness: Forefoot thickness 10mm, Heel thickness: 20mm
This replacement insoles for KOBE 11 Zoom Lunarlon Basketball Shoes.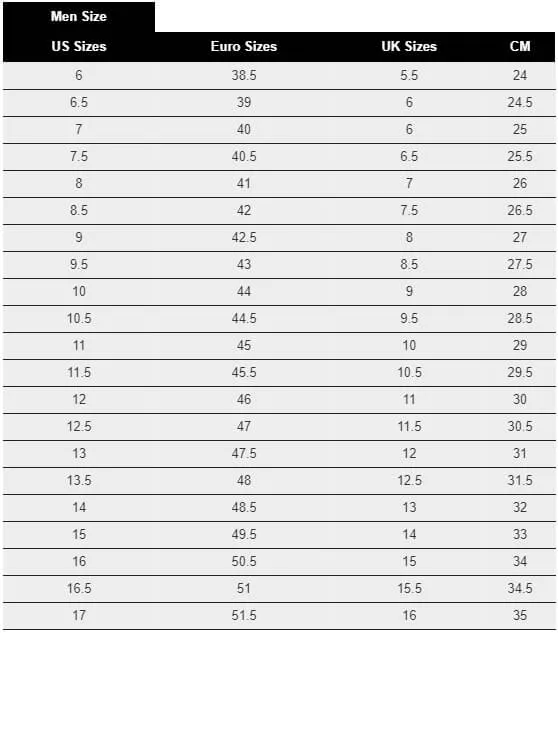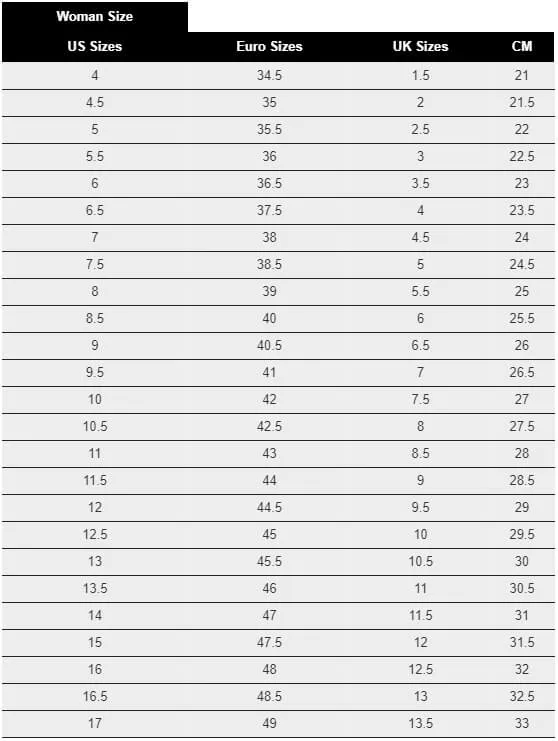 Greg Miller
( Verified Customer )
Fast shipping

JG
( Verified Customer )
Great service

RICHARD HELVIG
( Verified Customer )
I love my insole

Jane
( Verified Customer )
Sole Active Fit thick sole was my choice since Sole Performance Thick Sole was no longer available. I ordered same size as I had previously for Sole Performance, but insert was about 1/2 inch longer which resulted in arch support hitting my foot in a most uncomfortable way. Insoles geeks gave me the option to return item and/or exchange. I was very impressed with this customer service response to my disappointment.

Christopher Fornshell
( Verified Customer )
Great product

Denise D Wright
( Verified Customer )
no problems, easy to use website

Patricia Miller
( Verified Customer )
Fast shipping and good communication about my order.

Moondog
( Verified Customer )
Perfect solution to level out my step. Can??t even feel them in my shoe.

Rosemary G
( Verified Customer )
My foot doc gave me insoles that he o'd fr somewhere & screwed up my back. Went to orthotic store in town who said they can't help. Sudden recall of Insole Store made me go on web site. I outlined my needs late at night in an email. When i got up at 9 am, there was an email with an attentive analysis and understanding of what i need with a recommended insole. i emailed back 2x w/?s that were quickly answered. Such great service! Later that day, i was able to go to my foot doc's appointment, asked him if when the insoles come he can just do the trim up & he said yes. in 24 hrs i went fr plummeting despair to joy at knowing i'd get exactly what i need! But, neither the foot doctor, the orthotic store, or my foot PT knew ab the Insole stare so i told all of them. they all told me those insoles don't exist anymore but they do & Insoles geeks has them. Feet are so hard, i've gotten insoles before fr the Store that helped me and i felt the advisor really knew my needs. there is a help service for docs too! I wish i could get the word out to foot doctors and PTs ab the In. Store.

Shirley Freeman
( Verified Customer )
I have ordered from InsolesGeeks several times and have never been disappointed