Friction High Heels Toes Care Soft Sponge Heel Grips Pad
Type: high heels pad
Describe:
1.Can improve fit and feel of any shoe.
2.Contoured to properly fit heel
3.Self-adhesive backing for easy application
4.Good for minor repairs on worn heel counters
Directions:
1.Simply peel adhesive backing from the heel grip and place in the heel counter of each shoe
2.Press firmly to eliminate any gaps or air bubbles
Function: Designed to prevent the shoe is too large due to loosening and protect the heel bone and Design
better than the comfort of leather more suitable for skin allergy after cortical keep abreast of the crowd adjustment shoe size is more effective.
improve heel shoes foot wear phenomenon go a long way not feel tired feet.
also play health care, the effectiveness of massage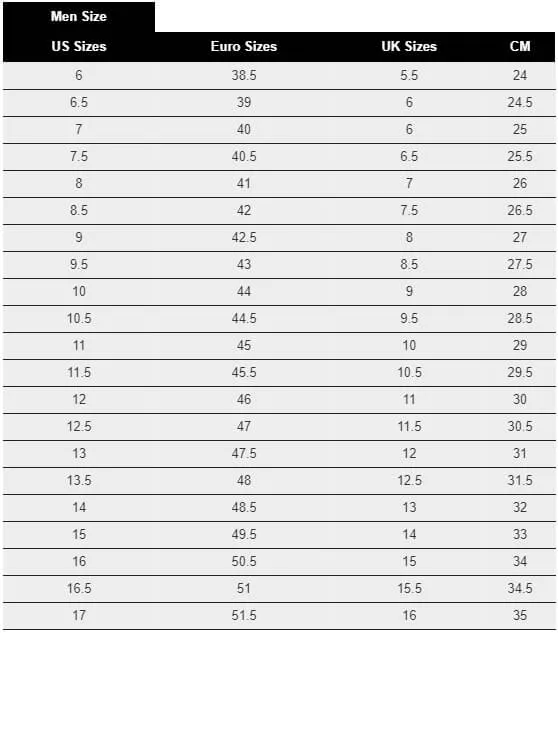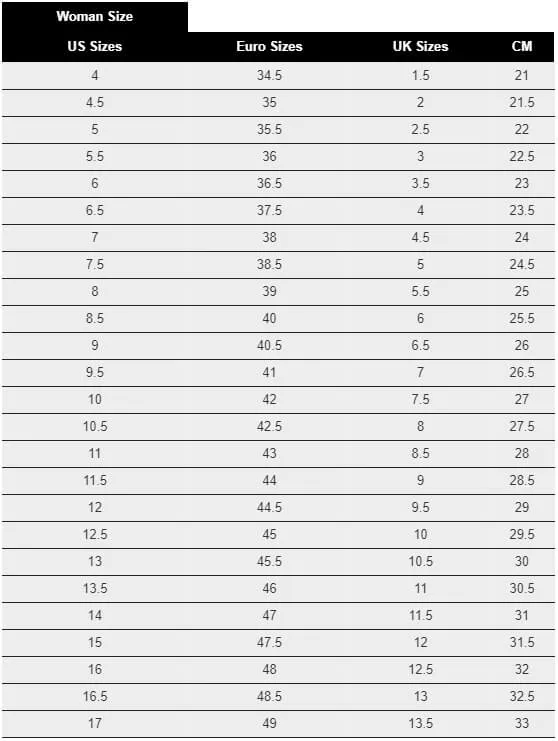 Christopher
( Verified Customer )
I had no idea a place like this online existed! A huge selection of sizes, and to my delight, large sizes 16+ available. I have searched high and low for a place that has insoles/socks for large feet, it is hard enough just finding the shoes to start with! My only suggestion would be to have a shoe size filter, it would help narrowing the search, although it was fun to browse through all the categories and products, haha.

Judy
( Verified Customer )
The insole was perfect but packaging was broken down but in tact

Deborah Pascoe
( Verified Customer )
SO easy! Delivered quickly! Easy website. I highly recommend.

Brianna Masse
( Verified Customer )
Customer Service was fast and great fixing an error I made on my order. Shoes came in quickly too!

Nancy Jones
( Verified Customer )
Fast order fulfillment, and when I had to return some items, my credit came through quickly.

Gary VanVranken
( Verified Customer )
The new insoles for my Ugg slippers - feels like a new pair. Great price, fast shipping.

Matthew Bain
( Verified Customer )
My wife loves her Cobian sandals. Ordering was super quick and easy!

Allie Stevens
( Verified Customer )
Bought birkenstock insole. Successfully reduced metatarsal pain allowing me to hike 20 klm. Shipment arrived as scheduled.

Jack Gestri
( Verified Customer )
I bought three pairs of orthotics, and they have performed perfectly. InsolesGeeks gave the best price with free shipping. They handled the order effortlessly with the product at my door in record time.

Hec Delacerda
( Verified Customer )
I needed new insoles for my good athletic shoes. I tried 2 other companies' insoles but the ones I got from InsolesGeeks fit better and were more comfortable from day one.