Replacement Adidas YEEZY BOOST 350 V2 True Form Shoes Insoles
Item: YEEZY boost 350 V2 True Form 2019 insoles
Color: True Form
Material: EVA
Size: US5.5-US11.5
Suitable for Adidas YEEZY MAFIA 350V2 Shoes,basketball shoes, running shoes,ect.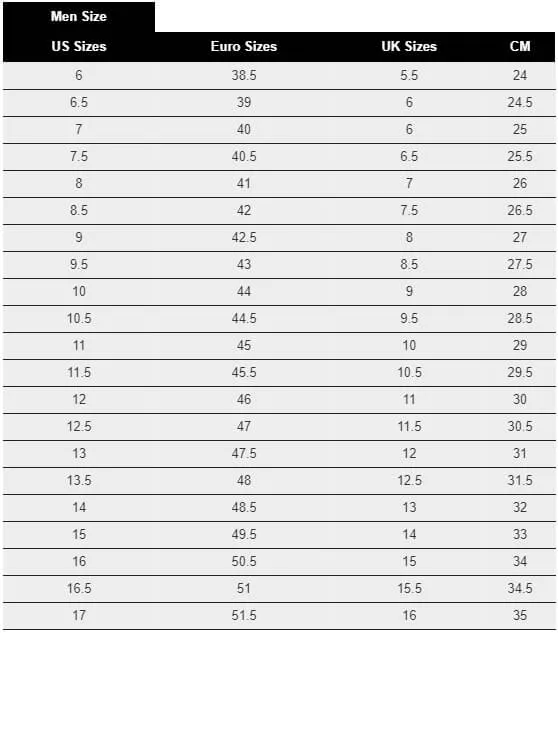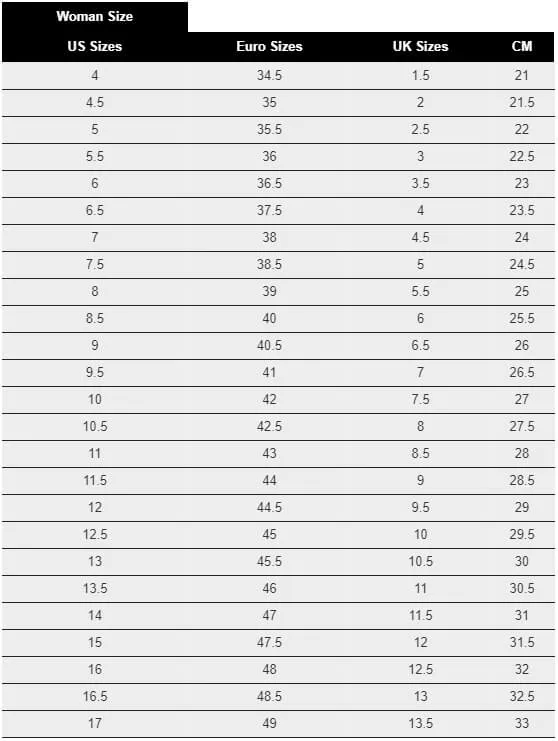 Mary Parsons
( Verified Customer )
I placed my order and got what I wanted very

Leonard Noles
( Verified Customer )
Helped my heels tremendously !!

Nancy Walton-hamm
( Verified Customer )
Your site was easy to use and my order shipped quickly. Unfortunately, I received the box for the item I ordered, but it contained the wrong product. I called and told the rep about the error, but that person only takes messages. I did receive a call back only an hour later, and she told me she would ship the right product immediately via priority mail. She also sent me a return label for the wrong product right away. I was pleased to receive the right product only two days later, as the original shipment (free shipping) took more like a week to reach me. So...after a mistake, excellent customer service.

Martha Dease
( Verified Customer )
The insoles I bought performed exactly as described. I am very satisfied and will buy more!

Nancy
( Verified Customer )
I am a fan of Insoles geeks. I got wonderful advice from your online experts who help one narrow choices to the insoles that will be most helpful to a given individual. When a second pair of desired insoles was not available for an extended period of time, they remembered to notify me when, after months, the Vionic insole in my size became available. It has now been ordered. I want to particularly acknowledge the expertise of Dara and Austin. Just keep on doing what you do very well.!

DrHky
( Verified Customer )
Got what I wanted. Shipped immediately!

John Dunn
( Verified Customer )
I ordered shoes for my wife and I about 4 hours ago, and have just been notified that they have shipped already. That's fast!

Pretty Fly
( Verified Customer )
Purchased online and shipped to Australia within 12 hours, excellent service...

CK
( Verified Customer )
The best price I could find on Sofsole inserts, which are great! I haven't received them yet; however, I'm sure they will arrive packaged new and as great as these insoles typically are. Thanks for the affordable price; I could purchase for everyone in my family for the first time.

Raymond Schmelter
( Verified Customer )
Shoes are very comfortable. Delivery from east coast to Arizona was unbelievably fast. Will definitely buy from this company again.