Lace Lab's White 3M Inverse Rope Laces go perfect with your Adidas NMD or Ultra Boosts. When you need a fresh pair of reflective rope laces, Lace Lab has you covered.
Recommended lace lengths for popular sneakers:
Adidas NMD_R1: 30"
Adidas NMD_XR1: 36"
Adidas Ultra Boost's: 41"
Adidas Uncaged Ultra Boost's: 36"
Adidas Yeezy 350 Boost's: 45"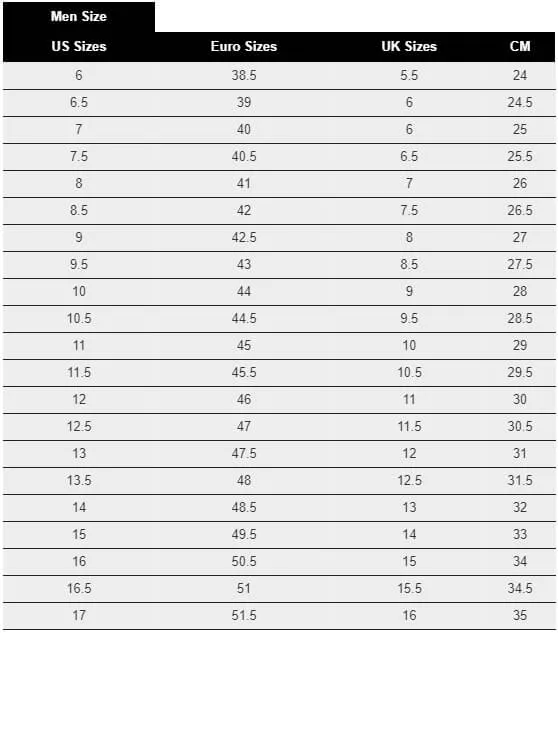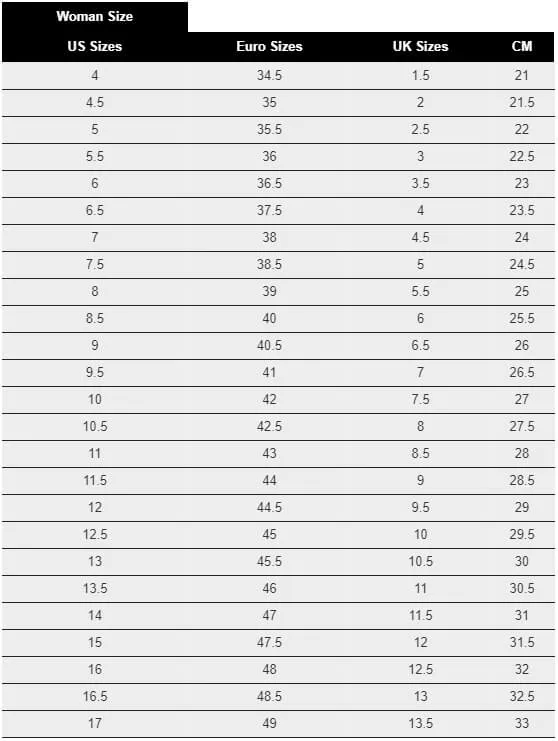 Kyle P
( Verified Customer )
The Birkenstock insoles that I purchased are good but I will go with the sole next time they are about more comfy.

Janet B
( Verified Customer )
I bought both Birkinstock Insoles - Love them both - they have helped my feet so very much - actually I am getting ready to order more - Thank you

Cindy Grumpp
( Verified Customer )
Very easy to order. Order was delivered quickly. Product is wonderful for my feet!!

Jenny
( Verified Customer )
Great selection, prices, discounts, and customer service.

Bob Barclay
( Verified Customer )
Always easy to navigate their website and place an order.

Francis Siracusa
( Verified Customer )
Had stock others didn??t. Prompt shipping same day.

Karen Marshall
( Verified Customer )
Very excited about the price. The quality is excellent.

Michael Scott
( Verified Customer )
i've been buying spur pads. most help. good variety.

Karen Wagner
( Verified Customer )
It took hours on the internet to discover that much-needed inserts were no longer made by the company from whom I have bought them for years, and is now been slightly renamed and given a slightly different color design. This was only company anywhere that had what I wanted, but only one pair and I wanted four. I called them and the person I spoke to relayed the message to one of their specialists, who actually responded to me quickly. I said I wanted 3 more pairs now that it was confirmed it's the same insert and a second person responded quickly and said i'd be notified when the next order came in and they'd honor the sale price. I am so pleased with the service, the assistance, and the offer to honor the pricing. These inserts are quite vital to my body's structural integrity. Thank you InsolesGeeks.com

Ronald Rubin
( Verified Customer )
Insole was easy to use and works great. This is one satisfied customer.