Replacement Adidas YEEZY 350 V2 NMD Boost Shoes Insoles IGS-1212
Item: Adidas YEEZY NMD insoles
Color:white
Material: EVA
Size: UK5.5~12.5
Suitable for Adidas YEEZY 350 350V2 NMD Shoes Insoles, basketball shoes, running shoes,etc.
This Yeezy insoles replacement for Yeezy boost 350 V1 V2 Lundmark, , Zebra, Black Friday, Yebra, Cream White, Semi Frozen Yellow, Beluga 2.0, Blue Tint, Hyperspace, Clay, Black, Static, Static Reflective, Beluga, Oreo, BredsTrue Form shoes.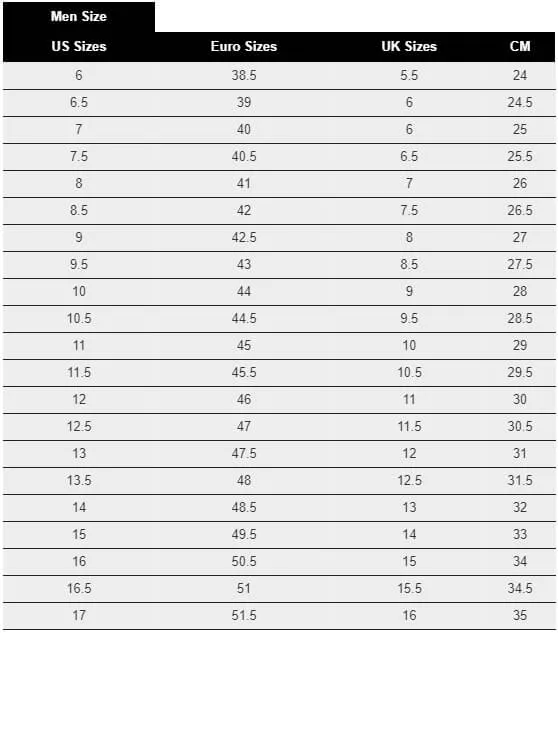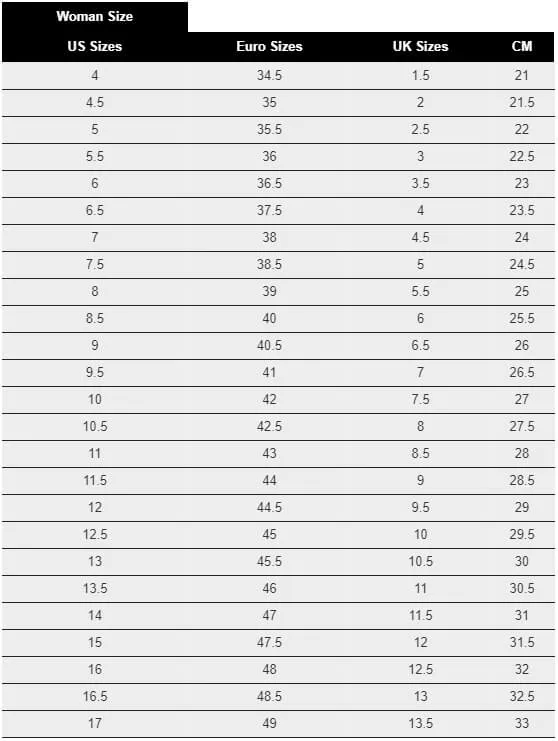 Jeanetta Clampitt
( Verified Customer )
Last month I bought a pair of insoles for myself and my husband. He had been complaining of knee pain. I am on my feet 8-10 hours a day 3-4 days a week and had developed the outer foot pain. We both noticed an immediate improvement in our ability to walk without pain. I just bought another pair for each of us and will continue to use your insoles for quite a while to come. Thanks!

JoAnn Waltenberger
( Verified Customer )
They Help make my feet and legs feel better
Catlover
( Verified Customer )
The slippers I purchased turned out to be too large and I had to return them. My experience with InsolesGeeks was great. I received my refund within the time frame described. Thank you.

Jack Gestri
( Verified Customer )
I bought three pairs of orthotics, and they have performed perfectly. InsolesGeeks gave the best price with free shipping. They handled the order effortlessly with the product at my door in record time.

Clint Ehrhardt
( Verified Customer )
Very happy with my purchase. Had my product and size. Good price. Quick free shipping. Will be a return customer.

Basketball Mom
( Verified Customer )
My son has been using Sof Sole Airr Orthotic Performance insoles with his basketball shoes and they work great for him! He uses them because he has knee and shin pain, along with very flat feet. Insoles geeks shipped the item promptly and shipping was free!

Donald Church
( Verified Customer )
I've worn out the soft pads on the bottom of my feet and these insoles are a life savor for me!!

Angela Plummer
( Verified Customer )
We've been using Kidzerts for years for our daughter. They're great and we only buy them from Insoles geeks because they're great too!

Todd Fisher
( Verified Customer )
Great selection of insoles. It's nice that you can search for a specific condition. I wish some of the descriptions and pictures were a little bit better.

Elaine Logan
( Verified Customer )
My left foot is splayed. I wear special shoes with a neutral foot pad to allow for the spread of my toes, and the 3/4 insole I purchased supplies the support my foot lacks and makes a big difference. This is the second time I have purchased insoles from them and I am very happy. The insoles hold up over time, and their customer service is exceptional.