Replacement SKECHERS RELAXED CLASSIC FIT AIR-COOLED MENMORY FOAM Insoles
Type: SKECHERS insoles
Model: RELAXED/CLASSIC
FIT Wide: common 3x8
Size: US7-US14
Material: MENMORY FOAM
Color: Random(black blue gray orange ect)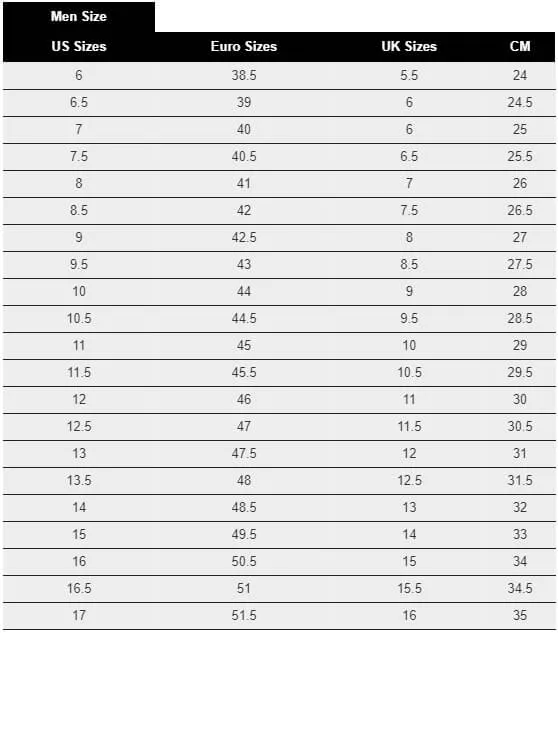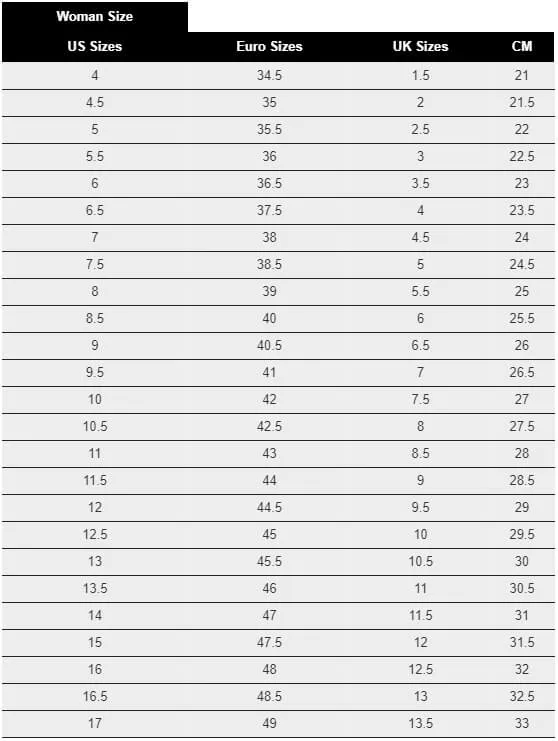 Estella Elwood
( Verified Customer )
Easy peasy

David Lieberman
( Verified Customer )
I spoke to someone and asked for advice. The person promised I'd hear from an expert the next day, and I did. The answer was helpful. As a result, I ordered one of the two models recommended. We'll see how they perform.

Cheryl D Ramey
( Verified Customer )
Fits in my shoes very good and my left foot which I hv Neuropathy and it felt comfortable wearing them in my shoes ! I will be ordering more!!

Bobby Moon
( Verified Customer )
I had made a review in hast about customer service and I was wrong. The insole people corrected my problem and made everything right. I strongly recommend these people for your insole needs

Lamar Acevedo
( Verified Customer )
Love the insoles. My feet feel awesome. Great service and quick delivery

Roland Brissette
( Verified Customer )
Overall, order was processed quickly and I had a complaint about FedEx taking 9 days to deliver the package from NC to MA which should not have taken that long and FedEx changed the deliver date 3 times which is not Insole's fault. However, they responded the same day to the complaint so over experience was great.

Gwon Chang
( Verified Customer )
Great price, super fast shipping, even from coast to coast. Thank you!

KEVIN MURRAY
( Verified Customer )
Great selection; easy to navigate; competitive prices; and straightforward check out.

Carl Gallo
( Verified Customer )
Excellent customer service (returns and exchanges were easy), excellent pricing and fast delivery.

David Smith
( Verified Customer )
My wife has been complaining about how it has been increasingly more painful to walk anywhere. She has good-quality shoes with insoles that appeared to be adequate. I replaced them with Spenco Total Support Original Insoles and she noticed an immediate effect when walking. I might add she is 72 years old.