Skechers Bobs Memory Foam Replacement Insoles SG-801
Item: SKECHERS BOBS Memory Foam Inserts
Model: SG-801
Material: Memory Foam Insoles
Color: Random
Size: WS6-WS11.5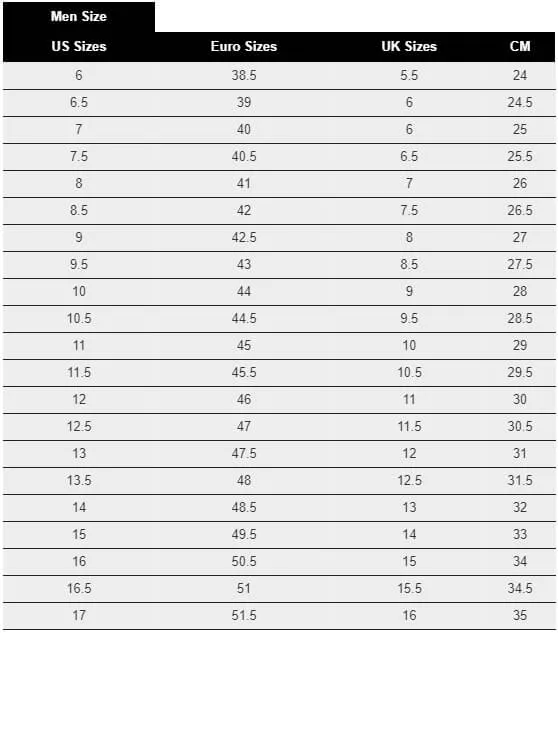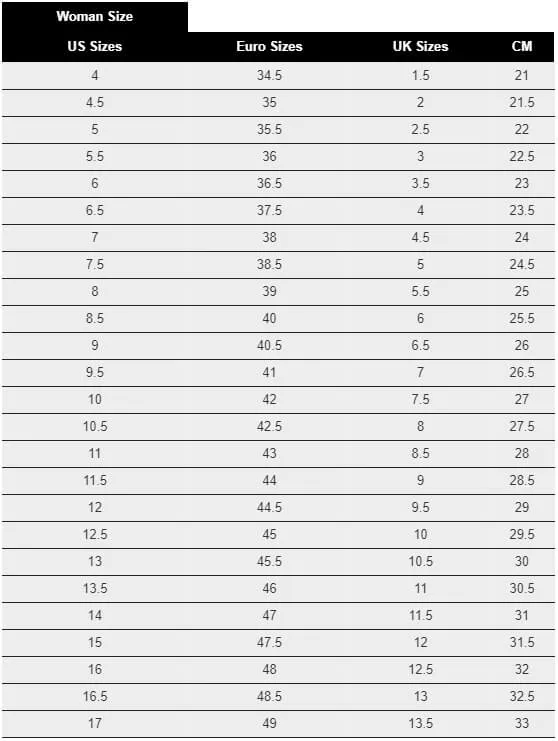 AlanHouston
( Verified Customer )
Great selection and very fast delivery. Very impressed.

Kathy Neleon
( Verified Customer )
Excellent customer service. They even let me return a pair of insoles that I had trimmed to got my shoe. And they helped me to find the right insole for running vs walking

Customer
( Verified Customer )
Great company! Very easy to use website. Speedy service. My order was shipped immediately.

Sandra Stephens
( Verified Customer )
Fast delivery

Susan Jones
( Verified Customer )
Thank you for selling the best insole I??ve ever had ! Perfect ! My feet legs ect our so much better do to your help Take advantage people ??they are here to help not just sell you

Michael Mahoney
( Verified Customer )
How can anyone give a proper review until theyve actually recieved theyre merchandise? Ill do one when my order arrives

Robert Allen
( Verified Customer )
Quick service

Ginger Olson
( Verified Customer )
I absolutely love these insoles! Very comfy and good padding just what i was looking for!! I will definitely be buying more!!

Mary Old Mom
( Verified Customer )
So glad I found InsolesGeeks.com! Easily found exactly what I was looking for on their web page. Placing my order was fast and easy. Appreciated email confirmations for order received, order shipped and order delivered. Appreciate free shipping and, very pleased with fast delivery. Product is good quality! Happy with service and product.

SueB
( Verified Customer )
The product is fabulous, what a difference in my walking shoes. Great price and easy to order, thank you.