Skechers Goga Max Insoles Replacement IGS-8556
Size: US5 - US12
Color:Green
Thickness: about 5mm
Skechers Goga Max insoles are a shoe insole product from Skechers. They feature Goga Max technology, which provides comfortable cushioning and support for a relaxed and comfortable walk. These insoles are suitable for a wide range of footwear and will allow you to enjoy the comfort of Goga Max in any shoe you wear.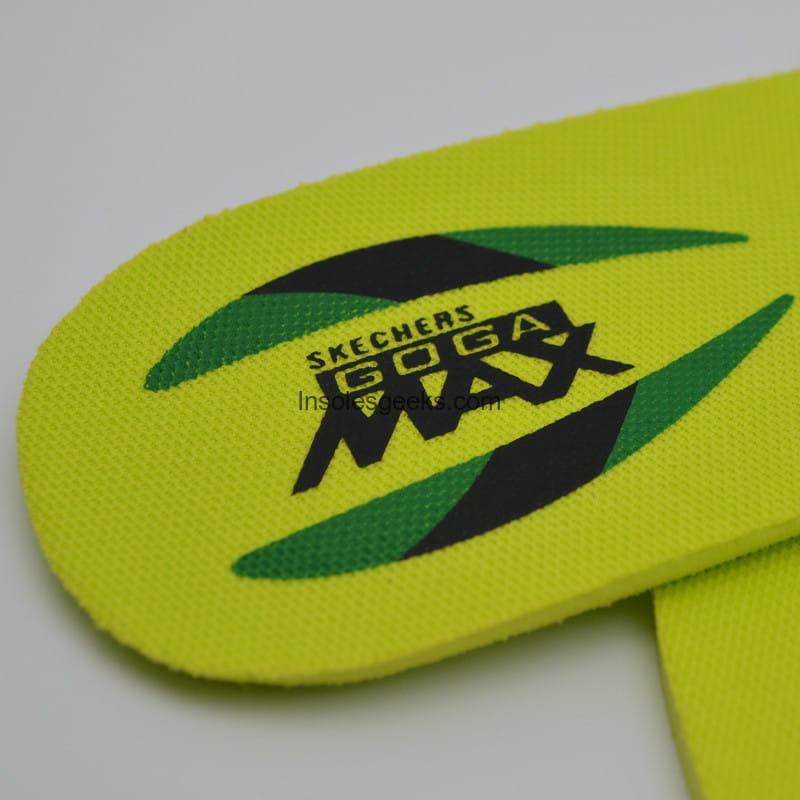 Skechers Goga Max insoles are designed to provide maximum comfort and support to your feet. The insoles are made from a high-quality material that is durable, lightweight, and breathable, ensuring that your feet stay dry and cool throughout the day.
The Goga Max insoles are engineered with advanced technology that contours to the shape of your feet, providing customized cushioning and support where you need it most. The insoles feature a unique design that incorporates a soft foam material that provides a responsive feel and high energy return, ensuring that your feet stay comfortable and energized all day long.
These replacement insoles are compatible with most Skechers shoes, and they are easy to install. Simply remove the existing insoles from your shoes and replace them with the Goga Max insoles to experience the ultimate in comfort and support.
Whether you're walking, running, or standing for long periods, these insoles will help you stay comfortable and pain-free. With Skechers Goga Max insoles, you can enjoy maximum comfort and support all day, every day.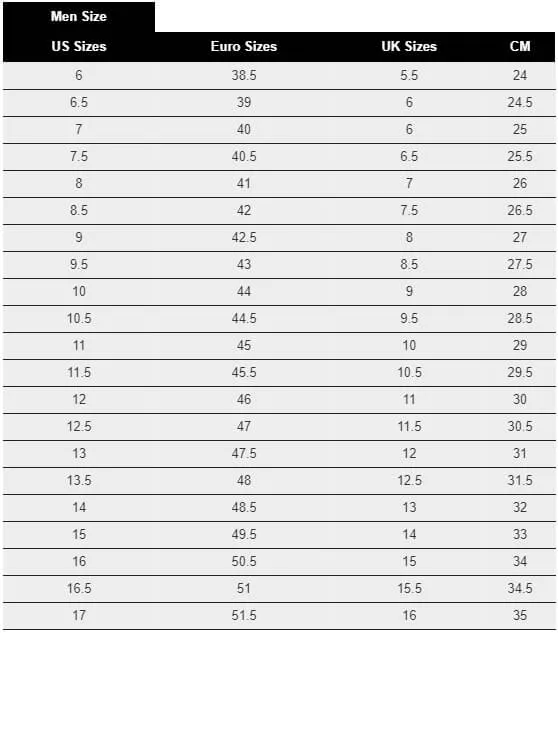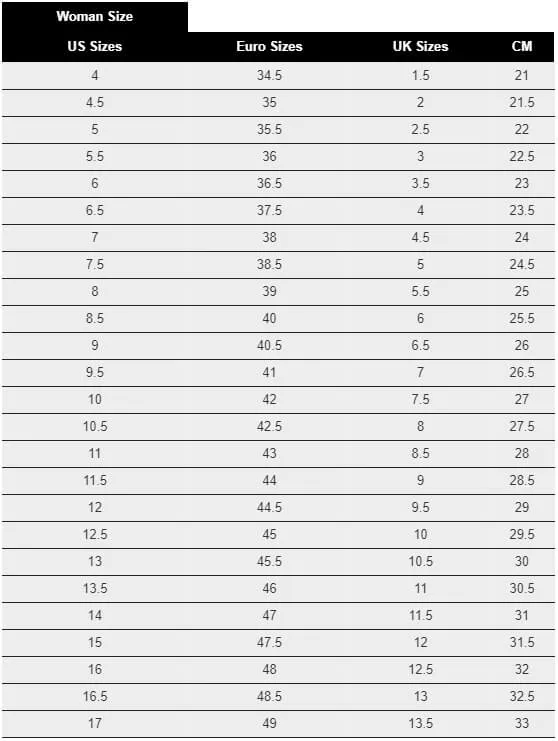 Antonia J
( Verified Customer )
The insole was helpful in reducing my foot discomfort. The insoles are easy to use and very portable. I can stand on my feet much longer without discomfort. The insoles are very helpful.

Margaret Meeske
( Verified Customer )
Product ordered was just what I wanted. It was backordered, but company kept me advised of shipping status. Will order more of the item.

Jill Miller
( Verified Customer )
Fast shipping. Great insoles. We've tried several for our son's plantar fasciitis and these are the best.

EJ Koch
( Verified Customer )
Like the product enough to order another one.

Paul Liebenson
( Verified Customer )
Great selection and accurate descriptions

Brad Holloway
( Verified Customer )
I found out about Insoles geeks on the Rokslide forum. Hunters were commenting on insoles that worked for them in their hunting boots. They said Insoles geeks was a good place to shop. I was pleased with my purchasing experience on Insoles geeks web site.

Charles Burch
( Verified Customer )
My daughter placed the order after the doctor told me what to get. No problems. A few days later my order arrived. Very satisfied!

Carlray Edwards
( Verified Customer )
Fast shipping, reasonable prices, excellent product and no hassle. Thanks!

Louis De Geofroy
( Verified Customer )
The pro step orthotics are hard to find outside of Amazon. I??m glad to find a company that carries them.

Doug Eberly
( Verified Customer )
Had the product I wanted. It arrived earlier than promised and earlier than I would've expected.