Replacement SKECHERS Shock Absorption Memory Foam Insoles Slow Rebound Breathable For Men and Women
Size: 40-47
Color:Black
The insole has a three-layer structure, the front is a high-strength wear-resistant mesh, and the middle is made of space cotton, which is light, soft and highly elastic, similar to the feeling of a thickened air cushion;
Part of the back is a honeycomb structure, EVA substrate, cushioning, breathable and super comfortable.
The insole is light, soft and highly elastic (rebound), suitable for running, walking for a long time and other sports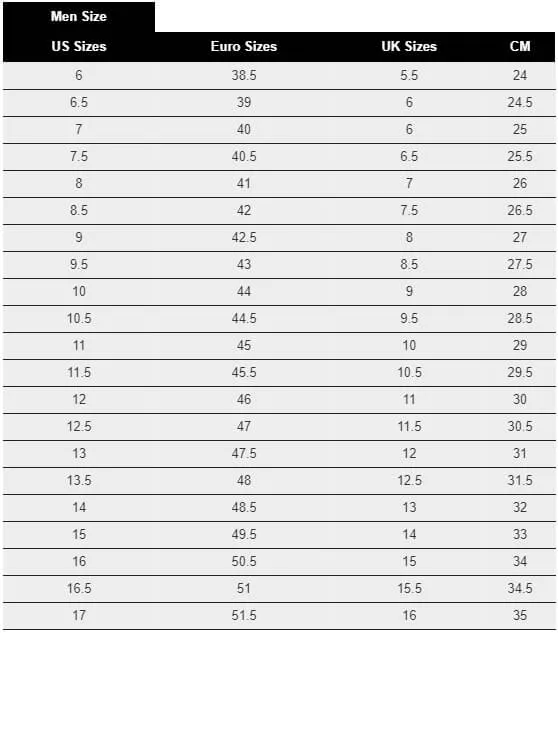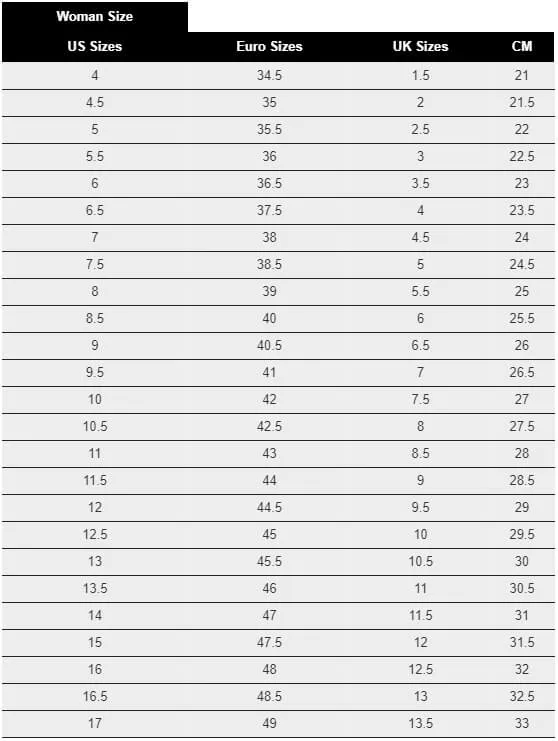 David Heinert
( Verified Customer )
Received PowerStep Pinnacle insoles quickly and they really work. Have worn PowerStep insoles for about 4 years and they definitely eliminated Plantar Fasciitis for me.

Michael Tibbitts
( Verified Customer )
Found what we were looking 4

ROBERT STILTNER
( Verified Customer )
The store is great, the customer service is top notch. However the choice of using FEDX for a delivery service is not a good one. FEDX is probably the worst in the business. I understand that the store is probably getting a really good price on shipping item via FEDX. I deal with shipping agencies all day everyday, and I must say that FEDX is the bottom of the barrel when it comes to shipping. My first order arrived on time, my second order... still waiting- It shipped over a week ago and FEDX cannot tell me where the package is, or when it might arrive. The only reason I give 4 stars. The store itself is pretty darn good with some excellent customer service.

Patricia Ellington
( Verified Customer )
Bought the 3/4 length insoles for plantar fasciitis and they are very comfy and springy which is good as I run. Only issue I have with them is that they have an unusual aroma to them that is not too pleasant. Has to be something they are made of but they do work well for the physical issue.

Suong Ly
( Verified Customer )
I am very happy with my order,it came early .I love the sandals I bought too.

Sheri Williams
( Verified Customer )
Insoles have changed my life for the better! They help the comfort of shoe wearing immensely!

M. Liu
( Verified Customer )
Fast shipping, great customer service

Jean Theobald
( Verified Customer )
I??ve been searching for months to find appropriate insoles to address and relive issues I am experiencing with my feet. I contacted Insoles geeks for assistance and reached Kimberly. Kimberly worked diligently with me to compare various options and products. She placed my order, (which arrived promptly) and even gave me her direct number for further assistance. She was an absolute pleasure with. She was knowledgeable, courteous, patient, and extremely professional. As an online shopper good, reliable, customer service is extremely important to me. I will surly continue to shop at Insoles geeks and will happily recommend it to others.

Gwon Chang
( Verified Customer )
Great price, super fast shipping, even from coast to coast. Thank you!

Nancy Vanden Bos
( Verified Customer )
My insoles arrived promptly. I have been buying these insoles for several years and have always been happy with the insoles and the service. I highly recommend!