Replacement SKECHERS WIDE FIT Memory Foam Flat Insoles
Type: SKECHERS WIDE FIT insoles
Material: Memory Foam
Color: Man(black gray)
Standard: WIDE FIT
Logos: some insoles without logos printed
printed logos: same type and size with "Memory Foam" or "Memory Foam WIDE FIT" Printed
This Insoles is for replacement skechers shoes insoles.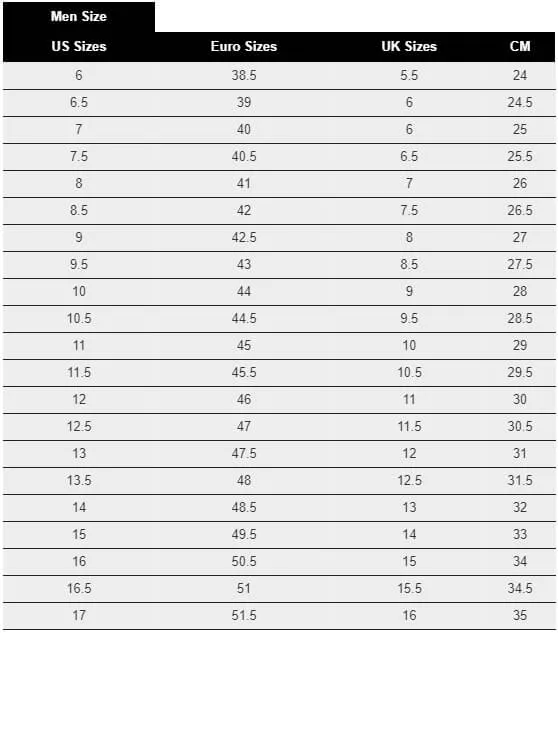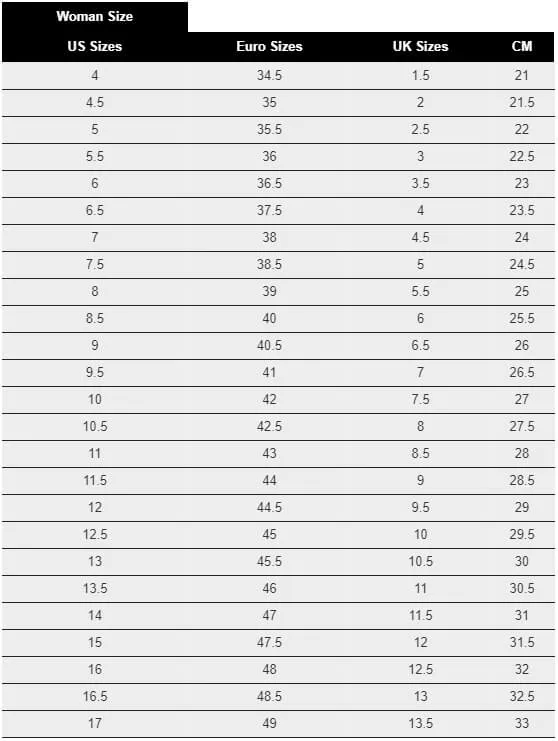 McD
( Verified Customer )
We have ordered from this vendor for in excess of 10 years. They always deliver a quality product on-time. We expect to continue to use this vendor.

Bennett Reed
( Verified Customer )
Had what I needed. Easy to find

William
( Verified Customer )
I use Sorbothane Classic Full Sole Insoles in my work shoes, hiking boots and work boots with my orthotics, The insoles are used in place of the standard footbeds that were originally in my footwear, but provide better cushioning. I am on my feet for 12 hour shifts on hospital floors, vinyl tile over concrete. Thank you for a great product.

Andrew Cornett
( Verified Customer )
Quick and easy with a good price.

KEVIN MURRAY
( Verified Customer )
Great selection; easy to navigate; competitive prices; and straightforward check out.

PEGGY
( Verified Customer )
Clear info on item I was looking for, called about an 'out of stock item' & received good recommendation. Very efficient website & employees. Anxious for product to arrive.

Parker D
( Verified Customer )
Extremely pleased with my experience with InsolesGeeks.com. I had ordered a package which was unfortunately stolen from my front porch. Customer support was very helpful with getting a replacement order sent to a more secure location for me. Will definitely be ordering from them again. Great customer service is everything!

Laura
( Verified Customer )
Super fast shipping! Exactly as described, very pleased with this company!

Kristen K
( Verified Customer )
I'm extremely happy with my purchase. I have diabetes and these insoles are a life saver! Definitely will be recommending others to come here!

Mary Cox
( Verified Customer )
I asked for help choosing the appropriate insole, and got what turned out to be extremely good advice. My new insoles not only make my feet very happy, they also make my ankles, knees, and hips happy. I had no idea that the correct insole could make such a difference. I am very grateful.