The Xstance Arch Support Orthotics Insoles IGS-8558
1.Designed for healing painful feet caused by plantar fasciitis, metatarsalgia, flat feet or heel spurs.
2.Reduce the impact that prolonged, unsupported standing has on your feet, posture, and joints.
3.Your plantar fascia - the thick ligament - that supports the arch of your foot is prone to inflammation. And because it absorbs shock while walking, painful micro-tears easily occur in the tissue.
Which means it's only one step away from pain that limits your daily movement.
But it doesn't end here. Most "solutions"' on the market don't take the entire health of the foot into consideration. This can lead to skeletal imbalances, trapped nerves, and mild deformities in some cases.
XSTANCE is a highly effective therapy that soothes pain and treats your feet before it starts to increase health risks in other areas.
4.The human foot is a complex mesh of joints, muscles, and ligaments. So we made sure that XSTANCE insoles create a therapeutic environment for all of these.
Your arch stays supported, your heel and metatarsal stays cushioned, and impact from walking is absorbed with every step. Instant alleviation of sore feet, arches, and heels from the moment you slip them in.
xstance insoles reviews
1.I work in a convenience store and I am on my feet constantly for my 8-9 hour shifts. These XSTANCE insoles are awesome!! I paid over $500 AU for fitted orthotics and they gave me blisters and sore feet…..used these and My feet love me again!
2.It's the best insoles I have ever purchased. I wish I had known it sooner. Since I put it on my work shoes, I can't go without it. I have plantar fasciitis and it is not that painful anymore. Thank you Xstance. I am waiting on 2 more orders
3.It's very difficult for me to buy shoes because I have plantar fasciitis. I just couldn't find shoes with the right arch. Even buying insoles proved to be frustrating. I've bought so many different kinds but nothing really worked until I bought xstance. I'm an ER nurse and these insoles saved me from back, leg, and feet pain. Thank you xstance!
where to buy xstance insoles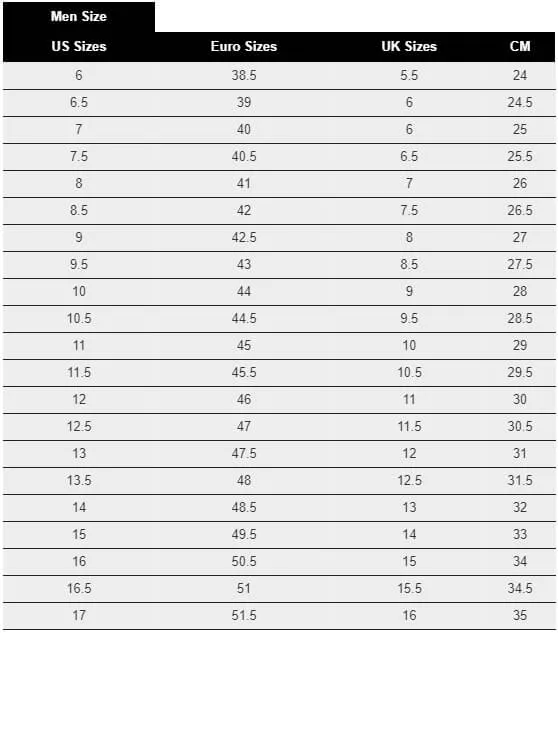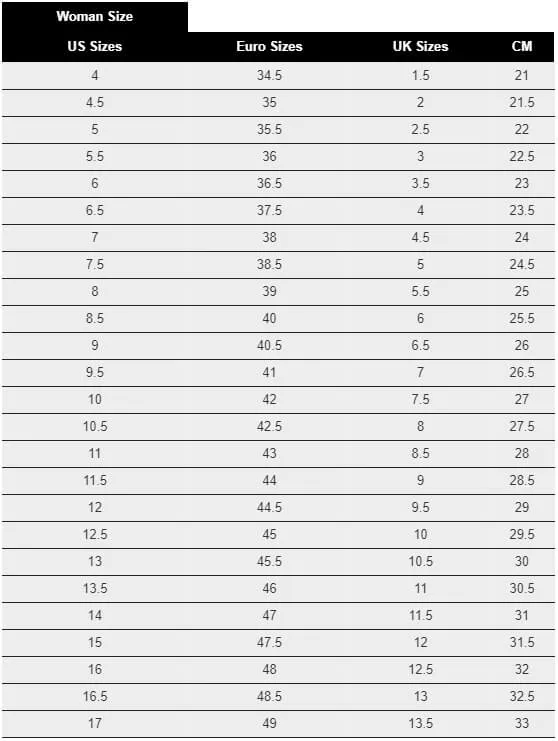 Nancy Berry
( Verified Customer )
My husband and I have ordered eight pairs of insoles from InsolesGeeks.com. At all times we have found InsolesGeeks.com's customer service was excellent. We called to find the type of insole that would meet our specific needs. Their customer service person was so caring and immediately recommended the correct insole These insoles actually have made our old shoes more wearable. We totally recommend InsolesGeeks.com .

Northern California Customer
( Verified Customer )
First package lost in the mail. Customer Service tracked it, it couldn't be found, so they sent me the order merchandise, no questions asked, at their own cost. Great product, Great customer service.

Adge
( Verified Customer )
Been a customer for a number of years now. A wonderful selection and easy to narrow down the types of insoles i need based on my issues.

Beverly Tran
( Verified Customer )
My new favorite online insole store! I have ordered twice, free and fast shipping!!

Sheila Urquhart
( Verified Customer )
Very happy with my purchase. I have been wearing them for a couple of years.

Kingsly W.
( Verified Customer )
It takes only 4 hours to change the order status from received to shipped. Definitely a five-star rating!

James Jackson
( Verified Customer )
Always have the best insole For my feet. Would order a pair for all my shoes if I could afford them. And that is why I gave a four star rating rather than a five star rating.

Karen
( Verified Customer )
Enjoy the variety of insoles available with your website, however it??s not always clear how to apply your rewards points to final checkout by finding the coupon code. I did finally figure it out.

Larry Jones
( Verified Customer )
Great selection, good prices, and delivery. I have ordered several times, and I??ve always been pleased.

Dugal
( Verified Customer )
My international order from Australia was delivered from Insolesgeeks.com within 4 days - great service. The delivered footwear - OluKai Ohana 'Ili sandals - are as ordered - my 4th pair over many years, getting harder to find now. All highly recommended.