Replacement SKECHERS Air-Cooled Memory Foam Insoles
Item: SKECHERS insoles
Model:YIH3553RF-MF
Color: as picture showed
Size: 3X8
Material: Memory foam
This insoles is good fit for SKECHERS Air-Cooled shoes, ect.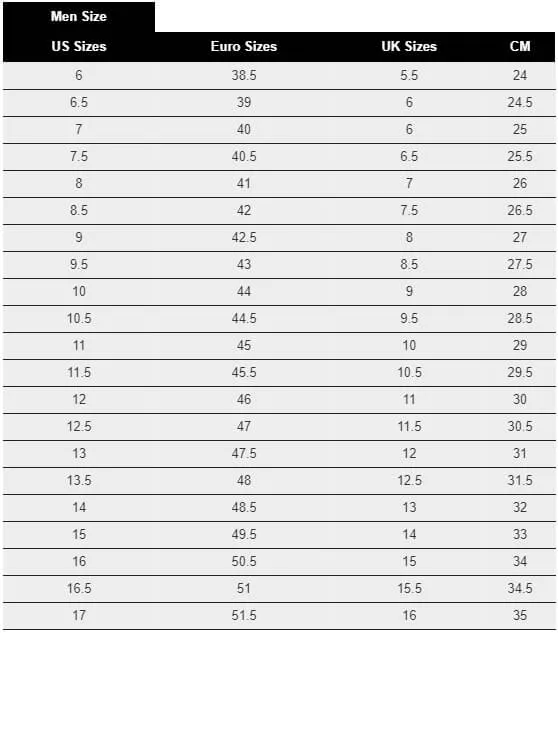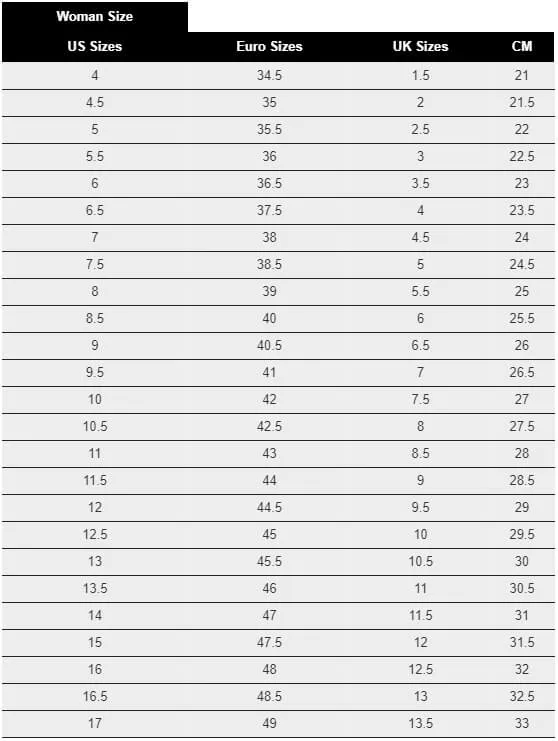 Nancy Nelson
( Verified Customer )
My order was processed and delivered as promised. Very satisfied.

Frederick
( Verified Customer )
After getting home last evening from work, & being on my feet 8 hours, (I work in retail) I could just barely walk, my soles & heels were burning with pain! Your package, with the arch supports, had arrived earlier yesterday. I opened the package and slipped these into my deck shoes & 90% of my pain went away. I was on my feet the remaining 3 hours before I went to bed & I was able to walk normally with very little pain. What made me consider your product was that a few days earlier, I stopped into a local "foot store" that wanted $1300.00 for there "insole system", $1300.00 for 3 pair of custom insoles! So, I gave your product a try, and they work great! First rate price, first rate product!
Jill Cross
( Verified Customer )
First time purchasing insoles from Insoles geeks. The 10 second insoles are amazing!

Chester Koistinen
( Verified Customer )
I have used the pads for years. First given to me by a chiropractor who no longer stocks them. I was glad to order them from you as they really work.

K. Smith
( Verified Customer )
Easy ordering and fast shipping. Happy with my order.

Arby
( Verified Customer )
Quick delivery!

Karen Schlup
( Verified Customer )
I have been using the in sole store for years. No problems. Great service!

NEIL
( Verified Customer )
Good product selection. Confusing and extended check out procedure.

LUCKY FLORES
( Verified Customer )
The original New Balance insoles were discontinued, but the new ones not only look exactly the same as the original, but are just as comfortable. As always, Insoles geeks always delivers quickly and with no hassles. Definitely recommend to everyone.

Linda George
( Verified Customer )
My first time ordering oofos thong style. So so comfortable. True to size. Looking forward to ordering another style. I do appreciate a friend telling me about this brand.