Replacement​ Skechers Goga Mat Insoles Igs-8550
Size: 36-45
Material: Ortholite foam
Thickness: 5.5mm
Color: RANDOM(green, gray, black, Red)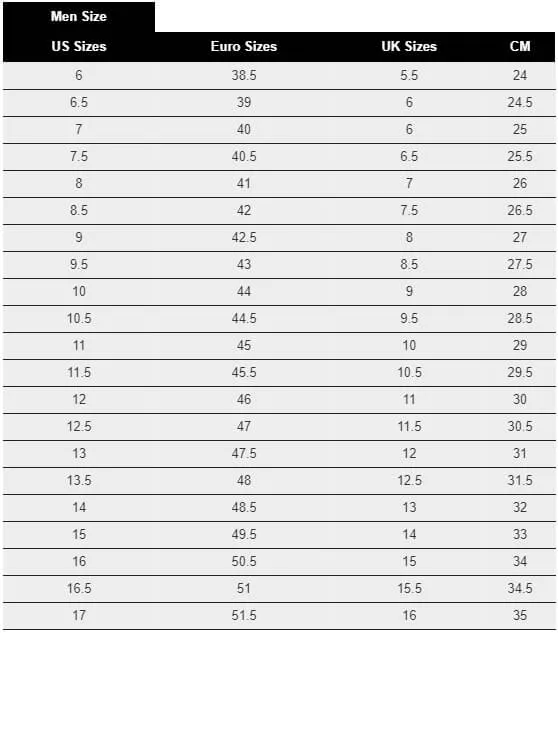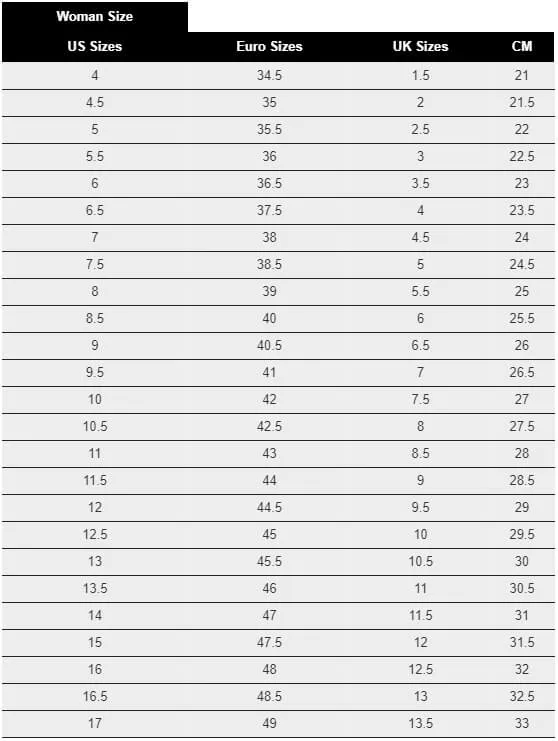 KM
( Verified Customer )
Products as advertised

Kathy Rossi
( Verified Customer )
Order process was quick and speedy delivery. Highly recommend InsolesGeeks.

Christina
( Verified Customer )
Quick to ship. Had to return due to size. Wish you'd offer free returns as well.

Connie Duett
( Verified Customer )
Have ordered from the InSoleStore several times for running shoe inserts, etc. They always have the ones I need in the right size and for the best price! Always easy to order and fast shipping! Thanks!

Customer
( Verified Customer )
I am a repeat customer and needed a pair of insoles for a pair of suede knock off Hush Puppy shoes from Walmart. The waterproofing spray and the insoles cost more than the shoes-

Vanj
( Verified Customer )
Great customer service! Needed to exchange an item. Process was easy and received my replacement in very short order.

Marcia Wiseman
( Verified Customer )
Great service! Delivery was fast and product is awesome. Everyone should be wearing Birkenstock products to protect your feet.

Nancy Berry
( Verified Customer )
My husband and I have ordered eight pairs of insoles from InsolesGeeks.com. At all times we have found InsolesGeeks.com's customer service was excellent. We called to find the type of insole that would meet our specific needs. Their customer service person was so caring and immediately recommended the correct insole These insoles actually have made our old shoes more wearable. We totally recommend InsolesGeeks.com .

Gregory Lobczowski
( Verified Customer )
Got product I ordered in a reasonably time frame. Would suggest an email confirmation as soon as possible after placing your order.

Con J
( Verified Customer )
Got a few Morton's insoles, I find them very good and can long walks virtually pain free