Replacement SKECHERS Air-Cooled Memory Foam 3x8 Insoles
Type: SKECHERS Air-Cooled insoles
Material: Memory Foam
Size: 3x8
Color: Random(Man:Black; Women: red pink ect)
Logos: Some without logos printed
Buttom: Black or White
This Insoles is for replacement skechers Men's or Women's shoes insoles.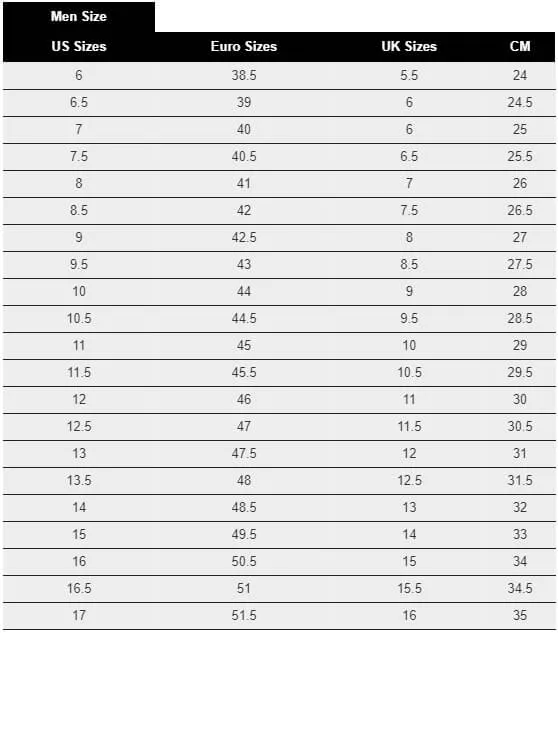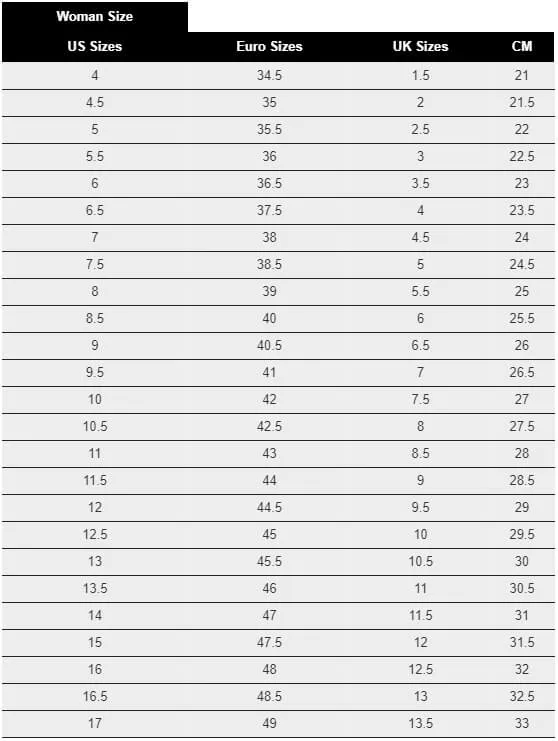 Robert Yorio
( Verified Customer )
Always have what you??re looking for, orders are handled promptly and quick delivery

Debra
( Verified Customer )
It was easy to navigate the site and find the items I was looking to get. The order was received in 3 days! I ordered socks, pressure pads and insoles. All three fit and where very comfortable. I highly recommend InsolesGeeks.com

Daniel Tegtmeier
( Verified Customer )
No complaints, as always, spot on

CustomerJane
( Verified Customer )
Very quick response. Insoles arrived sooner than expected! Good prices too.

Jill Underhill
( Verified Customer )
The customer service is great! She helped me pick out the insole and they fit great!

Debby Keathley
( Verified Customer )
Browsing the site was easy. Liked the way I could filter results to find the perfect Xmas gifts for hubby.

Joseph Gross
( Verified Customer )
Been using this place for years, ordering is easy and delivery fast.

Customer
( Verified Customer )
Great company! Very easy to use website. Speedy service. My order was shipped immediately.

Robin
( Verified Customer )
This was the first time I used the website. I thought it was very easy to navigate and find the type of insole I was looking for. The prices seem lower than other places I looked. Also, my 1 pair of insoles shipped free which was awesome! I received an email 2 hours later that the product had shipped. Very happy with the website, can't wait to get my insoles! Thank you!

Lee Grimshaw
( Verified Customer )
The website was easy to navigate and my order was delivered in a timely manner