Replacement SKECHERS AIR COOLED MEMORY FOAM EXTRA WIDE FIT INSOLES
Thinkness: 7mm
Color: Grey
Material: MEMORY FOAM
Size: US 7 7.5 8 8.5 9 9.5 10 10.5 11 11.5 12 13 14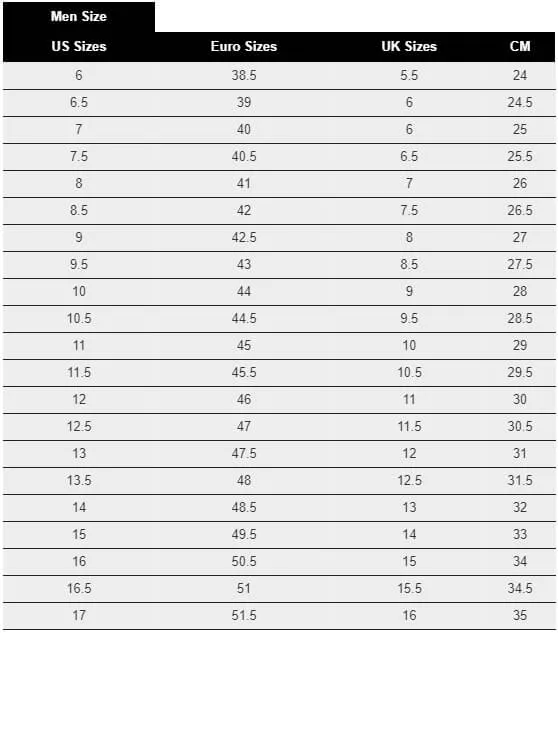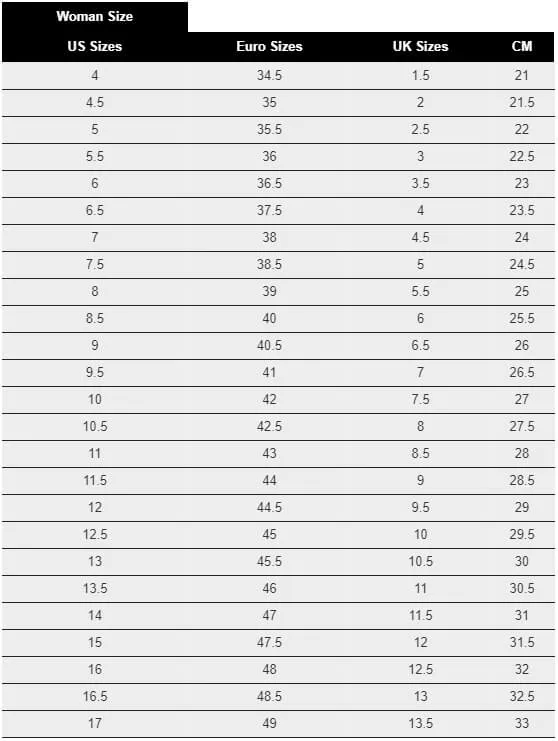 SPanther
( Verified Customer )
This was my first experience with InsolesGeeks and it was excellent. I asked for their advice based on my physical discomfort and I placed my order. I received my order fast and I started to wear the insoles immediately. I felt much relieve of the pain in my foot. I highly recommend them.

E.M.
( Verified Customer )
Ordered two Spenco insoles that arrived in a timely manner. The website was easy to navigate with good info to help me make a decision. After ordering I was kept informed with tracking info. Shipping was free which was a plus. The insoles fit nicely into my shoes and I am very pleased with my purchase and experience. I would definitely shop again at InsolesGeeks.com.

James Schlieder
( Verified Customer )
The process of finding what I was looking for you made easy to find. I have a bone spur in my heel and the sandals that I purchased are the only foot wear that help me walk until my surgery Thanks. Jim

Mary
( Verified Customer )
I ordered three pairs. These insoles are just as good as the ones I paid premium price for from my podiatrist.The InsoleStore website is a wealth of information regarding quality and comparison to other insoles. Mine arrived on the promised date. The only minor issue I have is with the way they were shipped. Each pair comes in its own lightweight cardboard box. The three boxes were then placed inside a large plastic mailing bag which offered no protection.Two of the three boxes were badly crushed, although the insoles themselves were okay. Didn't make for a good presentation as gifts. But since shipping was free, I really am not complaining, just commenting.

Joseph Brewster
( Verified Customer )
The inner souls

Michael Portney
( Verified Customer )
easy to use online. Customer service responds quickly complete with valuable information.

Teresa Mattern
( Verified Customer )
This is my 2nd purchase from here I love these they help my back issues I can tell when they r getting worn because my back will start to hurt after a long day I can wear any style shoe w these inserts

ROBERT VAYO
( Verified Customer )
Very high quality materials and workmanship. Great arch and metatarsal support. My only dislike is the width of the insole. I have compared it to the insoles from my Saucony running shoes, Salomon hiking shoes, and Giro cycling shoes, and the ICEBUG Slim medium insoles are 4-6 mm wider in the heel and forefoot (even 2-3 mm wider than Keen insoles, which are notoriously wide), making them difficult to place into my shoes (especially cycling shoes, which I bought them for). Trimming the width is far more difficult than trimming the length, but is necessary to prevent creases from forming along the edges

Judith Vanbuskirk
( Verified Customer )
Power step Pinnacle Plus are best insoles I??ve ever been able to find anywhere.

David Lieberman
( Verified Customer )
I spoke to someone and asked for advice. The person promised I'd hear from an expert the next day, and I did. The answer was helpful. As a result, I ordered one of the two models recommended. We'll see how they perform.