Replacement Adidas Originals Eva 41082 Insoles
Type: ADIDAS Originals insoles
Model: 41082
Material: EVA
Thickness: 4mm
Size:US6.5,7,7.5,8,8.5,9,9.5,10,10.5,11,11.5,12
Color: Black, Gray, White, Brown ( Random)
Shoe type: Athletic, Boots, Casual
Activity type: Running, Walking, Standing, Basketball, Gym, Hiking, Tennis
Arch type: Low Arch, Neutral Arch
Pain relief: Achilles Tendonitis, Arch Pain & Arch Strain, Flat Feet & Fallen Arches, Foot Fatigue & Soreness, Heel Spur & Heel Pain, Over Pronation, Plantar Fasciitis, Shin Splints
The brand with the 3 stripes die weltmarke mit den 3 streifen la marque aux 3 bandes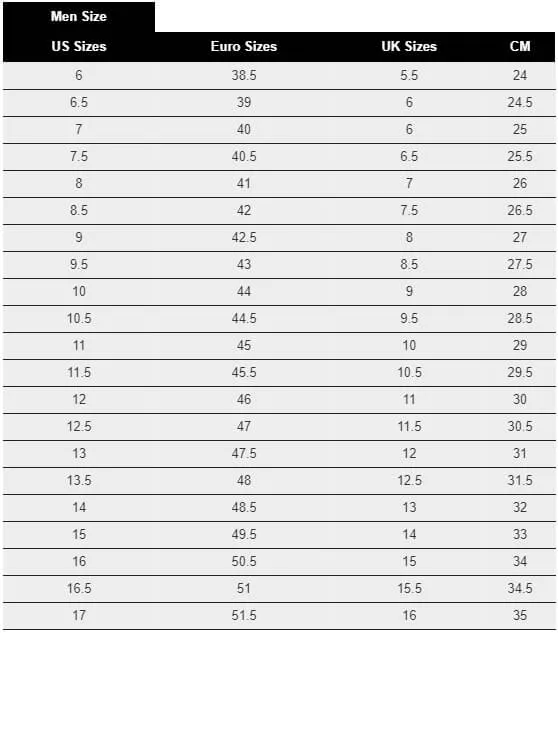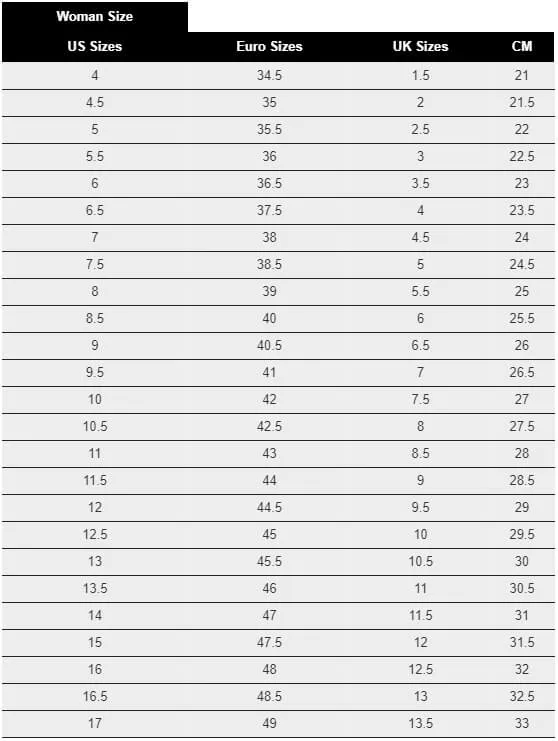 Mike Willis
( Verified Customer )
Easy on line ordering, easy to track shipment, free shipping, and it was the correct order when it arrived. Prices were very competitive and items were in stock...I'll sure use them again in the future!

Amber Prechtel
( Verified Customer )
I have a Morton's neuroma and putting these inserts in my shoes has made a world of difference in pain I am able to get back to the things that I love to do like training for a full Marathon.

Terri Jenkins
( Verified Customer )
everything went fine with the order and i'm happy with the product!

Patricia Watters
( Verified Customer )
Fairly easy to find what is needed. Process through payment and delivery, communication is excellent.

Michael
( Verified Customer )
I was on and off the site quickly with all my business accomplished. Just what I expected.

Paul Liebenson
( Verified Customer )
Great selection and accurate descriptions

Brian
( Verified Customer )
Ordering is easy, I've always received exactly what I ordered and I usually get the order in 2 days.

Dale Peloubet
( Verified Customer )
The insoles work good I have used the in my shoes and my hunting boots. My feet stay warm, and dry. I appreciated the prop shipping, and easy ordering of this product

Barbara_N
( Verified Customer )
Great service and selection! I have been buying from them for over 5 years. When I need new shoe inserts, I simply reorder from Insoles geeks. Always a great selection, helpful information on the website. Fast reliable service.

Ann Olvey
( Verified Customer )
These insoles were exactly what I needed. I had shoes that were a bit too big and the insoles made them fit perfectly. The insoles also are soft and warm.