REPLACEMENT INSOLE CONVERSE WITH LUNARLON FOR JACK PURCELL, CHUCK TAYLOR ALL STAR, CONVERSE ONE STAR
Type: CONVERSE WITH LUNARLON insole
Colour: Black
Size: 35-46
Thickness: 5mm
Replacement insole for NIKE CONVERSE JACK PURCELL LUNARLON, ONE STAR, Chuck Taylor All Star II Lunarlon, all kinds of sneakers.
converse nike insoles on sale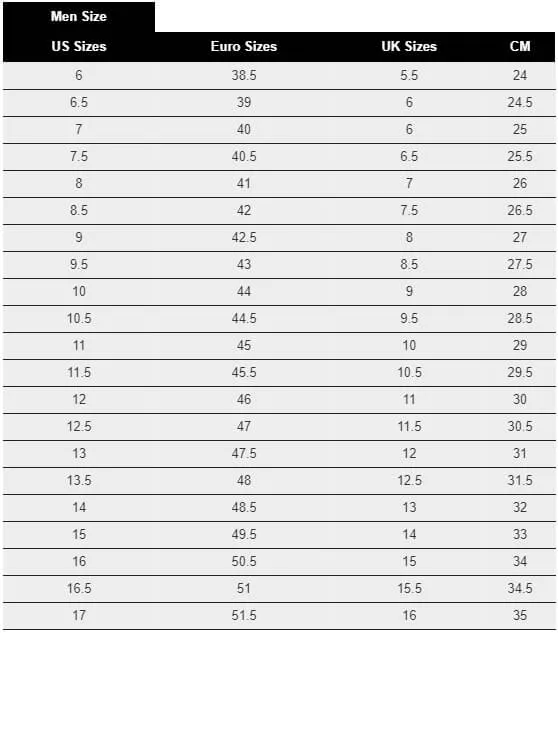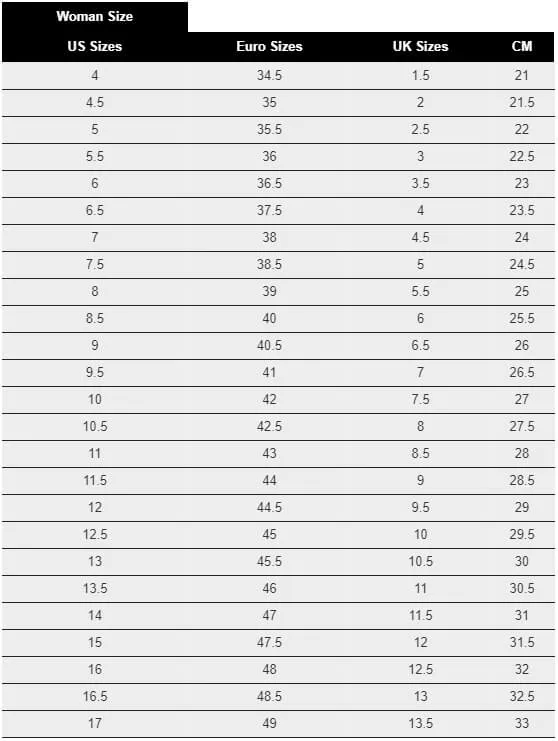 Aubrey James
( Verified Customer )
I've been purchasing insoles for my walking shoes for many years. Always a pleasure to deal with Insoles geeks. Great selection at a super price! I would definitely recommend!

Gretchen Branam
( Verified Customer )
These are great inserts. Arrived promptly in good shape.

Edward Werner
( Verified Customer )
We have ordered from InsolesGeeks before and are return customers. Very efficient web site and fast service. Also, a huge selection. In the past, before we discovered Insoles geeks, finding the proper items was always difficult. Thank you Insole Store. Ed and Mary Ann Werner

Michael Magee
( Verified Customer )
The price was right,and I received my order quickly.I would order again.

Tony Morris
( Verified Customer )
Easy website to navigate, selection was super simple. Finalizing the order was a snap Great product, great website.

Peter Boyle
( Verified Customer )
The web site was easy to maneuver and the descriptions of the product was very helpful.

Bonnie Cohen
( Verified Customer )
Easy to use sight

Linda Pittman
( Verified Customer )
I have been wearing these insoles everyday for over a month now and am thrilled with them. I have been suffering from what I assume to be Morton's neuroma for about a year and have tried a number of insoles with no relief. This is the first relief I have had and I am now optimistic that my foot will eventually heal. Very satisfied!!

WILLIAM MCGHEE
( Verified Customer )
great place to shop

Gail Savage
( Verified Customer )
Wow...these arrived very quickly. They were recommended by a podiatrist, so I assume they are working as recommended.