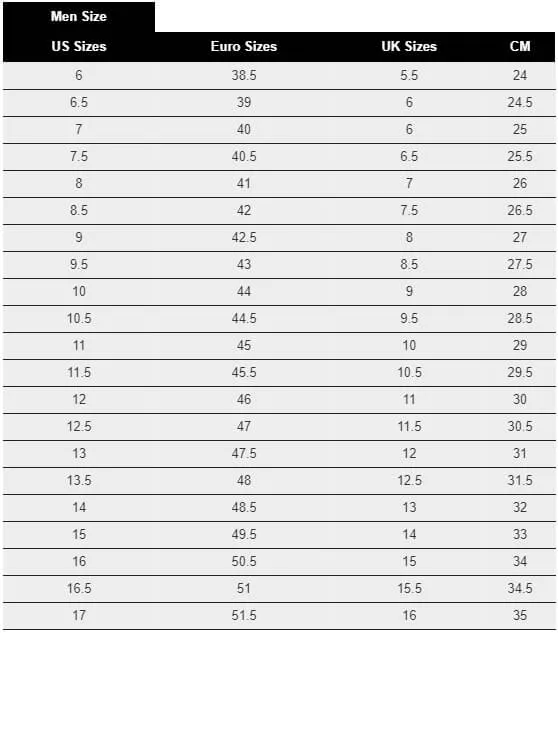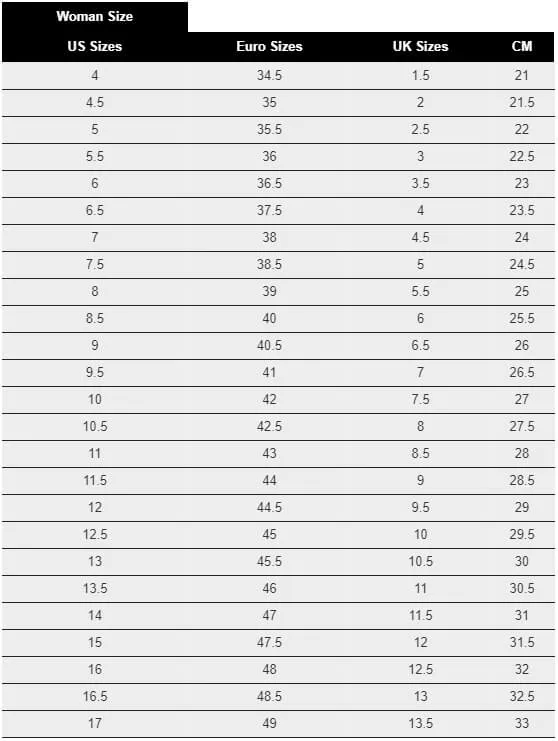 Susan Petonic
( Verified Customer )
Great service!

Vanessa
( Verified Customer )
It's a pleasure to order from Insoles geeks: they respond quickly and the insoles (Spenco) are excellent. The exchange process is also easy and quick.

AlanHouston
( Verified Customer )
Great selection and very fast delivery. Very impressed.

Diana Wickham
( Verified Customer )
Got exactly what I wanted and in a timely manner. Should have ordered the orthotics months ago. You made it easy and your price was fair. I

Jeanne
( Verified Customer )
The service was great, the insoles were perfect for my foot issue (hammer toes making the joint of the metatarsil hit the floor. This insole puts pressure where I need it to comfort the ball of my foot.

Peter Black
( Verified Customer )
I finally found 14 extra-wide insoles. A big improvement right away for me. Very fast free delivery also makes 5 stars well earned.

Laura Raymond
( Verified Customer )
Had the product I wanted. Shipped quickly - no problems!

A Bailey
( Verified Customer )
they have a wide assortment of devices and insoles for the foot and ankle. I received my order quickly. Great customer service!

Barbara Christopherson
( Verified Customer )
I received my order promptly and saved $3-$4 dollars per pair of socks. Since I ordered 1/2 dozen pair, I was given free shipping and did not have to travel an hour to buy them.

Marianne M
( Verified Customer )
I have religiously ordered from InsoleStore.Com for several years. My insoles are always in stock and usually ship out the same day on most occasions. I have bad plantar fasciitis and these are the only insoles I can use. I??m in on my feet all day and usually go through one pair every 3 months. Extremely durable. Highly recommend.