Comfortable Running RUNFAST ROSHERUN HYP Insoles for Men and Women
Type: Sport insoles
Thickness: 5.5 mm
Color: Light Green/ Yellow
Material: ortholite
Size: 36-47(Free Cutting)
Note: without the original packaging and tags insoles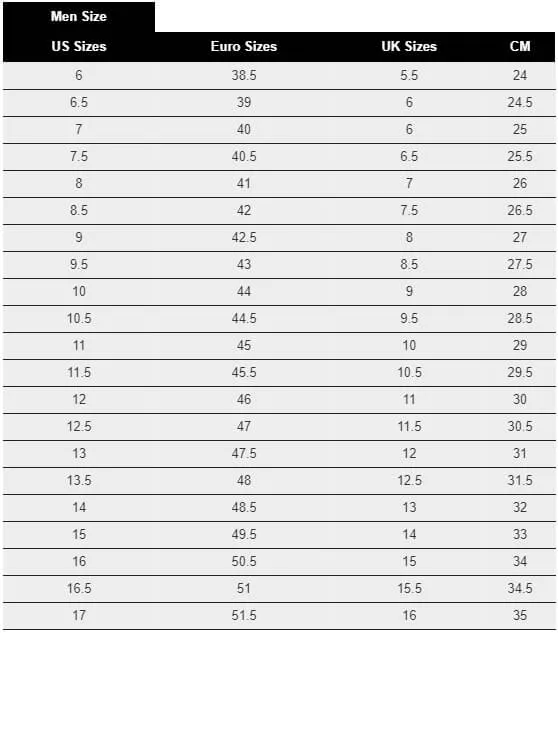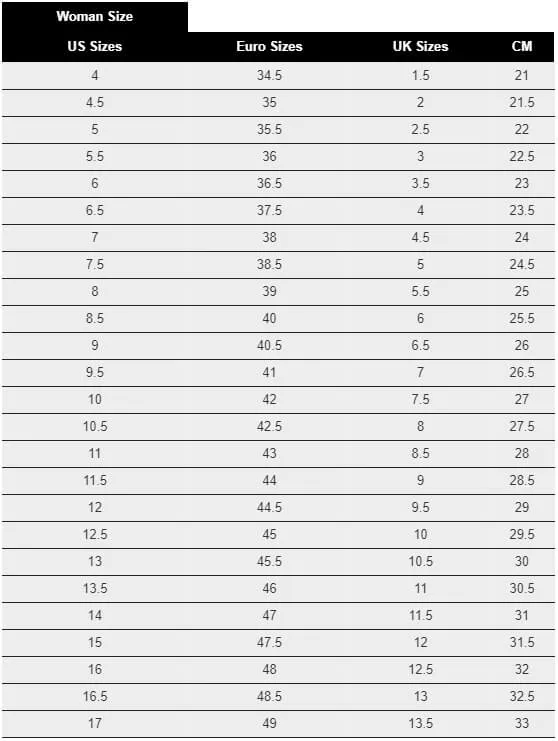 MARK CONNOLLY
( Verified Customer )
My son was told to buy your insoles by his doctor. I had a hard time finding the appropriate size for a 9 year old boy on your site. I emailed a question and got an immediate response. The order arrived in a couple of days and we are very happy with your service and the results from your insoles.

Beverly Tran
( Verified Customer )
My new favorite online insole store! I have ordered twice, free and fast shipping!!

Jerry Burns
( Verified Customer )
I am very pleased with the products I receive sometimes I have trouble logging on to the site and found out if I leave the site for a day or to I can log in. I have been using Insoles geeks for at least 10 years that should say enough

Jennifer
( Verified Customer )
Plantar fascitis: My OS1st Performance Foot Sleeve arrived promptly and after three days of wearing it, my plantar fascitis pain has greatly diminished. Very satisfied. (And relieved!)

A. S.
( Verified Customer )
I buy the Pedag Thin Insoles to help make 14s fit a little more like 15s (and snug 15s fit looser). Their selection of insoles and ability to search for exactly what you need is unmatched. I've placed a few orders now and the shipments are always fast. Overall, just a really great online specialty store.

Vinh Mullery
( Verified Customer )
Thanks for the quality product and prompt service; however, we dislike the FEDEX delivery. The FEDEX website implies, with caveats, that the delivery will be dropped off at a local pickup location if the recipient is not at home. So the delivery sat outside our door until we contacted a neighbor to pick it up. Why didn't FEDEX drop the delivery off at the drop site as implied on their caveated website?

Hec Delacerda
( Verified Customer )
I needed new insoles for my good athletic shoes. I tried 2 other companies' insoles but the ones I got from InsolesGeeks fit better and were more comfortable from day one.

Peggy Davis
( Verified Customer )
Excellent. Was thrilled to speak to a helpful, pleasant customer service person.

Joseph Crager
( Verified Customer )
Great to do business with

Shawn
( Verified Customer )
Excellent product for my hockey skates! Shipping was very fast and selection and customer service our world class. Glad I found you and look forward to the next time!