NIKEID Cushion Air Zoom Sport Shoes Pad Replacement Insoles
Type: Sport insoles Heel
material: Air Max air cushion, thicken
Surface: non-slip flannelette The ball
thickness: 4.5 mm (millimeter) The heel
thickness: 13 mm and 8-9 mm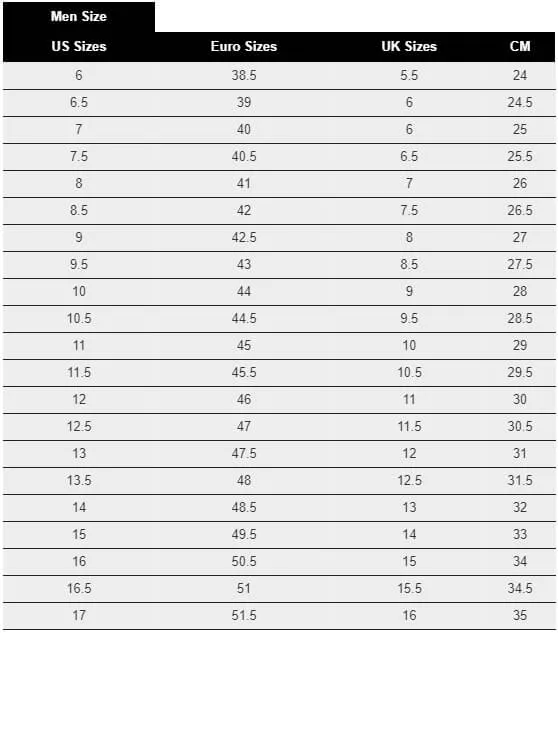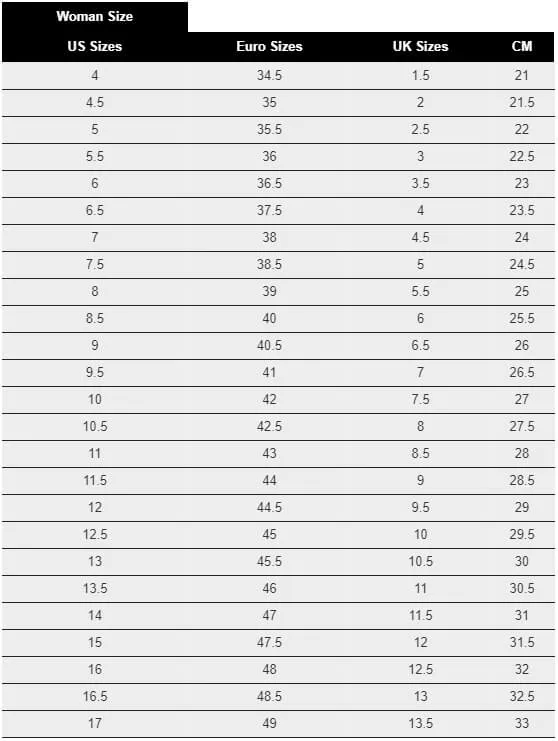 B. Garcia
( Verified Customer )
I love my powerstep sandals only wish they would make them as slip ons or closed shoes. I have not had any problems or complaints with InsolesGeeks.com.

Kim Green
( Verified Customer )
Love them! Will purchase more.

Monty Goodman
( Verified Customer )
This is the fourth pair sandals that I have purchased the most comfortable sandals you can find anywhere

Moshe
( Verified Customer )
Website was easy to use. I found what I needed quickly and payment and logistics info went smoothly. Product was as described. I now regard Insolesgeeks as a go-to resource.

Kate Woerpel
( Verified Customer )
I am thrilled with the aqua blue Women's OOFOS flip flops! I love the color and they fit well! They are so comfortable! I ordered and they arrived quickly. Thank you!

Phillip Rosselli
( Verified Customer )
Excellent service from an excellent company.

Daniel Tegtmeier
( Verified Customer )
No complaints, as always, spot on

Carolyn Guckert
( Verified Customer )
Smooth process, all clear.

Robert Henthorne
( Verified Customer )
I received exactly what I ordered promptly at a reasonable price.

Mary
( Verified Customer )
I ordered three pairs. These insoles are just as good as the ones I paid premium price for from my podiatrist.The InsoleStore website is a wealth of information regarding quality and comparison to other insoles. Mine arrived on the promised date. The only minor issue I have is with the way they were shipped. Each pair comes in its own lightweight cardboard box. The three boxes were then placed inside a large plastic mailing bag which offered no protection.Two of the three boxes were badly crushed, although the insoles themselves were okay. Didn't make for a good presentation as gifts. But since shipping was free, I really am not complaining, just commenting.