Breathable Sport Insoles for NIKE Classic Cortez Leather
Color: Black, Red, Blue, Purple.
Thickness: Forefoot 5 mm , Heel 5 mm
Suitable for Shoes: NIKE Classic Cortez Leather for Gender
Feature:
1.Fabric soft and comfortable, breathable deodorant. Suitable for sneakers
2.Earthquake cushioning materials, reduce foot fatigue
3.According to their own shoe size needs to be cropped.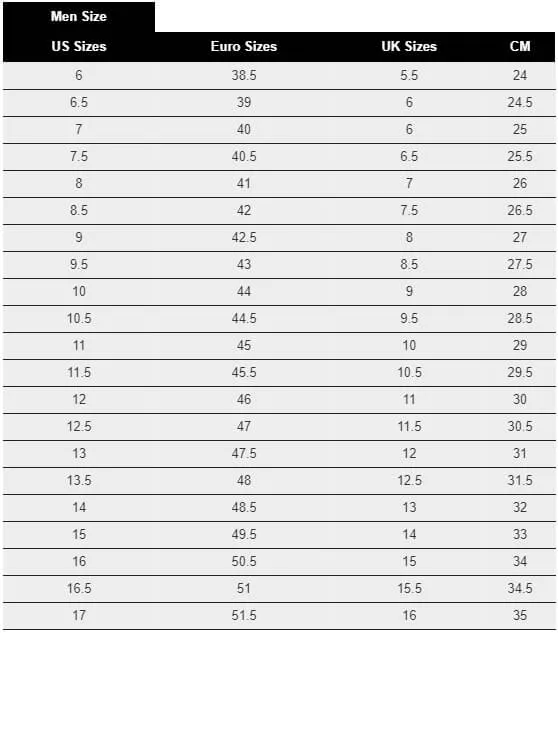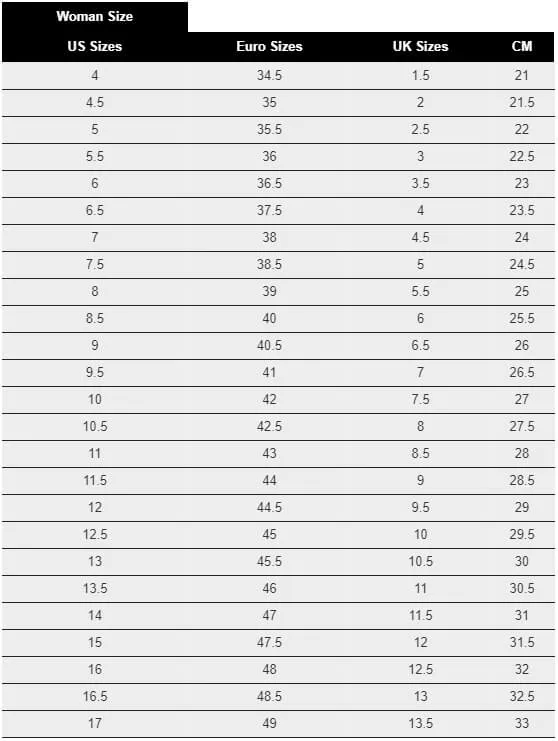 Con J
( Verified Customer )
Got a few Morton's insoles, I find them very good and can long walks virtually pain free

Koryn Kimmet-Smith
( Verified Customer )
Easy shopping experience!

Jan Williamson
( Verified Customer )
I always like dealing with Insoles geeks because it is fast and easy to make my transaction. Thats why I keep coming back.

RICHARD DAVIS
( Verified Customer )
From the website to ordering to shipping everything was very good. However it took 10 days to get the package because of the shipping.

Julia Hulcher MD
( Verified Customer )
I developed heel pain, and it was necessary for the doctor??s office to cancel my appt. I researched online and could not tell if the pain was due to a bursitis or plantar fasciitis or a posterior tibial tendonitis. I decided to try the heel pads. I am truly surprised at how such a simple thing has brought me such relief.

Michael Webber
( Verified Customer )
great variety, easy to shop, love it

Catherine Ullman
( Verified Customer )
My order of insoles arrived in a timely fashion, and the order was correct. The insoles work great!

Donna K Pfaff
( Verified Customer )
Great products, good prices and free shipping for only spending $20! Loved the videos on products!

Logan Driscoll
( Verified Customer )
They carry an insert I like that I can't find anywhere else.

Denys H Oberman
( Verified Customer )
My experience with InsolesGeeks.com has been very favorable. Order process efficient, easy to navigate product selection and payjment. Order tracking follow up excellent, as is Delivery turn. We are an athletic family and remain a loyal satisfied customer. Thank You.