Nike Air Max 2015 RUNNING Barefoot Ride 5.0 Shoes Insoles for Men and Women
Item Type: Running Insoles, Sport Insols
Material: Air Cushion,Cloth,
Color: Gray, Green
Size: US6-12
Features:
1. The Insole Adopts Advanced PU Foam, Has Good Elasticity, Light and Soft Texture
2. Line Shell Combined with Air Cushion Design.
3.Suitable for Nike Air Max series.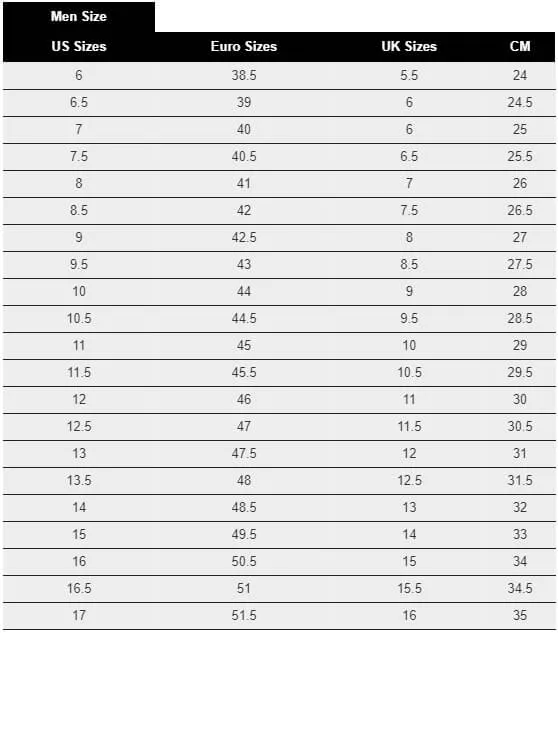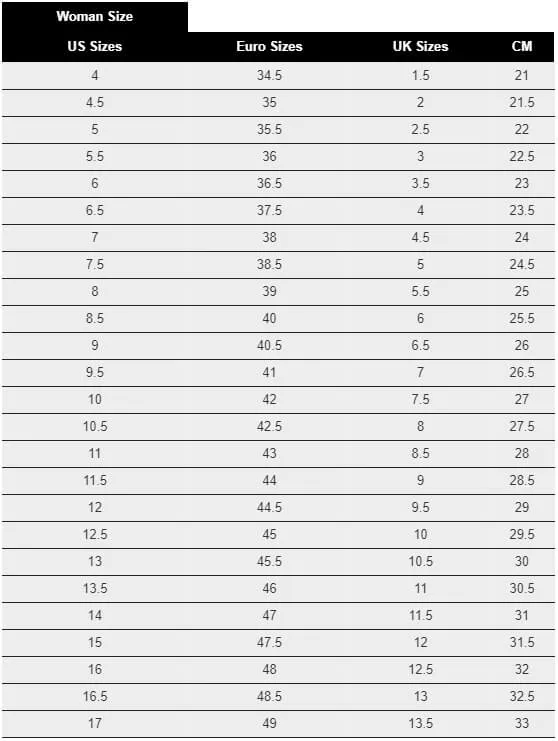 Review