Nike CRISTIANO RONALDO 0000004 Ortholite Sport Insoles for Football and Running
Item Type:
Running Insoles, Football shoe Insols, NIKE Insoles, Thin insoles
Material: Ortholite
Color: Green
Size: EUR 40 - 46
Features:
1. It is make of Ortholite, with good wear resistance,
2. The thickness of the thin insoles about 4 mm,
3. This soft comfortable insoles for Running and Football Man,
4. With absorb sweat, breathable, and deodorization function,
5. Make your foot more comfortable.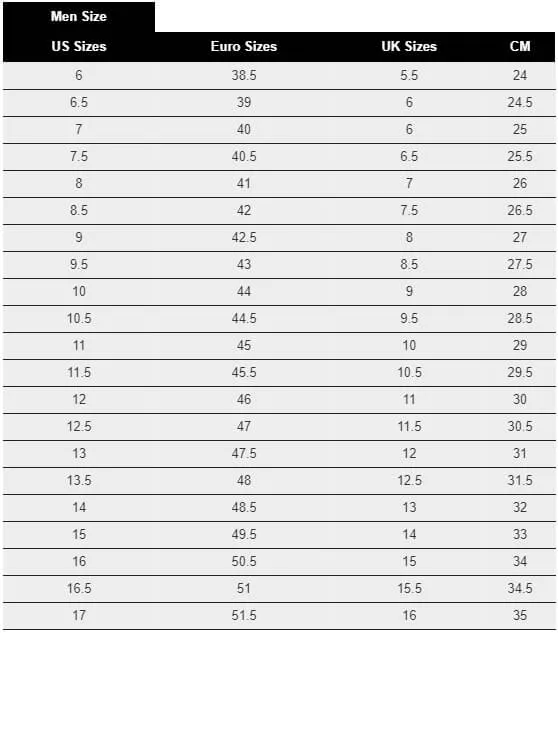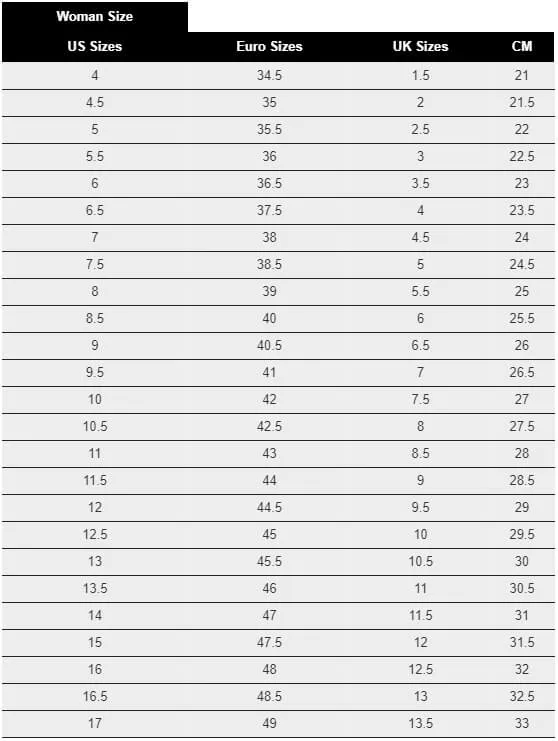 Review