Nike CRISTIANO RONALDO 0000004 Ortholite Sport Insoles for Football and Running
Item Type:
Running Insoles, Football shoe Insols, NIKE Insoles, Thin insoles
Material: Ortholite
Color: Green
Size: EUR 40 - 46
Features:
1. It is make of Ortholite, with good wear resistance,
2. The thickness of the thin insoles about 4 mm,
3. This soft comfortable insoles for Running and Football Man,
4. With absorb sweat, breathable, and deodorization function,
5. Make your foot more comfortable.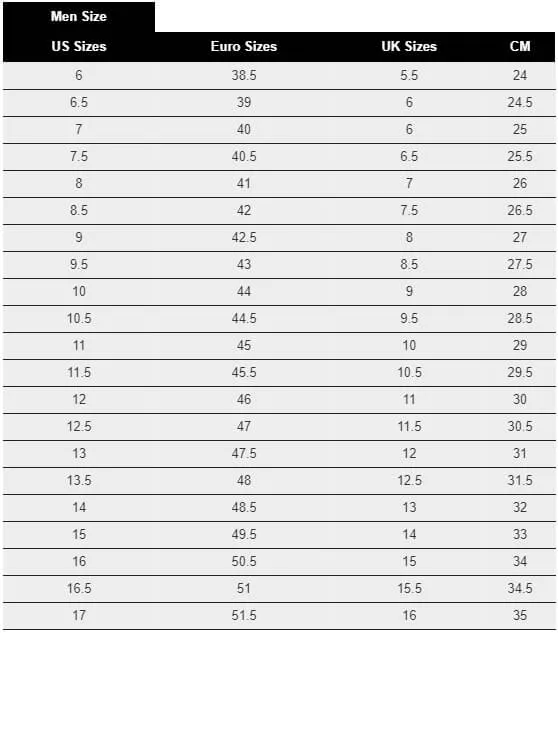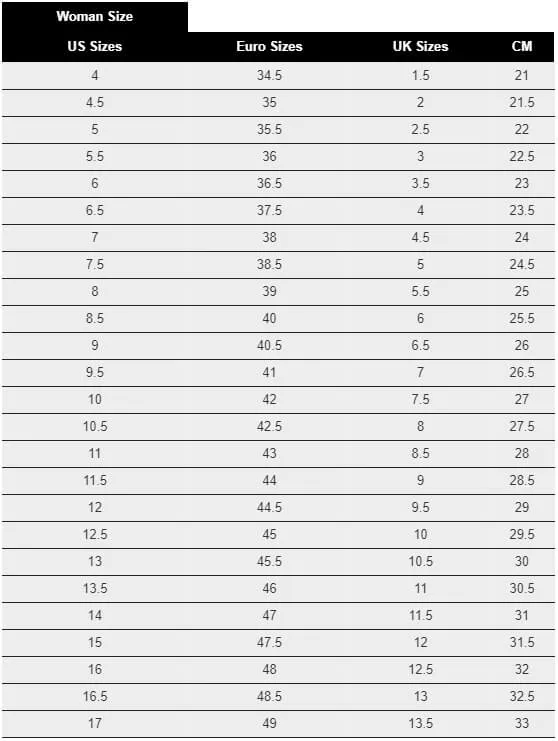 LB
( Verified Customer )
WOW! placed order this morning, within three hours, order had shipped.

James Parker
( Verified Customer )
The website is very user friendly. Has a variety of choices and explained each.

Jerry Burns
( Verified Customer )
I am very pleased with the products I receive sometimes I have trouble logging on to the site and found out if I leave the site for a day or to I can log in. I have been using Insoles geeks for at least 10 years that should say enough

Dan Schultz
( Verified Customer )
Good price with fast, free shipping.

Melanie Lawhon
( Verified Customer )
Most comfortable sandal I have ever worn! Ordered some for my mom and sister!

Jill Elwell
( Verified Customer )
I have found them easy to use and since I began wearing them, I have less pain.

John M Aronstein
( Verified Customer )
Like all the support of these shoes as well as the looks of them really great material that were used to make these shoes very happy with them Thanks!

Michael Magee
( Verified Customer )
The price was right,and I received my order quickly.I would order again.

Steve Elie
( Verified Customer )
Prices were the same as other online retailers. Free and fast shipping, plus expanded product information swayed my decision to purchase from Insolesgeeks

Vanessa
( Verified Customer )
It's a pleasure to order from Insoles geeks: they respond quickly and the insoles (Spenco) are excellent. The exchange process is also easy and quick.