Replacement Adidas Originals Stan Smith/superstar Insoles
Size:36 37 38 39 40 41 42 43 44 45
Colors:Yellow / Gray White / Sky Orchid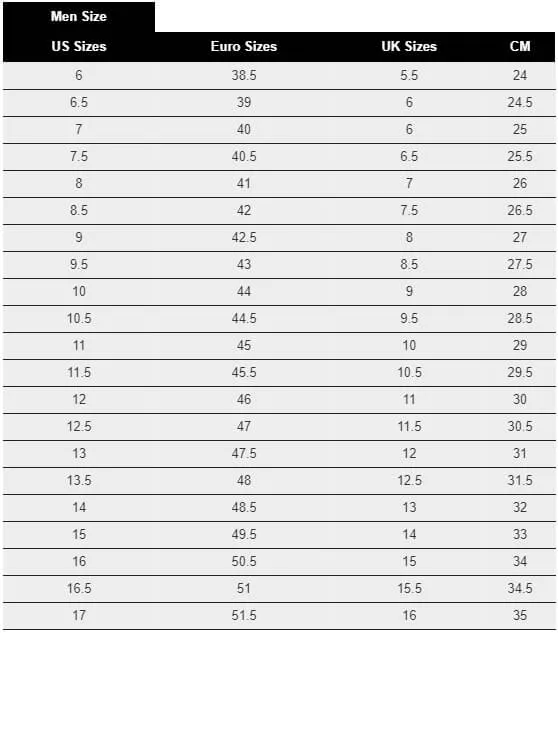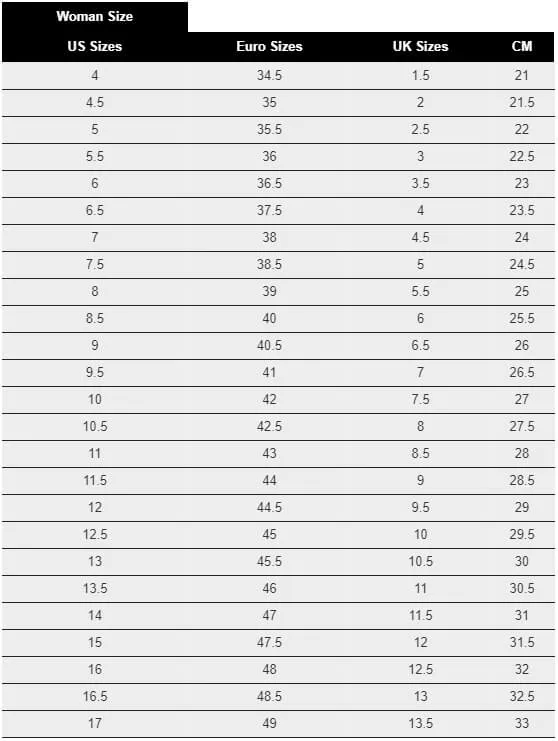 David Copeland
( Verified Customer )
These are great - highly recommend.

Renee Sperl
( Verified Customer )
Dr told me order your insoles. They fit my shoes very well and I am now working on my feet 6 + hours with so little pain!

Lynne Scholz
( Verified Customer )
My order came quickly and it was accurate. I will order from this company again!

Morgan Irons
( Verified Customer )
Good service, good product. Thank you

Isaiah Cepeda
( Verified Customer )
Got my insoles a couple weeks back for my work shoes. My foot doctor had recommended them for me so I decided to give them a shot. I've been using them for a couple weeks now and overall they have been comfortable. I wear work boots and stand/walk on concrete floors for 9+ hours a day. My only concern is that even though I've had them for about 2 weeks I jus noticed the other day that they are coming apart in the area where the arch support is located on bot insoles. For the price I paid and the fact that they are only about 2 weeks in use that is disappointing.

PERRY THOMASSON
( Verified Customer )
I got exactly what I ordered in the promised amount of time and couldn't be happier - thanks InsoleStore!

Daniel Zitney
( Verified Customer )
Good price good service good experience

Stephen Jones
( Verified Customer )
great products, great price, recommended by my foot Doctor, years ago. book mark site if you have sore feet. you wont regret it. THANKS STEVE J.

Paul
( Verified Customer )
Nothing has proven to relieve my metatarsalgia (fore foot fat pad atrophy), however, this product is a good value and helps me with the pain. Though not perfect, they have been the best so far.

Cindra Gray
( Verified Customer )
I was looking for a different insole but apparently it??s no longer available. Your service was great and free shipping was awesome.