Replacement ADIDAS PureBOOST PureBOOST X EVA Shoes Insoles
Type: Pure Boost insoles
Size: 41-46
Material: EVA
Thickness: 3.7mm
Color: Random
Suitable for Adidas pureboost shoes, NMD shoes, basketball shoes, running shoes, etc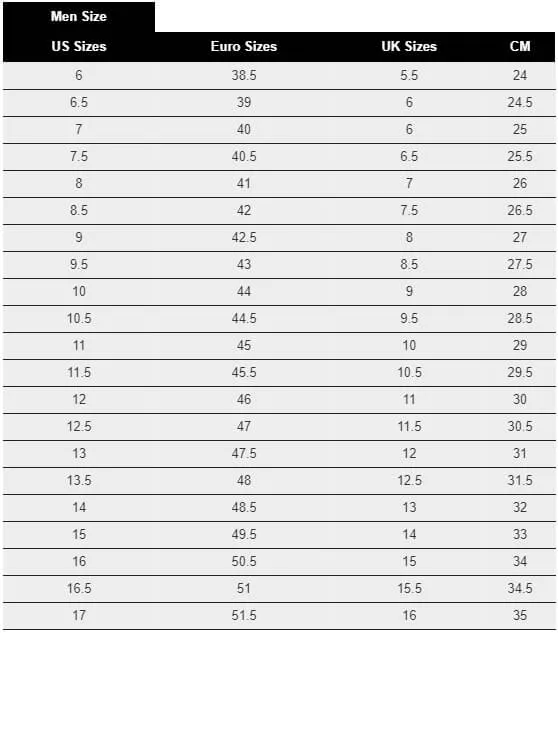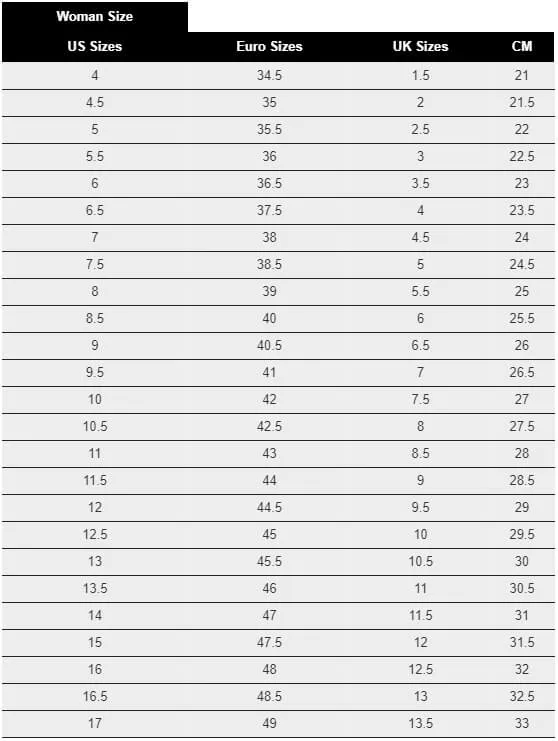 David Sargent
( Verified Customer )
For value on somewhat hard to find insoles of quality, I keep trying to find Insoles geeks's equal but have failed miserably so far- much to my delight. Good product at a fair price with timely delivery and zero surprises. Wonderful.

Martha
( Verified Customer )
Easy site to use great products

Theroux
( Verified Customer )
I ordered my insoles on Thursday with free shipping, and they arrived today,(Saturday). Super fast!! Thanks people!

Jer Cycles, Hikes, Canoes
( Verified Customer )
InsolesGeeks.com had the product I was looking for. IceBreaker insoles for cycling shoes, their pricing was as good as any I could find at sites which did not have the specific size I needed. The site was easy to use. 5 stars j

Michael Portney
( Verified Customer )
easy to use online. Customer service responds quickly complete with valuable information.

Elena Belsuzarri
( Verified Customer )
I love pedag insoles are great and just what I need for my feet.Shipping is super fast. Thank you

Janet B
( Verified Customer )
I bought both Birkinstock Insoles - Love them both - they have helped my feet so very much - actually I am getting ready to order more - Thank you

Paul D. Jackson
( Verified Customer )
Mine was a GREAT - and sometimes rare experience in just getting what I need. I was looking for Orthotics for my arches and to prevent recurrence of the highly painful fascia or fasciitis (spelling?) long ago recommended by my orthopaedic surgeon and other health professional. They have proved effective but were suddenly illusive to find and/or well beyond ususal price range. Some had only one pair my size, etc. TheInsole Store got me the 4 pair in blazing speed, reasonably priced. What more could a boy ask for? Foot happily ever after, Paul J.

Daniel Monson
( Verified Customer )
Very good insoles! I've purchased Sole brand for years!

Dean Anthony
( Verified Customer )
Everything proceeded exactly as it should.