Replacement ADIDAS TERREX EVA Thin Insoles
Item: Adidas terrex insoles
Thickness: 3mm
Size: US 6.5-12
Material: EVA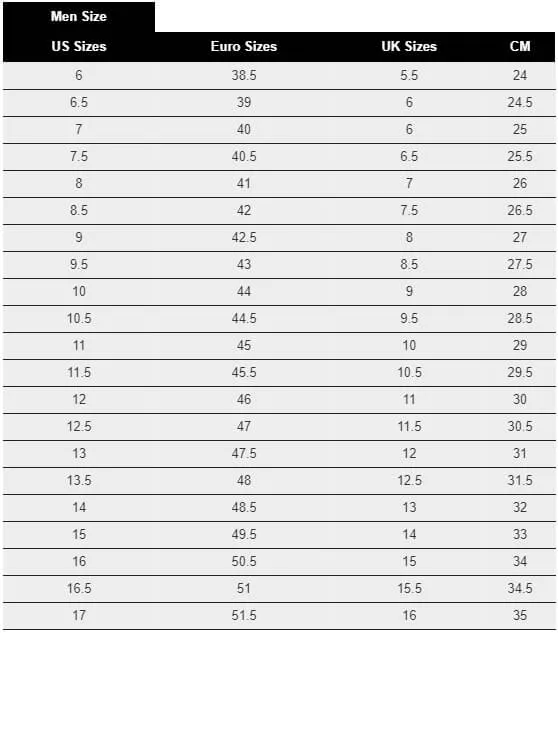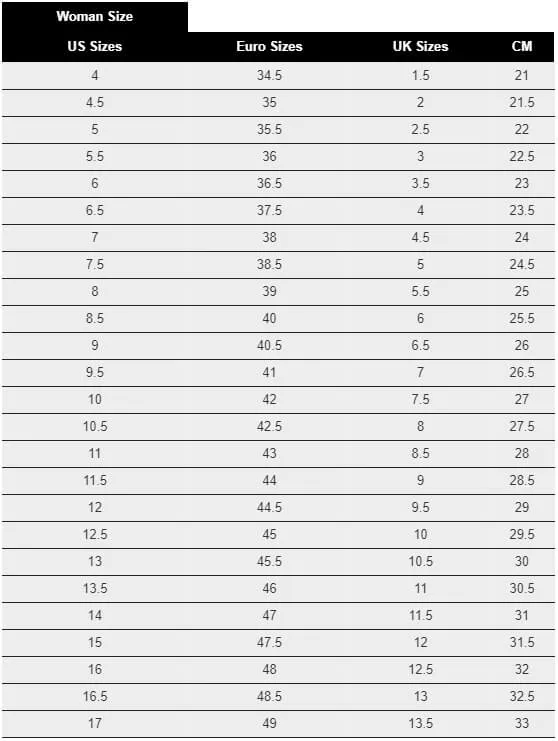 Janora Skeens
( Verified Customer )
My insoles fit perfectly. I was happy I didn't have to trim them to fit. My order came quickly. Thanks so much. Also, the salesperson was really helpful.

James Schlieder
( Verified Customer )
The process of finding what I was looking for you made easy to find. I have a bone spur in my heel and the sandals that I purchased are the only foot wear that help me walk until my surgery Thanks. Jim

Kathleen DePriest
( Verified Customer )
Love ordering from Insoles geeks! Easy ordering, quick shipping and better yet it??s an inexpensive way to extend the life of my shoes.

Mary
( Verified Customer )
I ordered three pairs. These insoles are just as good as the ones I paid premium price for from my podiatrist.The InsoleStore website is a wealth of information regarding quality and comparison to other insoles. Mine arrived on the promised date. The only minor issue I have is with the way they were shipped. Each pair comes in its own lightweight cardboard box. The three boxes were then placed inside a large plastic mailing bag which offered no protection.Two of the three boxes were badly crushed, although the insoles themselves were okay. Didn't make for a good presentation as gifts. But since shipping was free, I really am not complaining, just commenting.

Ryan
( Verified Customer )
Fast shipping.

Cathleen Henderson
( Verified Customer )
Every one I have spoken to when I needed to call has been very respectful, polite and helpful. I have been getting the same insoles from you for several years. They were recommended by my Orthopedic Surgeon and I am thankful that you carry them

Code
( Verified Customer )
Wearing these daily in my walking shoes. Supports my arches. Package arrived open however. Box was damaged during shipment. Inserts appeared to be ok though.

Sherry Lyle
( Verified Customer )
The Oofos clogs are very comfortable!!! The cushioning sole makes you feel like you are walking on air!!!

Jan McAlpin
( Verified Customer )
Easy, fast transaction. Always a pleasant experience. Review was a 5-star

Karen Wagner
( Verified Customer )
Inserts for every need, even for someone like me to exercises profusely (side to side movements) and needs metatarsal support. I should add the product specialists have been quite helpful in comparing inserts.