Size:36-46
Colors:Black,Red,Gray
#where can i buy adidas insoles,#Adidas cloudfoam insoles replacement,#adidas neo cloudfoam memory footbed insoles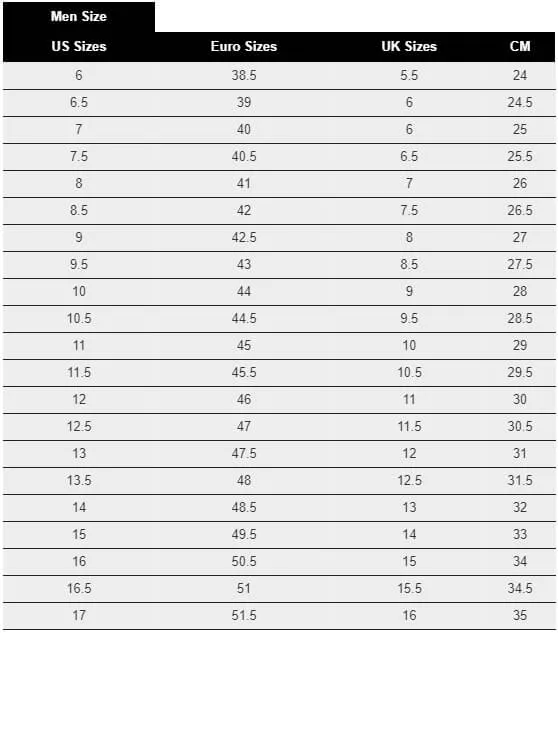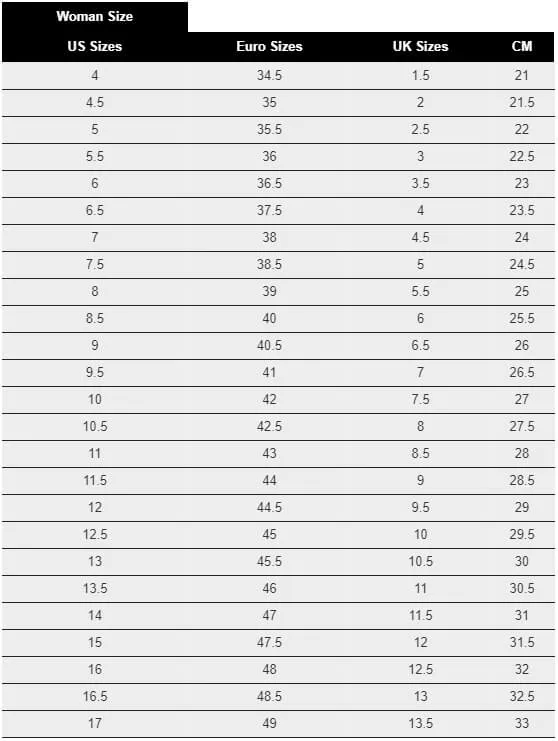 Steve H
( Verified Customer )
I was able to find the type of insole I was looking for, as the descriptions were very good. I placed my order without issue on my iPhone.

Dolly
( Verified Customer )
I have bought many insoles from this store and have never been disappointed. I usually buy the diabetic softer feel insoles which I love and they come in wide also. I ordered an over pronation insole today and in 23 minutes my order was shipped. I have never had a problem with this company and highly recommend all the choices you have.

Judith Tharp, M.D., Farley, MO
( Verified Customer )
I've ordered from Insoles geeks many times. Always perfect--ease of ordering and products live up to their descriptions. Fair prices, too.

Maryse Pelletier-hibbert
( Verified Customer )
These are very comfortable

Chris Tedesco
( Verified Customer )
A great resource for Insoles-easy website and great prices-I use them every year to buy and replace the previous year's insoles!

Donald Church
( Verified Customer )
I've worn out the soft pads on the bottom of my feet and these insoles are a life savor for me!!

Sheilah Hall
( Verified Customer )
Insole arrived promptly and is working wonders.

Drue
( Verified Customer )
I purchased Ugg replacement insoles for my Ugg house slippers. I found them on Amazon, they were $20 they wanted $14 for shipping. I did a Google and found the insoles on Zappo with free shipping and they offered Amazon Prime Pay who gives me an additional 5% off but the ordering process kept stalling (6 to8 times) and then they would only allow a personal cc. Another google search brought me here where the insoles were also $20 and shipping was free, just like Zappo. InsolesGeeks offered PayPay and actually allowed me to use it. Discover gives me 5% off when I use PayPay. SO... the ordering part was easy, now let's see how the order goes. ;-)

Janora Skeens
( Verified Customer )
My insoles fit perfectly. I was happy I didn't have to trim them to fit. My order came quickly. Thanks so much. Also, the salesperson was really helpful.

Cheri Di Dio
( Verified Customer )
I was VERY happy with Insoles geeks filling my order so quickly. I was unable to find size 7 women's UGG insoles ANYWHERE, including any of the UGG stores. Insoles geeks came through for me! I will order my insoles from them from now on!