NIKE MERCURIAL Replacement Ortholite Insoles for Football Soccer Shoes
Type: Football Soccer Shoes
Thickness:4.5mm Color:Green(light yellow) ,Black,Pink, blue-green
Size: US7-7.5 8-8.5 9-9.5 10-10.5(Free cutting)
Material:
Features:
1. Arch support, cushioning
2. Wicking, keep shoes drying
3. Deodorant antibacterial, ensure foot hygiene
4. Wear-resistant, non-slip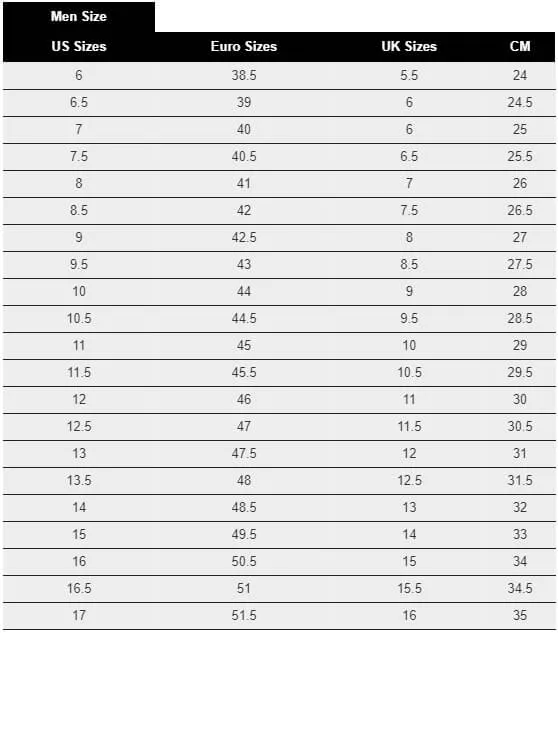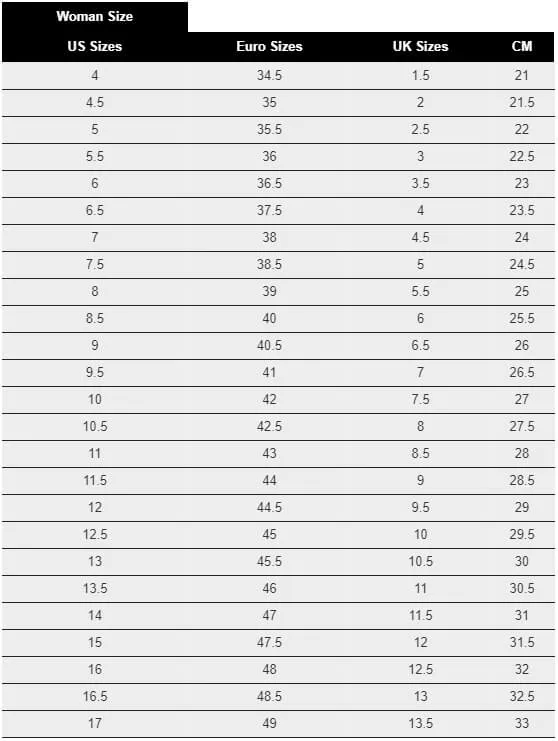 Jennifer
( Verified Customer )
Plantar fascitis: My OS1st Performance Foot Sleeve arrived promptly and after three days of wearing it, my plantar fascitis pain has greatly diminished. Very satisfied. (And relieved!)

Happymama
( Verified Customer )
These 3/4 insoles for kids are brilliant in sports/hiking shoes. The kids are finding them comfortable and knees and ankles are much better aligned.

Doreen Naylor
( Verified Customer )
Website was easy to navigate and finalize my purchase.

Katherine Chimini
( Verified Customer )
Ordering was a simple easy process and I LOVE the free shipping! Looking forward to receiving my insoles...hope they help my feet! Thanks!

Jonah Scheire
( Verified Customer )
I love all the details and instructions making it clear on exactly how to find your arch-type, what uses each category has and so on. I work in a warehouse on concrete floors about 10 hours a day. The insoles arrived the exact fit of my shoe down to the centimeter which was surprising! My legs feel way less sore at the end of a shift however the trade off is that my feet started to hurt significantly more. While I traded leg pain for feet pain feet pain is much more manageable and I think I just need to break these insoles in for a few more weeks to a few more months. As far as regular arch support they really do have perfect structure.

Patricia Feimster
( Verified Customer )
Staff from the InsoleStore provided recommendations, through email, based on the information I gave about the pain I experience from my flat feet and over pronation. I purchased ??The PowerStep Plus??. I was able to complete my 4 mile hike with no pain.

Carol Wickham
( Verified Customer )
I am pleased with the product and easy instructions if needed.It came promptly.

Eric From
( Verified Customer )
Insoles work well for me. I used them to provide some relief to toe numbness when bicycling long distances. They definitely helped. Delivery was fast. All good.

Diana Wickham
( Verified Customer )
Got exactly what I wanted and in a timely manner. Should have ordered the orthotics months ago. You made it easy and your price was fair. I

Mary Cheng
( Verified Customer )
The customer service reps were super helpful in giving product advice to me. However, the shipping time seems somewhat long, and I have not received my package yet.