NIKE MERCURIAL SUPERFLY 8th 9th 10th 11th FG/AG Ortholite SOCCER Insoles Football Insole for NIKE MERCURIAL Assassin 8th 9th 10th 11th FG/AG Shoes
Thickness:4-5mm
Color:Green
Size: EUR 39,40,41,42,43,44,45 ,46,47
Features:
1. Arch support, cushioning
2. Wicking, keep shoes drying
3. Deodorant antibacterial, ensure foot hygiene
4. Wear-resistant, non-slip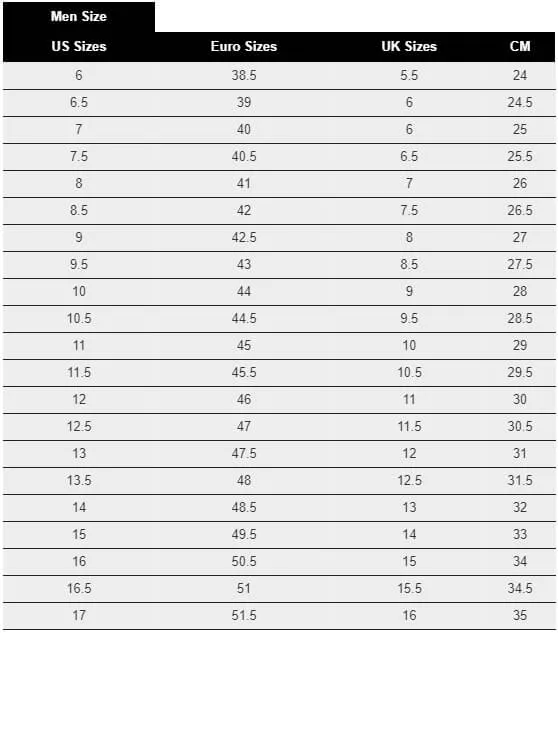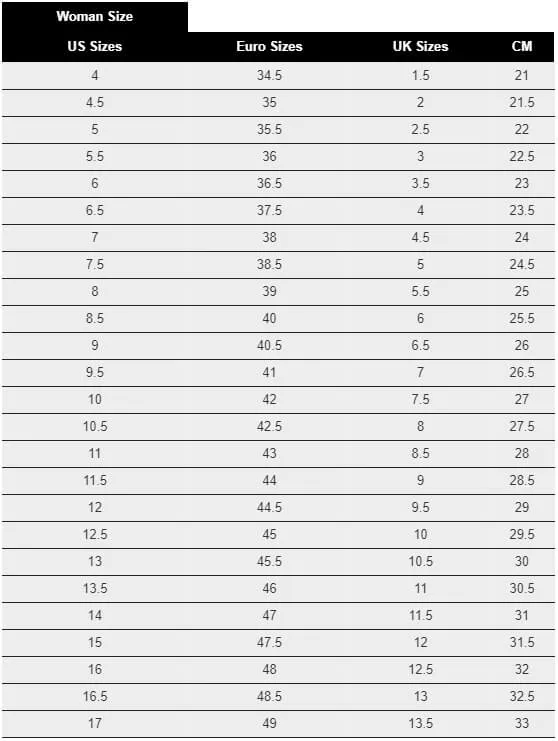 John Gaczewski
( Verified Customer )
I've bought a few insoles from these guys in the past. No problems; fast, reliable service. I went to their site recently to buy some more. The insoles I wanted were either discontinued or not available. So I sent customer service an email (with little expectations) about whether they'd be getting more and if they could maybe recommend something to replace the old one. Alexis Johnson replied with a very detail explanation and some wonderful suggestion for newer models! All the technical details were matched (arch, depth, everything!) on the new models. Very impressed!

Arline Ritz
( Verified Customer )
This company??s reliability and top quality products have earned my repeat business!

GUNA Kim
( Verified Customer )
Very good

Michael Worley
( Verified Customer )
Great service unfortunately the insoles are not any better than the Dr S..

Mark Coyle
( Verified Customer )
They were great!

Susan Hunter
( Verified Customer )
Prompt service with good products. I would recommend this company to others!

Bjcole
( Verified Customer )
Anytime I order from InSole my order is promptly placed and shipped. Love the flip flops the best!

Steve Belohlavy
( Verified Customer )
nothing to say except for thank you for promptly shipping my correct order. Steve Belohlavy

Michael Miller
( Verified Customer )
The ordering process was easy and delivery was timely. However, I wish I knew more about the products as I am not sure what I ordered solves the problem. Last year I had plantar fasciitis and while what I ordered has helped, I am not sure it has solved the problem.

Carol
( Verified Customer )
I have ordered from Insoles geeks three times in the last month. The orders arrived via USPS. I have been amazed with the quickness in which they arrived. Just wish all USPS mail arrived so quickly. As for the products Insoles geeks offers, I finally found the correct insole for my old feet, which has helped me a lot. I ordered one pair which turned out to have been the wrong choice. Return was painless. Very helpful representatives.