Under Armour Replacement UA EVA Football Shoes Insoles IGS-532
Item: Under Armour Soccer insole
Color: Green or White (Random)
Material: EVA
Size: EUR 38 39 40 41 42 43 44 45
Logos printed: as pictured
Thickness: 4mm
This eva football shoes insert best replacement for Under Armour soccer.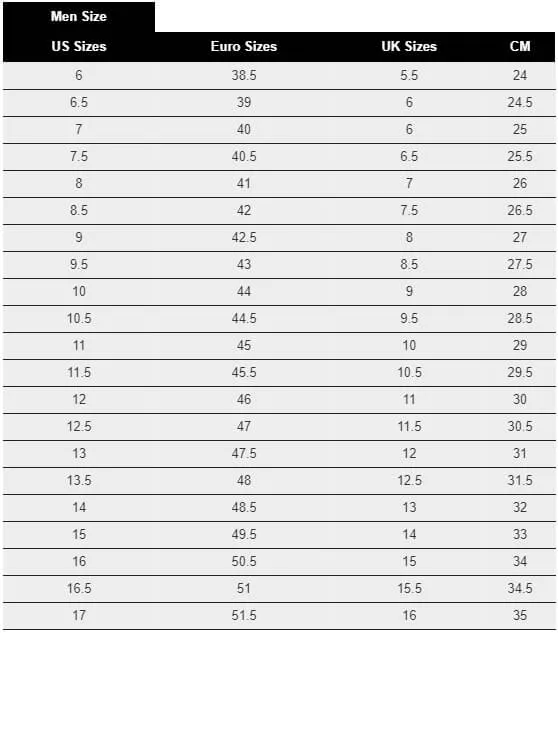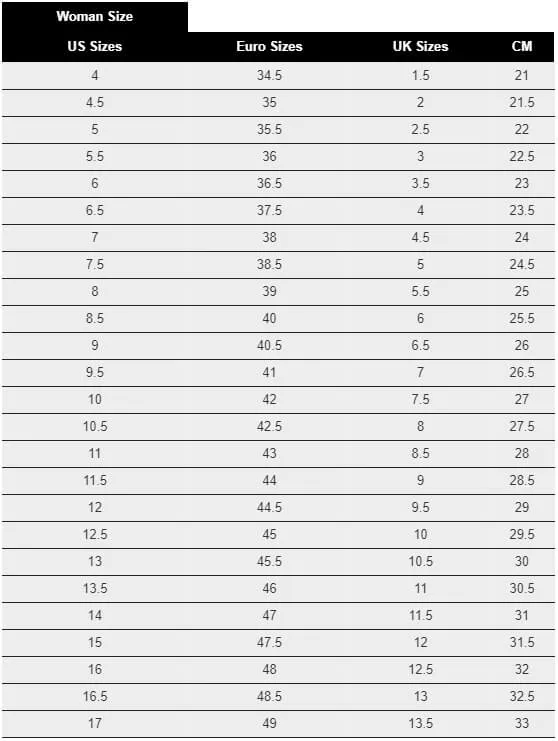 Larry Marcus
( Verified Customer )
My item is an exchange. The returned item was shipped Wednesday prior to Memorial Day and they are in receipt of it and are shipping the exchange today Friday may 29. Knowing how slow mail is these days I expect it mid next week. I??m hoping the new insole helps my foot is killing me. If it does this transaction was handled seamlessly if it doesn??t help I??ll contact them again and I??m sure they will work it all out. Their customer service is excellent. Don??t hesitate to give them a call or to use them for guidance on your orthotic or foot care.

Jimmie Scott
( Verified Customer )
Very pleased with the quick service.

Denise Marshall
( Verified Customer )
I love them. It has helped my knees and my back. I will order more after the holidays. Then I can have a pair in both of my pairs of shoes

Al
( Verified Customer )
I received an email saying my order was not complete. My order was complete. Don't know why I got the email but Customer Service was able to confirm the order was complete and the order was put through. Thanks for your quick response.

Rhonda Fiorillo
( Verified Customer )
Always so quick with delivery. Yes .save my feet.

Christopher
( Verified Customer )
I had no idea a place like this online existed! A huge selection of sizes, and to my delight, large sizes 16+ available. I have searched high and low for a place that has insoles/socks for large feet, it is hard enough just finding the shoes to start with! My only suggestion would be to have a shoe size filter, it would help narrowing the search, although it was fun to browse through all the categories and products, haha.

Joy Hartsfield
( Verified Customer )
Order information appeared quickly in my inbox, packaged perfectly, well done! I like the fact I can order a few pairs of metatarsal pads to try at a time.

Janice Starr
( Verified Customer )
I would love to buy another pair??.at the same price? But can??t figure out how I did that prior. And if there are any Woman size 9 to be had? Your website easy and quick on delivery. Thank you

Cheryl Ayars
( Verified Customer )
It was very easy to make my purchase. Website easy to maneuver. Prices are reasonable and the item ordered arrived promptly.

Preston Dupuy
( Verified Customer )
Excellent product and exactly what I was looking for. I didn't need to trim the insoles, simply slide them into my shoes and go.