New Balance Replacement Insoles IGS-8552
Material:Ortholite
Color:Black,Blue,Red,Green,Orange,Gray
Size:US5-12
Features: Breathable, Shock Absorption, Anti-odor
Ideal For:
Shoe type: Everyday, Dress Shoes, Hiking, Backpacking, and Military Boots, Sneakers
Activity type: Running, Walking, Standing, Basketball, Dance, Football, Golf, Gym, Hiking, Soccer, Tennis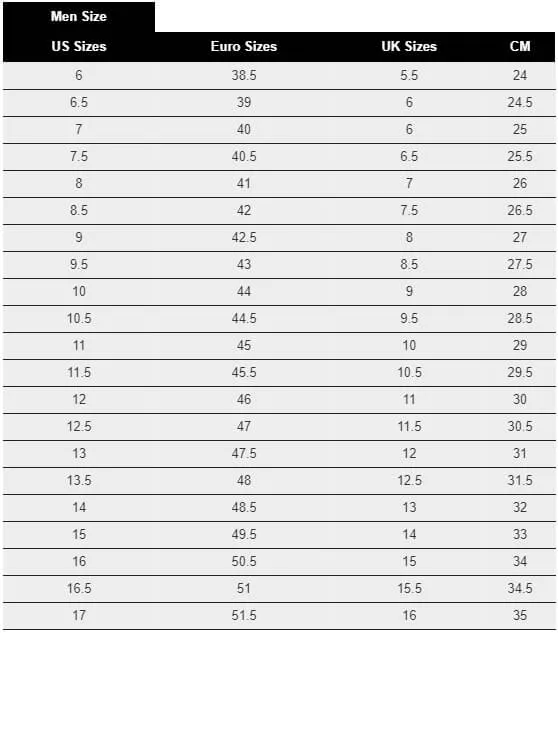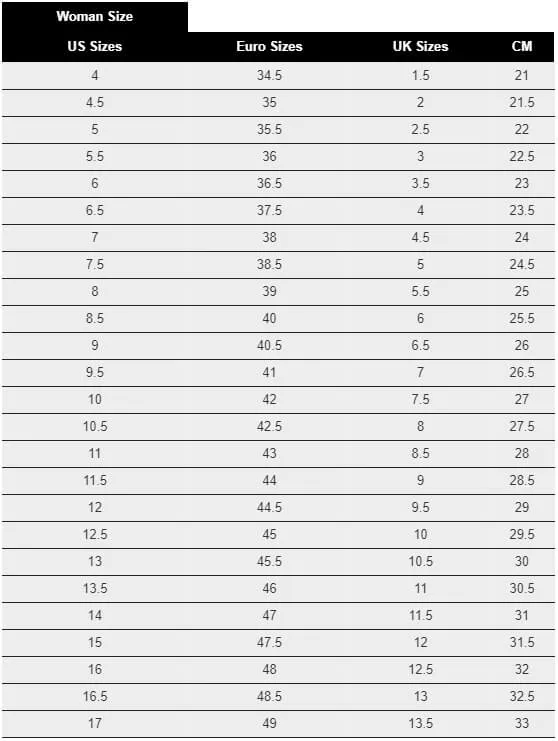 JG
( Verified Customer )
Great service

David Imes
( Verified Customer )
Have only had the pair for 3-4 days. Was a perfect fit and feels fine- no break in needed.

Connie Duett
( Verified Customer )
Have ordered from the InSoleStore several times for running shoe inserts, etc. They always have the ones I need in the right size and for the best price! Always easy to order and fast shipping! Thanks!

Rosemary Jaworski
( Verified Customer )
These insoles are super! I put them in my Ugg slippers since the fuzzy lining had packed down and they were no longer warm. Now, my feet are toasty warm!

Ganella Osborne
( Verified Customer )
My order arrived early and my feet feel so much better now have joint pain and it hurt to walk but not now thank to in sole

Allen
( Verified Customer )
The telephone answering service were very polite,sweet lady,but couldn??t help me, but I did get a quick response from someone that was very helpful vis e-mail..so all in all outstanding..made a purchase and will continue..

Wenjer Chang
( Verified Customer )
Had the item in stock which I can't find other places and quick shipment.

Cheryl D Ramey
( Verified Customer )
Fits in my shoes very good and my left foot which I hv Neuropathy and it felt comfortable wearing them in my shoes ! I will be ordering more!!

Nancy Berry
( Verified Customer )
My husband and I have ordered eight pairs of insoles from InsolesGeeks.com. At all times we have found InsolesGeeks.com's customer service was excellent. We called to find the type of insole that would meet our specific needs. Their customer service person was so caring and immediately recommended the correct insole These insoles actually have made our old shoes more wearable. We totally recommend InsolesGeeks.com .

Thomas
( Verified Customer )
QUICK SERVICE THEY GOT THINGS RIGHT